Queen Elizabeth Is Being 'Carefully Monitored' By Her Staff After Testing Positive For COVID-19, Expert Says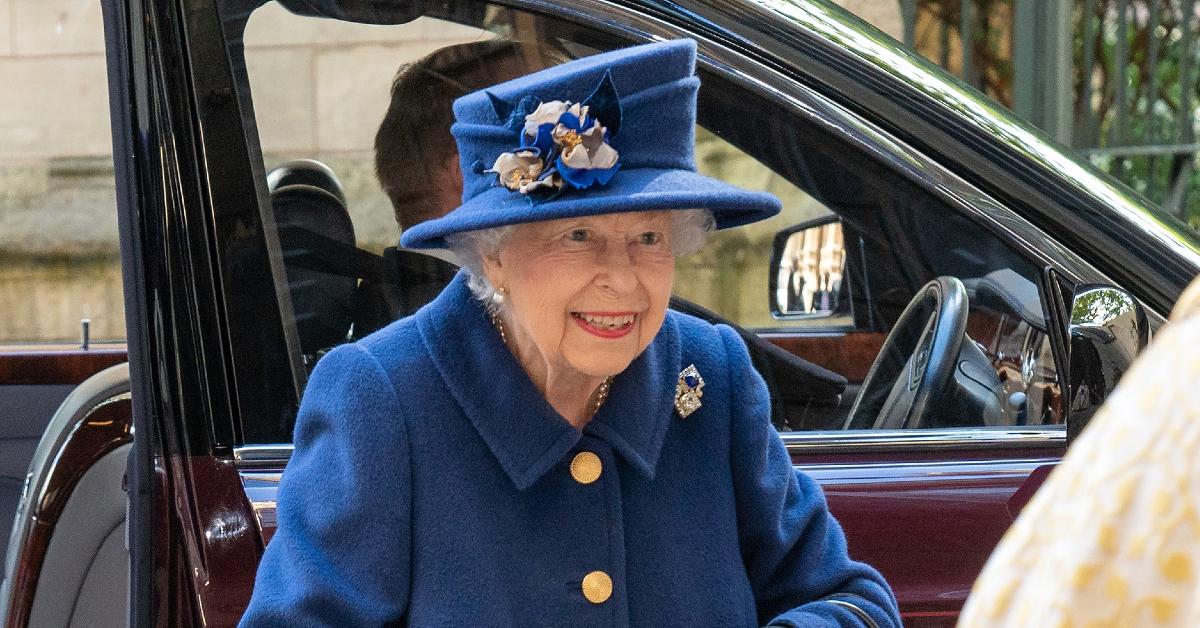 Article continues below advertisement
"The mood from the Palace is one of caution but no alarm," BBC reporter Daniella Ralph said on the Today show. "There are a couple of obvious aggravating factors here. Firstly that she is 95 years old, almost 96, and that immediately puts her in the vulnerable category. Also when you see the Queen now she is considerably thinner and frailer than she was a year ago, and of course, she will now have to be carefully monitored."
The palace made a short statement regarding the Queen's situation. "Buckingham Palace confirm that the Queen has today tested positive for Covid," they announced. "Her Majesty is experiencing mild, cold-like symptoms but expects to continue light duties at Windsor over the coming week. She will continue to receive medical attention and will follow all the appropriate guidelines."
Article continues below advertisement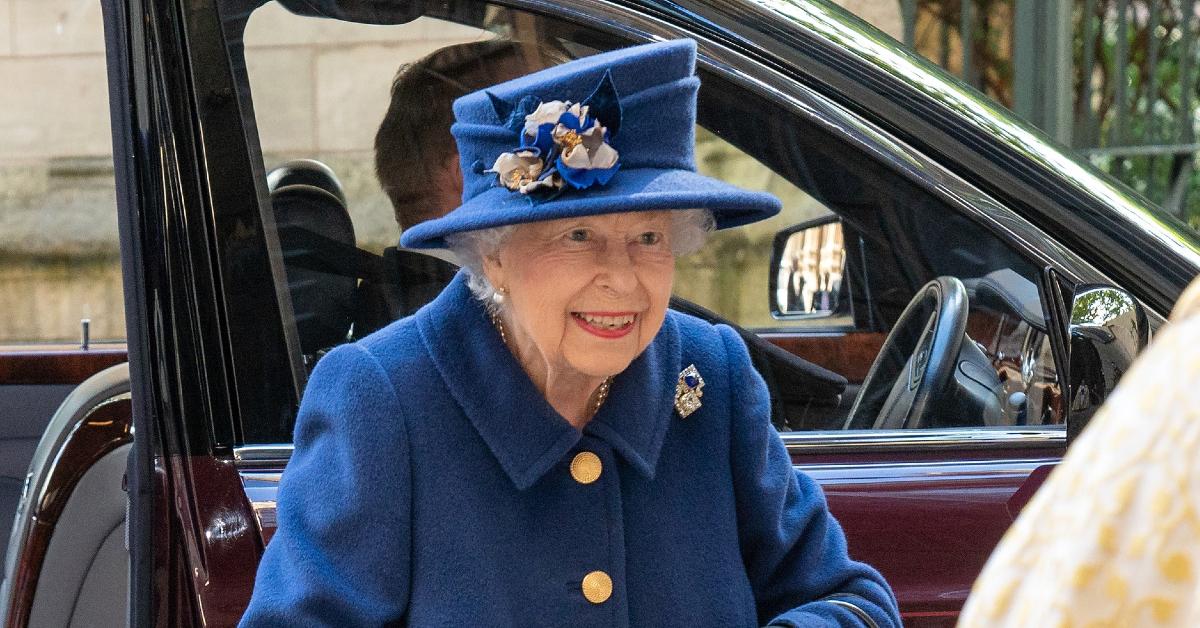 Article continues below advertisement
The statement made it sound like the monarch is doing just fine.
"I think the signals that came out of Windsor Castle yesterday which I think were quite deliberate in terms of us being told she had mild symptoms, us being told she was working on that statement, that lovely message to the curling team yesterday morning, was all trying to sort of calm our fears I think," royal expert Roya Nikkhah added. "And I think the mood music coming from the castle that she expects to carry on with her engagements this week, all but one person which I think she'll cancel, is fingers crossed quite reassuring."
Article continues below advertisement
"We've been told by royal sources that there's been a bit of an outbreak," she continued. "There has been a lot of talk about this HMS Bubble around the Queen for a couple of years which has been very successful, but I think long term the Queen understood more than anyone it wasn't tenable to continue. It placed a huge demand on pressures on staff who had to isolate and be away from their families for a long time. So, I think she was very sanguine about that and probably inevitably accepted that she might be at risk at some point, but fingers crossed she'll be well – she's triple-vaxxed – and carry on."
She added, "It has come thick and fast for the Queen in the last few days, weeks and months. She's had a rough old ride from her family, a lot of hassle in the year that should be celebratory but on she ploughs. I was delighted to see that she would have probably had a little bit of good news yesterday with a winner at Newbury, which will have perked her up no end as she ploughs on with COVID."