Prince Charles Met With Queen Elizabeth 2 Days Before He Tested Positive For COVID-19, Insider Claims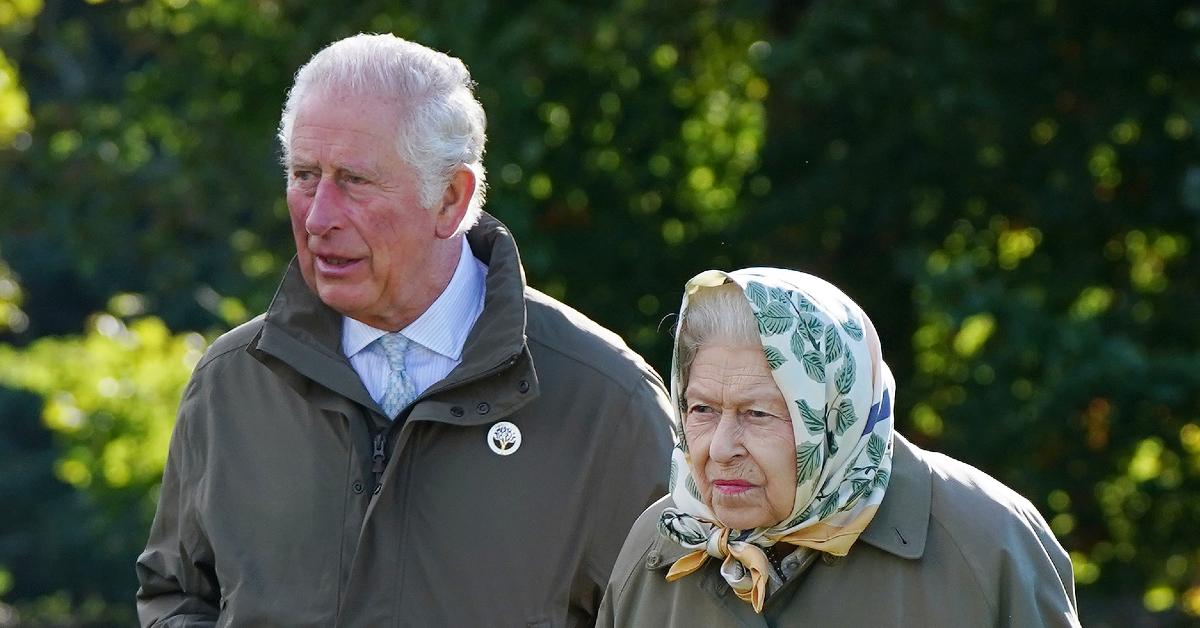 Is Queen Elizabeth at risk of getting COVID-19? According to the The Express, staffers are worried about the monarch since she met with her eldest son, Prince Charles, on Tuesday, February 8 — just two days before he tested positive for the virus.
Article continues below advertisement
"Buckingham Palace will not confirm or deny that the Queen has contracted coronavirus after meeting Prince Charles, who has tested positive and is isolating, this week," editor Russell Myers said.
Article continues below advertisement
On February 10, it was revealed that Charles was under the weather.
"This morning The Prince of Wales has tested positive for COVID-19 and is now self-isolating," a tweet said. "HRH is deeply disappointed not to be able to attend today's events in Winchester and will look to reschedule his visit as soon as possible."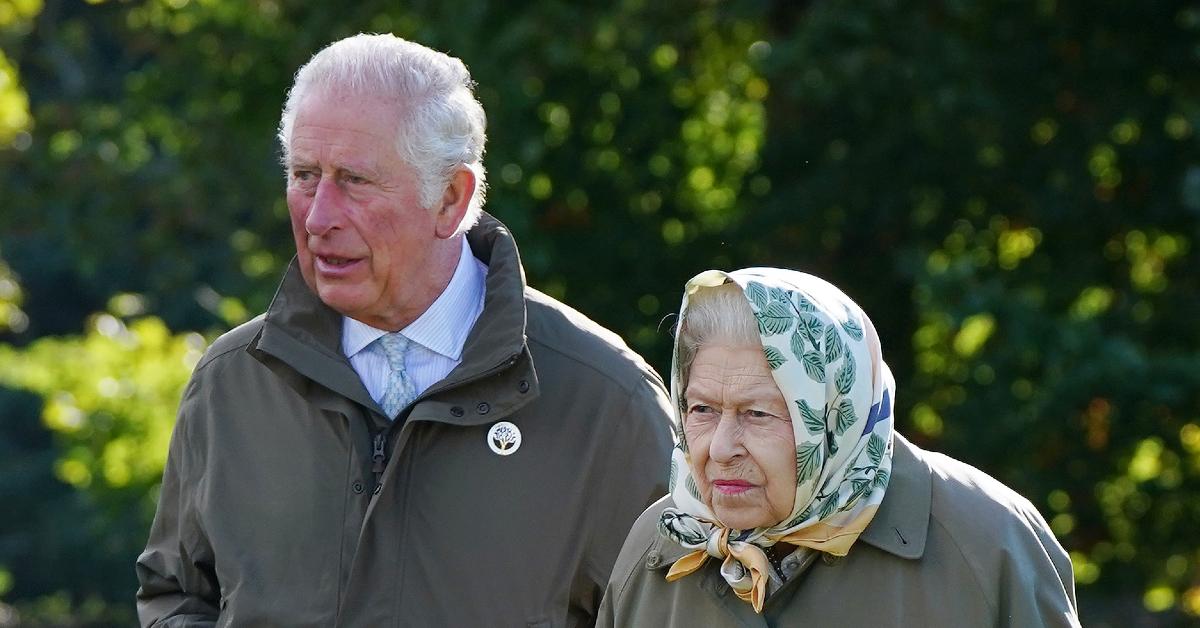 Article continues below advertisement
The night before, Charles was spotted mingling with with others at an event.
"Tonight The Prince of Wales and The Duchess of Cornwall attended a reception to celebrate the work of @thebritishasiantrust, a charity founded by The Prince in 2007 to support disadvantaged communities in South Asia," a message began of the outing. "Held at the British Museum, tonight's event celebrated the organisation's accomplishments over the past year. During a speech, The Prince praised the work of @thebritishasiantrust during the COVID-19 pandemic, saying: 'It is fair, I think, to say that it has been when truly tested that the Trust has shown its most outstanding qualities of resilience and commitment to helping people across South Asia. When the pandemic first hit us, the Trust launched an Emergency Appeal to support migrant workers and those most in need across the region. I was delighted to be able to give my own support, together with so many in the diaspora, to help over 150,000 people.'"
Article continues below advertisement
Charles is fully vaccinated, and this is his second bout with the disease, as he contracted it in 2020.
For her part, the Queen became fully vaccinated in April 2021. "It was very quick, and I've had lots of letters from people who have been surprised by how easy it was to get the vaccine," she said on a video call. "And the jab — it didn't hurt at all."