Kate Middleton Found A Fun Way To Announce That She's 'Looking Forward' To Her Solo Trip To Denmark — See Her Instagram Post!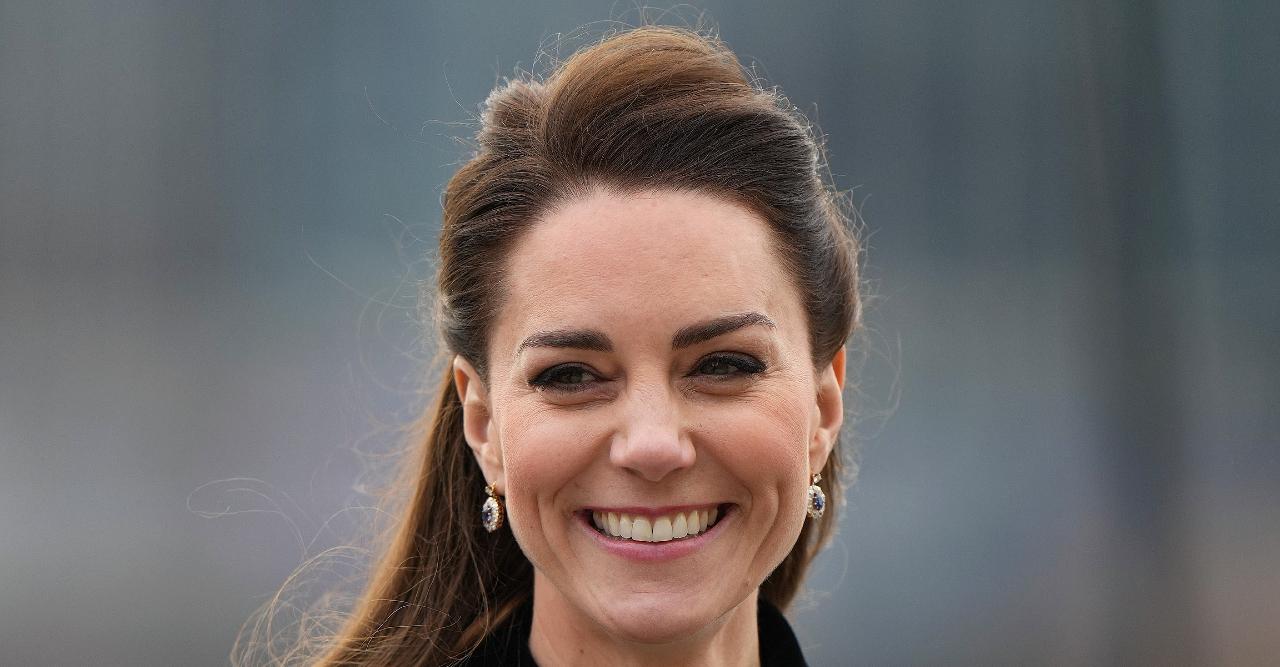 An independent lady! Kensington Palace has revealed that Kate Middleton will be traveling by herself when she visits Denmark for a two-day stay on February 22 and 23.
She's making the trip on the behalf of her Royal Foundation Centre for Early Childhood.
Article continues below advertisement
"During her visit, Her Royal Highness will spend time learning about how Denmark has created an enabling culture for early childhood development, specifically how it has promoted infant mental wellbeing alongside physical health, and how it harnesses the power of nature, relationships and playful learning in the first five years of life," an official statement reads.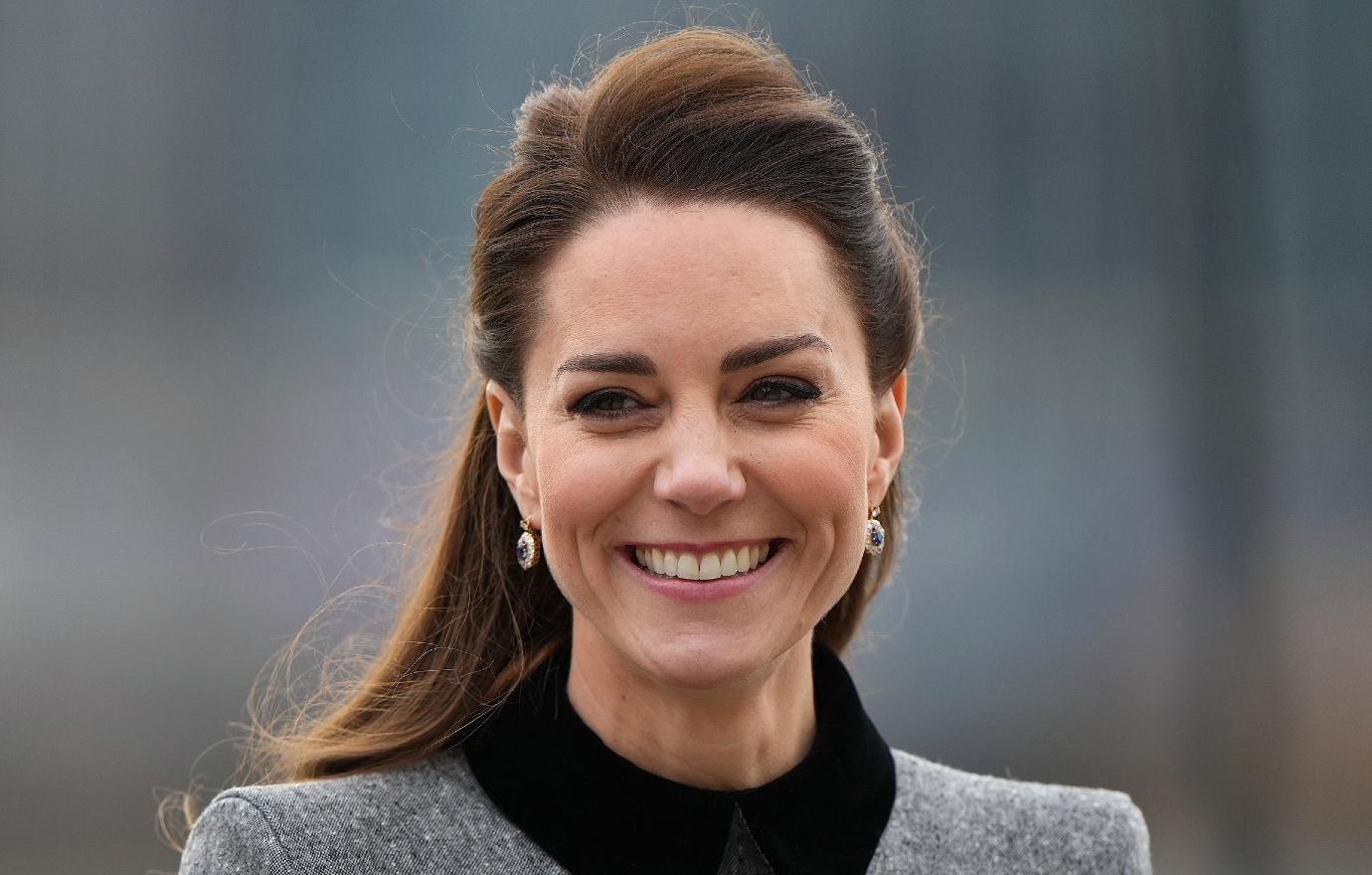 Article continues below advertisement
The mother-of-three had a more playful way of announcing her trip, posting a video to her and Prince William's Instagram account.
In the clip, you can see her hands as she starts to put together some Legos. The scene shows her gradually putting something together, and it eventually zooms out to show the Denmark flag and the country's name written above it, all made from the toys.
Article continues below advertisement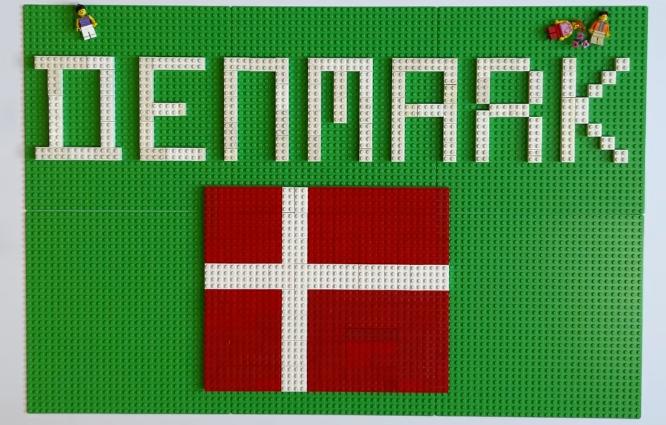 "Looking forward to learning from experts, parents and practitioners about Denmark's approach to early childhood later this month," she wrote in the caption. "Denmark is a beacon of best practice in its approach to the early years which values the roles of parents and results in both communities of support and government policies that underpin the best start in life."
Article continues below advertisement
During her stay in Copenhagen, Kate will also pay tribute to the U.K.'s ties to Denmark, in addition to joining Crown Princess Mary of Denmark on a project that supports women and kids who have escaped domestic violence.