Prince Harry's Memoir Will 'Have A Lot Of Casualties & Cause A Lot Of Hurt,' Author Claims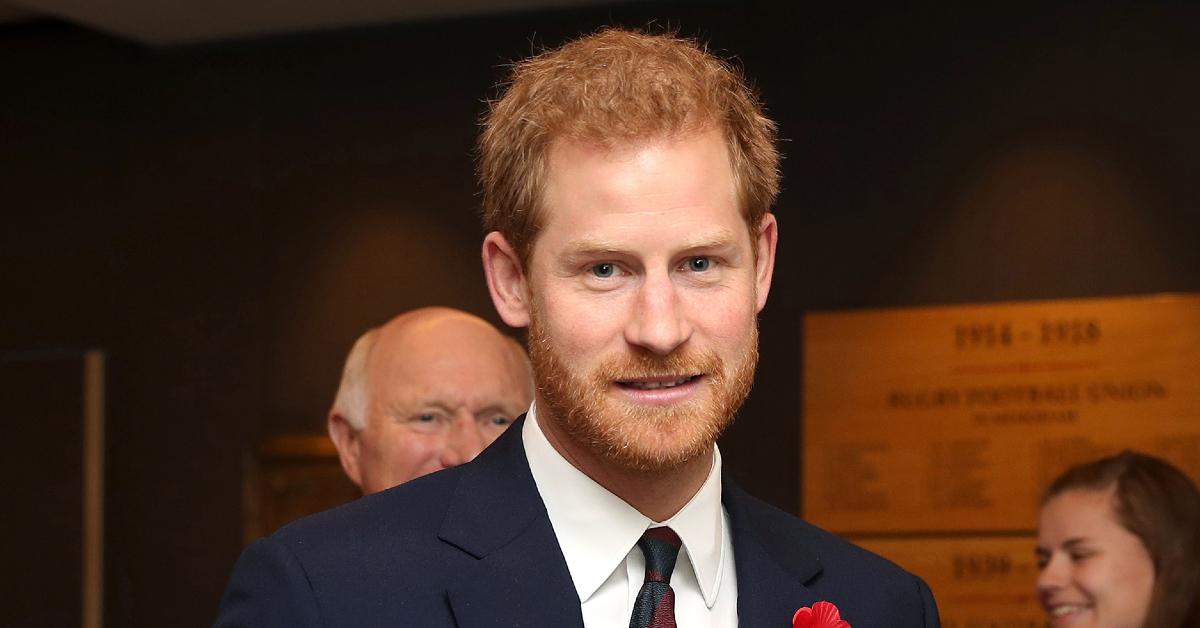 Prince Harry's memoir hasn't been released yet, and it's already causing drama within the royal family.
According to royal biographer Tom Bower, the 37-year-old's book will do more harm than good.
Article continues below advertisement
"That book will have a lot of casualties and cause a lot of hurt. It will really deliver, as Harry knows it has to, to justify the money he's been paid to do it," he told Closer magazine. "How can Harry come back and pretend it's all fine? The worst of what he will say is yet to come."
Additionally, Bower believes that the red-headed prince will not be making a trip overseas anytime soon. "I think Harry won't come back because he knows he cannot face his family, and be pleasant with them, knowing what he's written about them in that book," the expert shared.
Article continues below advertisement
In July 2021, Harry announced his latest endeavor. "I'm writing this not as the prince I was born but as the man I have become. I've worn many hats over the years, both literally and figuratively, and my hope is that in telling my story — the highs and lows, the mistakes, the lessons learned — I can help show that no matter where we come from, we have more in common than we think," he said in a press release. "I'm deeply grateful for the opportunity to share what I've learned over the course of my life so far and excited for people to read a firsthand account of my life that's accurate and wholly truthful."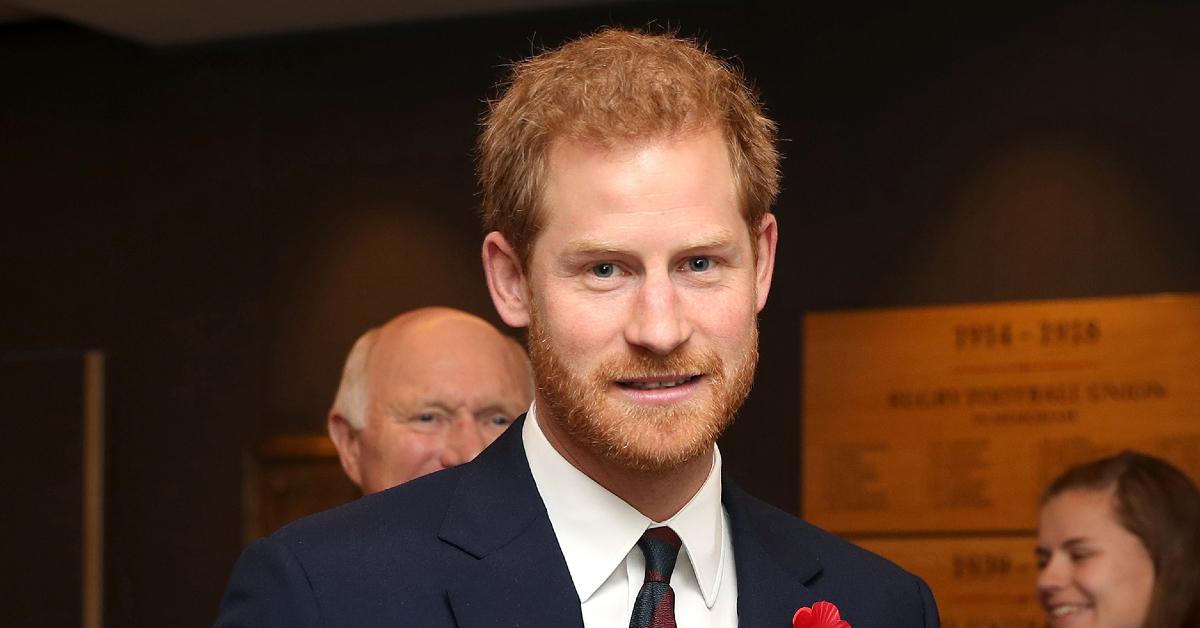 Article continues below advertisement
It's unclear what Harry will talk about, but expert Jonathan Sacerdoti believes he will touch on his relationship with his stepmother, Camilla, Duchess of Cornwall, which could end up hurting Harry at the end of the day.
Article continues below advertisement
"It might dent her reputation, depending on what he says, if there are things in there that people don't like about how she's behaved or interacted with the family, I don't know if that's the case," he said. "But I think it might also have the opposite effect in that Harry and Meghan are increasingly unpopular in the U.K. because of their activities and statements."
"I think Harry revealing negative thoughts and opinions about Camilla may well actually help the British public accept her and like her because their public approval is dropping as time goes on, and hers is increasing," he added. "So, for them to discredit her in some way may have a negative effect on their intentions and a positive effect on her among the British public."