Queen Elizabeth's Inner Circle Is 'Sad' That Prince Philip's Memorial Service Was Overshadowed By Prince Andrew, Royal Insider Spills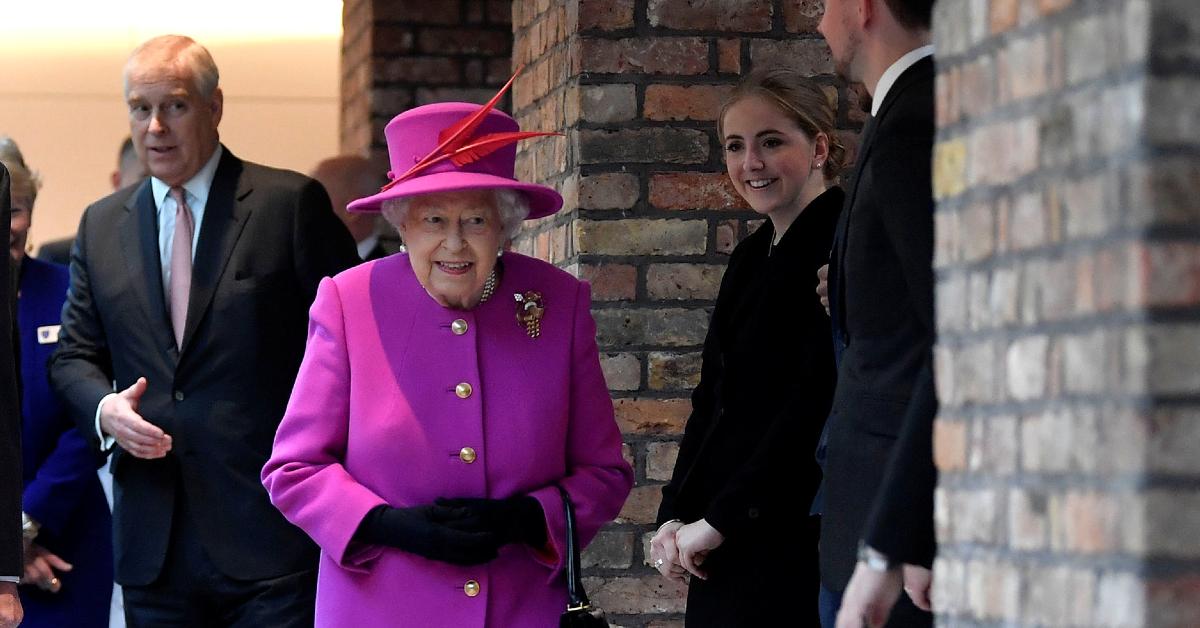 When Queen Elizabeth stepped out with Prince Andrew at Prince Philip's memorial service on March 29, people were shocked to see the disgraced royal out on the town.
As a result, Andrew's presence was heavily discussed, as he only recently settled his sexual abuse lawsuit with Virginia Roberts.
Article continues below advertisement
"People around the Queen are sad that all everyone was talking about is Prince Andrew and not Prince Philip," a royal insider told PEOPLE.
Article continues below advertisement
By bringing along Andrew, it shows that the matriarch, 95, is willing to forget the drama.
"It shows she wholeheartedly loves and believes her son," author Robert Jobson shared. "As she did when she made a statement about Camilla being Queen's Consort, many people will now accept the Queen's word and judgment."
"It does make some sense that he accompany her because he doesn't have a partner. A settlement has been paid but he's guilty of nothing in the eyes of the law," he added. "She has faith in Andrew. Even if he disappears from public life, he's been able to pay tribute to his father, who after all, was very proud of his service in the Royal Navy, where he fought in the Falkland Islands conflict."
But if it was up to Prince Charles and Prince William, they would have not had Andrew show up, as the future king tried to persuade his mother from going through with it.
"Elizabeth is irritated with Prince Charles for giving his opinion where it's not wanted," the source revealed, adding that the Queen didn't need her son to tell her how to "direct her on how to handle" the scandal.
Article continues below advertisement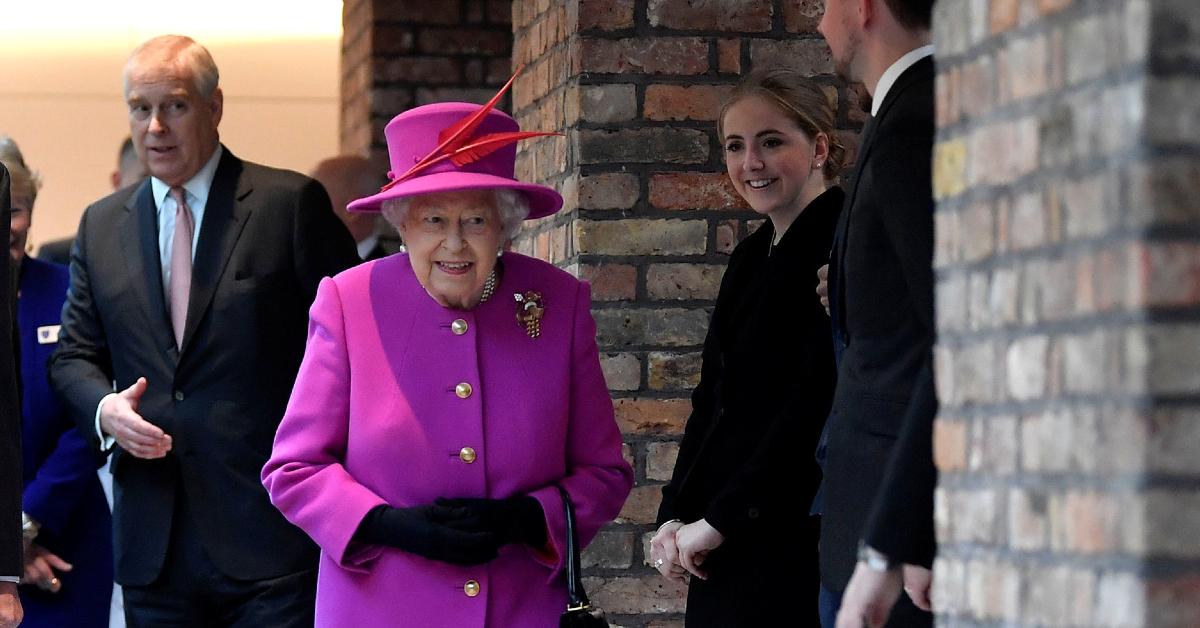 Now that Andrew is back in the spotlight, he may want to continue making appearances down the line.
"In terms of royal events, I don't expect we will see Prince Andrew appear in the near future — if ever again," expert Richard Fitzwilliams told The Mirror. "He won't play any kind of a role in the Queen's Platinum Jubilee, of that I think we can be quite sure. Prince Charles and William will be totally opposed to it, it's a non-starter. I do believe what we saw at Westminster Abbey was the Queen allowing him to physically supporting her after she supported him."