Rolling Stones Musician Ronnie Wood Says It's An 'Honor' That His Painting Of Prince Philip Will Be Presented To Queen Elizabeth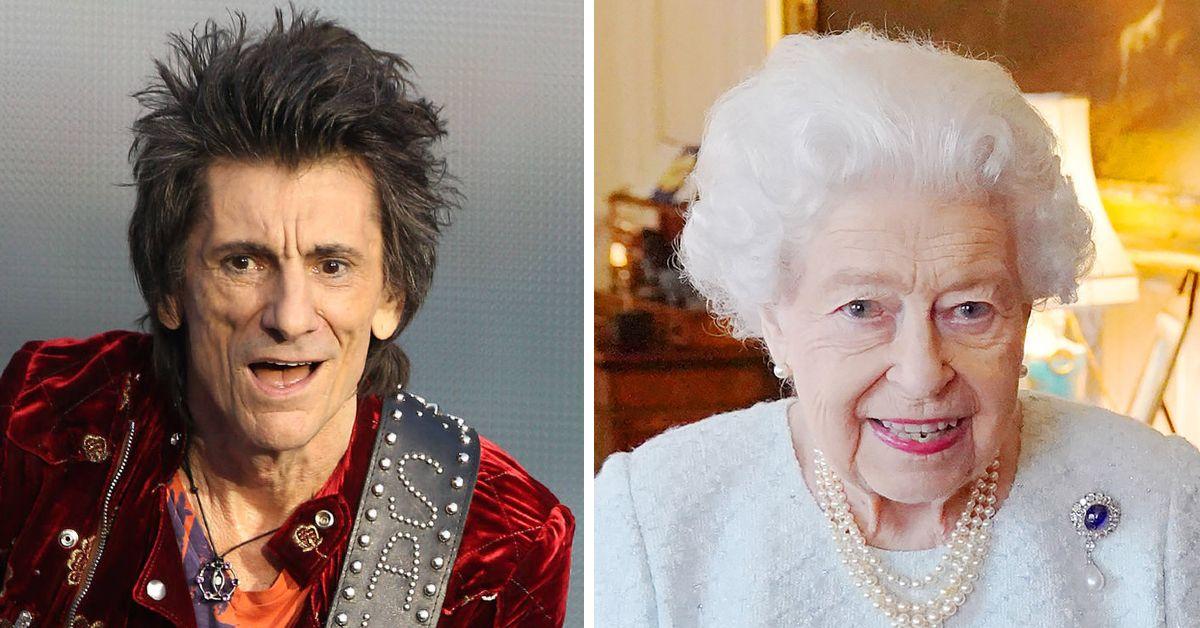 Over the past several years, Rolling Stones musician Ronnie Wood has been spending more and more time creating artwork — and now, his dedication is truly paying off, as one of his paintings is being sent to Queen Elizabeth!
Article continues below advertisement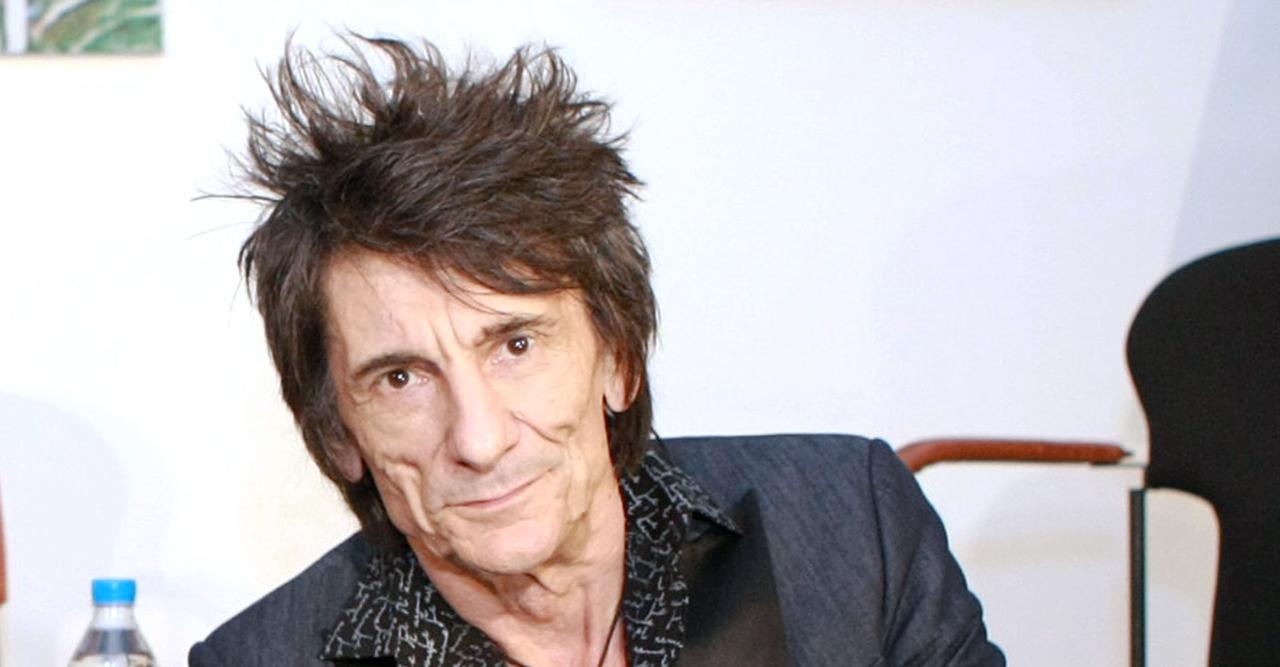 Article continues below advertisement
"I am very pleased with it," the star added. "It's charcoal, a brown sepia pastel of the Duke and I finished it shortly before he died and I was going to show it to him."
Wood first shared a photograph of his impressive work on Instagram on April 9, the same day Philip passed away at age 99.
"We are very sad to hear of the death of His Royal Highness The Prince Philip, Duke of Edinburgh. It was an honour to have met the Prince over the years, and have been involved in his charitable causes," the Brit captioned the post. "Our thoughts are with The Queen and the Royal Family. We will remember Prince Phillip with much fondness. I recently painted this picture of him from a photo I saw, and wanted to share it with you."
Article continues below advertisement