Royal Mail Debuts 8 New Stamps Featuring Queen Elizabeth In Honor Of The Platinum Jubilee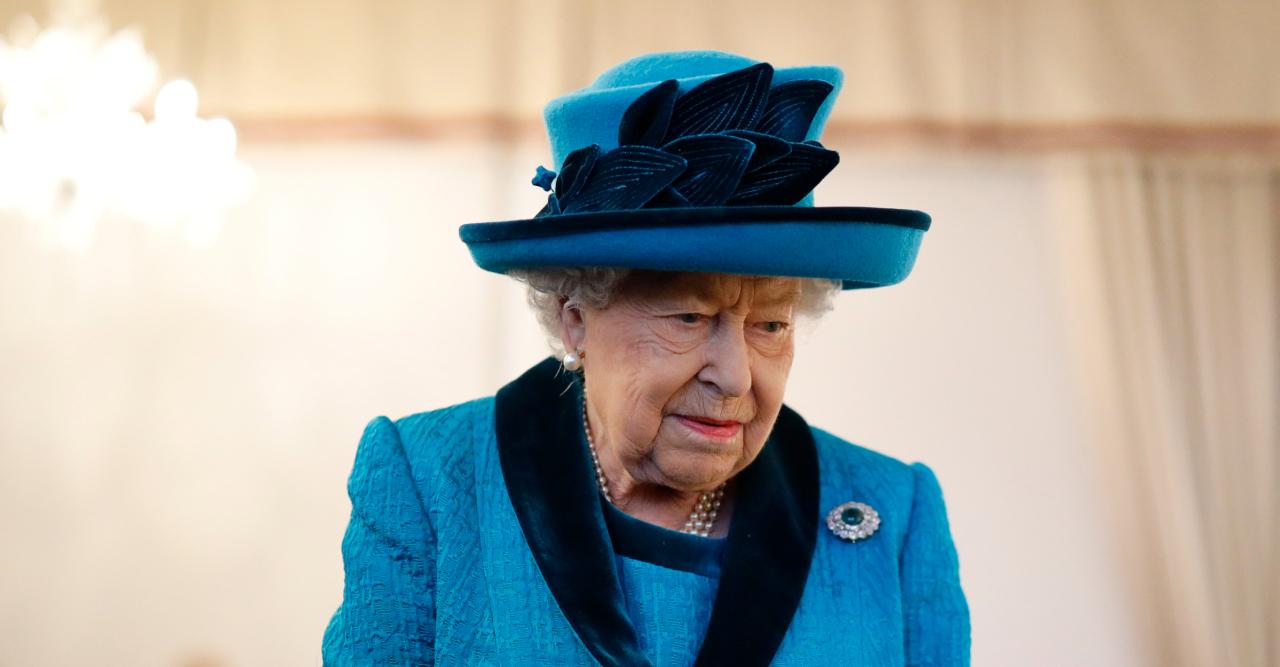 This June, the U.K. will celebrate Queen Elizabeth's Platinum Jubilee, which marks her unprecedented 70-year reign. Officials have already announced a slew of festivities for the multi-day affair, and now, Royal Mail has debuted eight new stamps in her honor.
Article continues below advertisement
"These stamps are a celebration of the second Elizabethan Age and a tribute to a remarkable lifetime of duty and public service," Royal Mail's chief executive Simon Thompson shared. "We are honoured to be releasing them to mark the occasion of the first Platinum Jubilee in the U.K.'s history, a momentous occasion."
Article continues below advertisement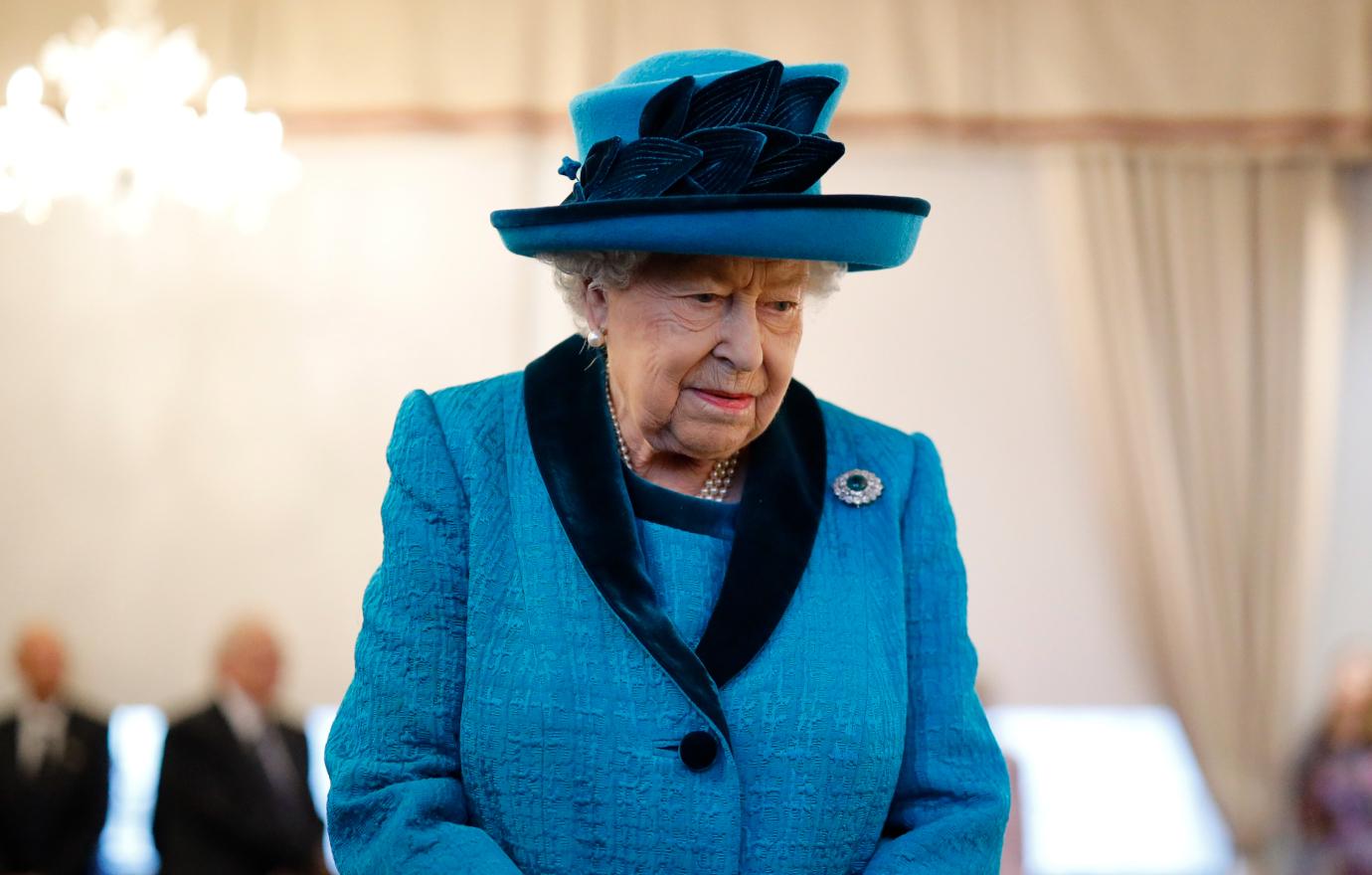 Another shows the mother-of-four in uniform at the 1978 Trooping the Colour Parade. The most recent photograph comes from when she visited the MI5 headquarters in February 2020. In the picture, she's flashing her signature smile while dressed in a plum hat and matching coat.
Article continues below advertisement
Last month, the Jubilee coins debuted. There are four designs in total, with one of them featuring a rendering of the Queen on horseback.
Details of the upcoming celebration were released a year ahead of time. The country will take part in a luncheon, the Platinum Pudding Competition, the annual Trooping of the Colour Parade and more.
"To celebrate this unprecedented anniversary, events and initiatives will take place throughout the year, culminating in a four day UK bank holiday weekend from Thursday 2nd to Sunday 5th June," a message stated. "The bank holiday will provide an opportunity for communities and people throughout the United Kingdom to come together to celebrate the historic milestone."