After COVID-19 Exposure, Queen Elizabeth Resumes Official Duties By Holding A Virtual Chat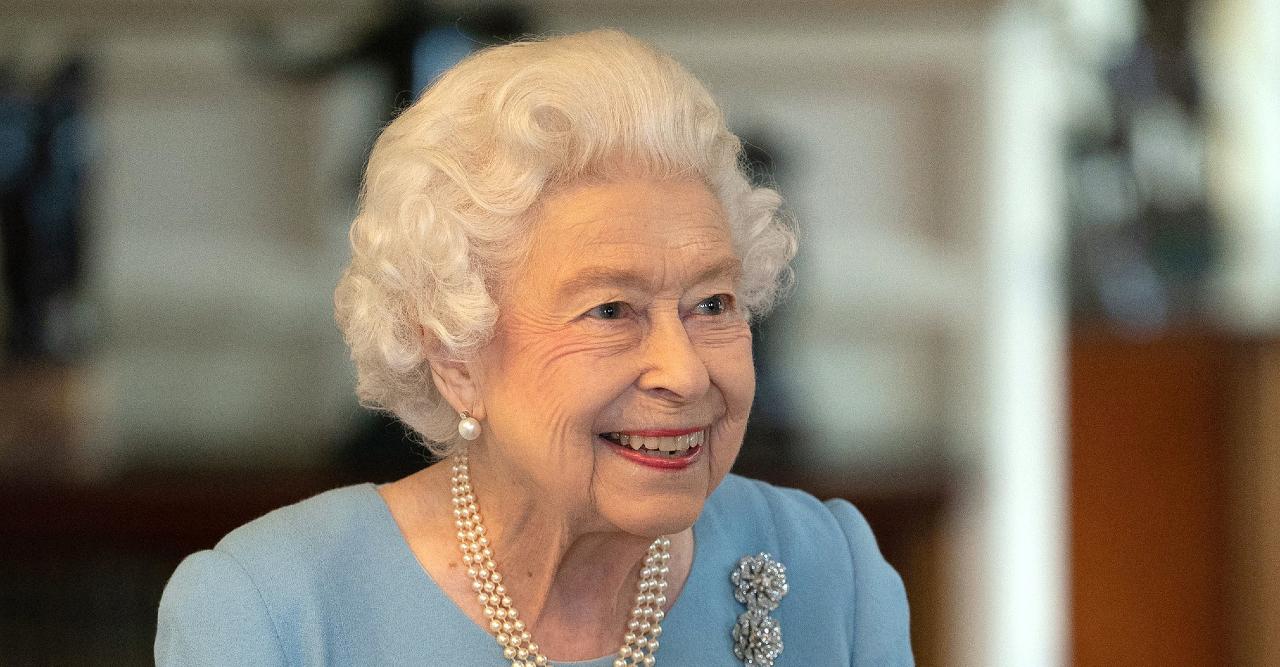 Everything has been business as usual for Queen Elizabeth after a COVID-19 scare.
Since Prince Charles had been in contact with the matriarch two days before he tested positive for the virus, some worried that she too would catch it, but luckily, she's been feeling great.
Article continues below advertisement
According to The Express, diplomat Viljar Lubi "presented the Queen with the Letters of Recall of his predecessor and his own Letter of Credence as the new ambassador based in the U.K.," and Spain's new ambassador, José Pasqual Marco Martinez, did the same, presenting her his own Letters.
Article continues below advertisement
The mother-of-four-seemed to be in good spirits, as photos showed her smiling while wearing her signature pearl necklace and a floral dress.
Meanwhile, Charles' wife, Duchess Camilla, did test positive for COVID-19 shortly after he received his positive result. The pair are both isolating.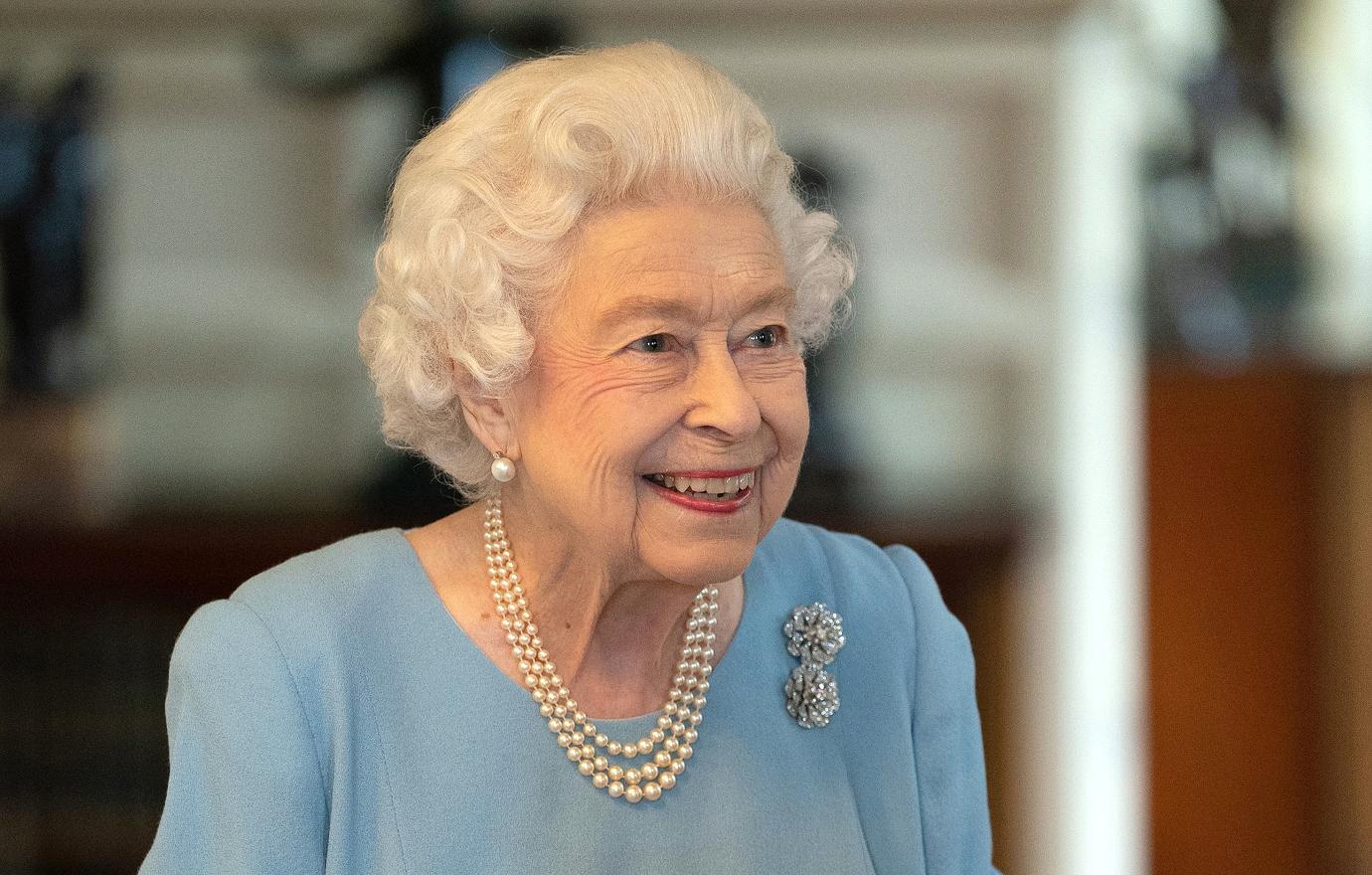 Article continues below advertisement
"She had her first Christmas on her own without Prince Philip, she will have her first birthday, she'll remember Prince Philip on what would have been his 101st birthday," noted her former secretary Dickie Arbiter. "There's a lot of firsts that the Queen has to confront. They probably mean a lot more to someone in their 90s than someone very much younger. Widowhood is lonely, but when you're 95, I imagine it's even lonelier."
"She's very stoic. She's very pragmatic in the way that she went through the Golden Jubilee in 2002 with first her sister dying and then her mother dying," he added. "It's very tough when you're very much in the public eye and these anniversaries are coming up."