Queen Elizabeth Learned An Important Lesson From Her Mother That She Still Adheres To, Biographer Says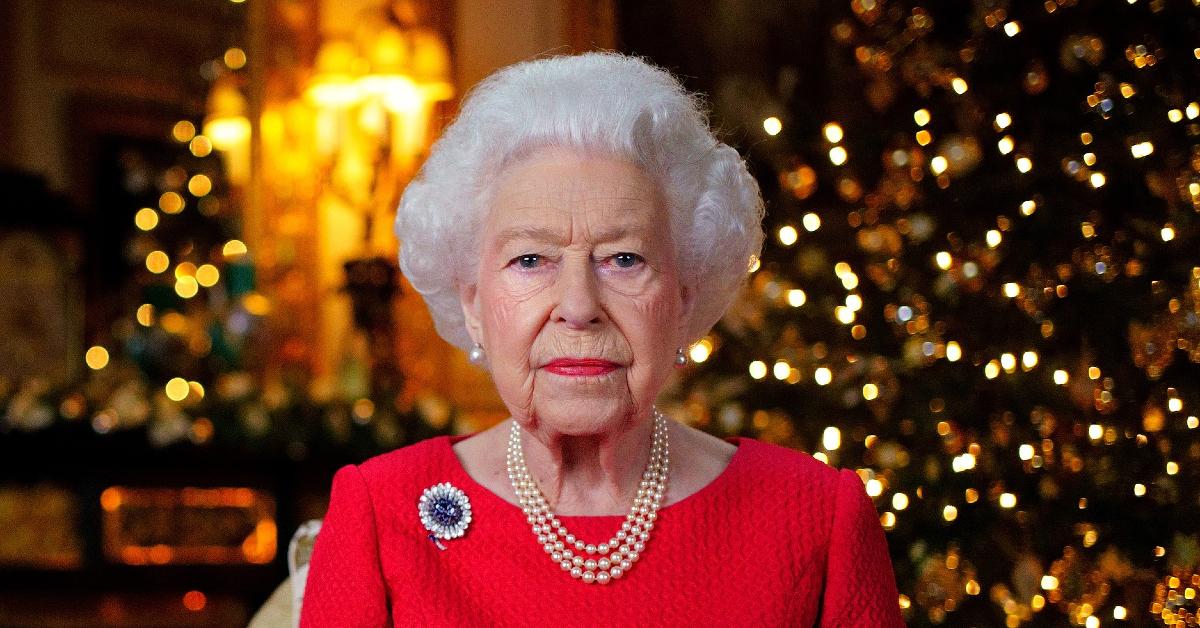 There's a reason why Queen Elizabeth is so upbeat — she got it from her mama!
Article continues below advertisement
"One of the lessons that she learned very early from her own mother was to focus on the positive," royal biographer Sally Bedell Smith told PEOPLE. "'You see something bad, you see something good.' And the Queen has always been very good at that."
Article continues below advertisement
Though the monarch, 95, is currently ill with COVID-19, she is looking forward to celebrating the Platinum Jubilee in June.
"Her main concern will be to get back to be in fighting form to start the Jubilee celebrations," a royal insider revealed. "She's of the generation where you 'suck it up.' It is duty first."
"She's very, very good at dealing with what life throws at her. She understands that she needs to project that positive image more than ever and go about her business," Bedell Smith added.
Article continues below advertisement
Queen Elizabeth has proven this to be true, as she is attempting to do some work while sick.
Article continues below advertisement
"Of course, she has a team of doctors to lean on whenever needed and a support staff that's second to none," another source explained. "But thus far Her Majesty has been handling this without any fuss or need to involve too many others in her recovery."
"She's showed extraordinary courage and is thankful for all the love and support she's received, and as long as she feels able to work that's what she'll continue to [do]," the source added. "It's typical of her selfless character and everyone is just in awe of her resolve and bravery. She's truly one of a kind and an example to everyone around her."
It's been a tough time for the Queen, but it seems like there is no need to panic about her diagnosis, according to Robert Jobson.
"There is no doubt The Prince of Wales and his family will be concerned by this development and won't be complacent. Charles often spends longer at Windsor Castle when he visits these days, so that he can enjoy quality time with his mother," the expert noted. "Kate, Duchess of Cambridge flies to Copenhagen this week for a series of solo engagements. If there was a serious cause for concern, I am sure that overseas visit would have been postponed."