Dutiful Queen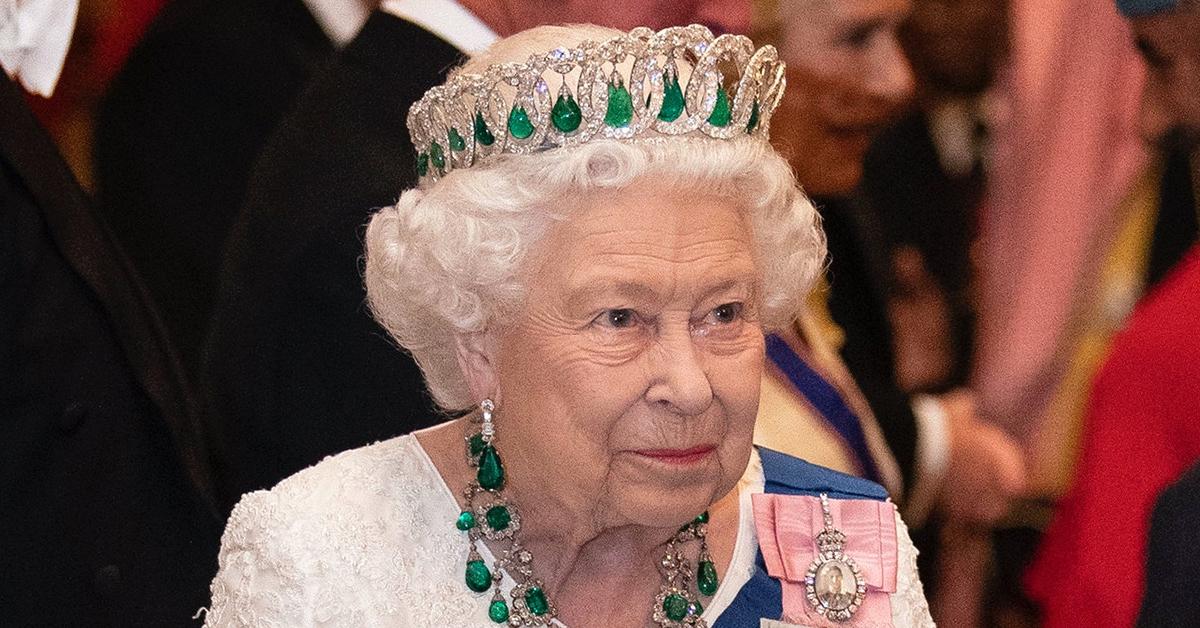 The Queen's appetite for work is truly staggering for a 95 year-old, and she already has a full diary of duties lined up when her summer holiday at Balmoral in Scotland is over.
Article continues below advertisement
On November 1, Her Majesty will be in Glasgow joining world leaders at the Cop26 climate conference.
The summit is expected to attract 120 heads of state, including U.S. President Joe Biden, as well as Pope Francis and environment campaigner Greta Thunberg.
I wouldn't like to be in charge of security for this one!
Article continues below advertisement
An estimated 10,000 police will be on hand to protect 20,000 delegates in what has been described as "the most complex and complicated event ever staged in Scotland."
As ever, everyone will want to be photographed with the most famous woman in the world, who is now a living legend.
But the conference is just one event in her calendar.
Before that, on October 2, she will be at the opening of the Scottish Parliament, alongside Prince Charles and the Duchess of Cornwall, where they will hail "local heroes" of the pandemic.
Then on October 7, accompanied by her son Prince Edward, she will launch the Queen's Baton Relay for the Birmingham 2022 Commonwealth Games from the forecourt of Buckingham Palace.
Article continues below advertisement
A few days later she will be attend a service of thanksgiving for the centenary of the Royal British Legion (a charity supporting military vets) at Westminster Abbey with her daughter, Princess Anne.
Then on October 14, she will make a speech at the opening of the Welsh Parliament.
And don't forget that every day, apart from Christmas, she finds time to sign Government papers and makes an entry in her personal diary before going to bed!