Queen Elizabeth 'Is Very Aware' Of Her 'Own Frailties,' Insider Says: She Is 'Determined To Serve To The Maximum Extent That She Can'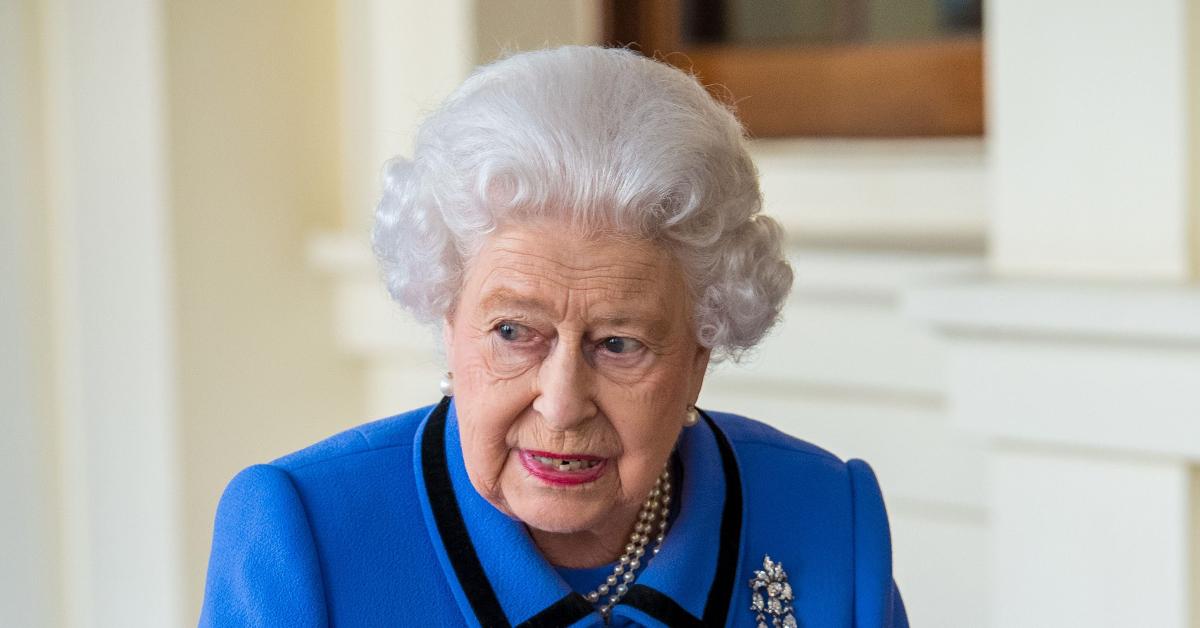 Though Queen Elizabeth has dealt with some health woes in the past few months, she is trying to make the best out of the situation.
Article continues below advertisement
"The Queen is very aware that with the passage of time must come an awareness of one's own frailties and we are very much in that moment," a royal source said. "The Queen is still utterly determined to serve to the maximum extent that she can and the renewal of her vow, dedicating her life service, is one that Her Majesty takes incredibly seriously."
Article continues below advertisement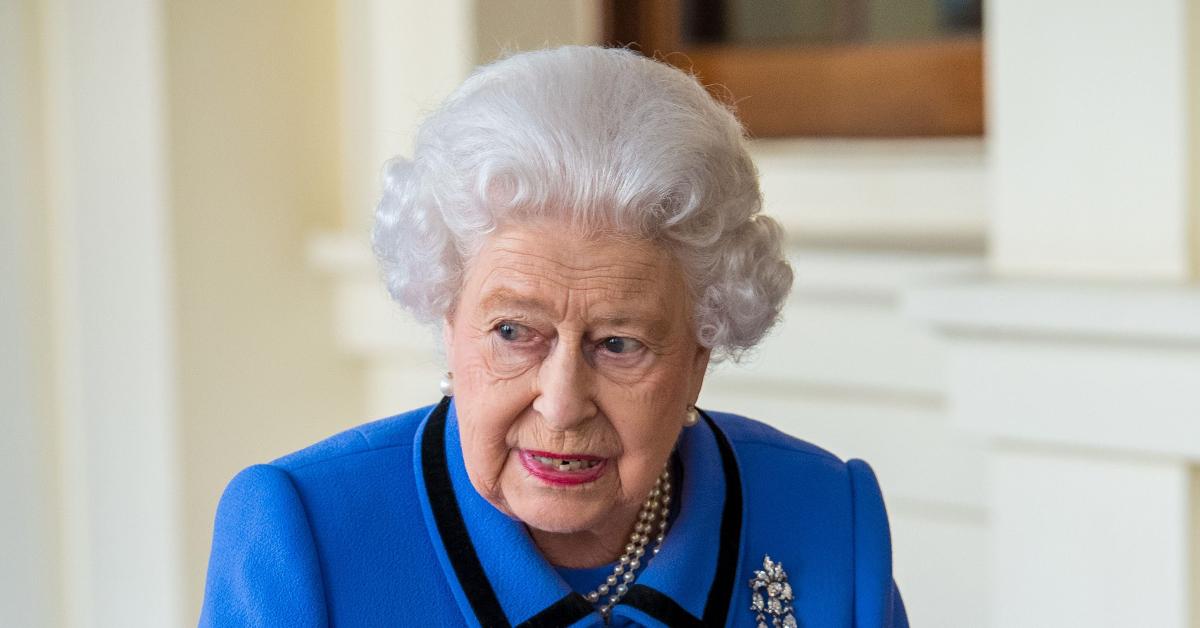 Recently, the 95-year-old came down with COVID-19 and had to miss out on some work engagements. However, it seems like she pushed through.
Article continues below advertisement
"Of course, she has a team of doctors to lean on whenever needed and a support staff that's second to none," a source explained. "But thus far Her Majesty has been handling this without any fuss or need to involve too many others in her recovery."
"She's showed extraordinary courage and is thankful for all the love and support she's received, and as long as she feels able to work that's what she'll continue to [do]," the source added. "It's typical of her selfless character and everyone is just in awe of her resolve and bravery. She's truly one of a kind and an example to everyone around her."
Article continues below advertisement
Last week, the palace announced that the Queen would sit out of Commonwealth Day festivities, but she still sent an important message via social media.
"A Commonwealth Day Message from Her Majesty The Queen, Head of the Commonwealth: 'In this year of my Platinum Jubilee, it has given me pleasure to renew the promise I made in 1947, that my life will always be devoted in service. Today, it is rewarding to observe a modem, vibrant and connected Commonwealth that combines a wealth of history and tradition with the great social, cultural and technological advances of our time. That the Commonwealth stands ever taller is a credit to all who have been involved. We are nourished and sustained by our relationships and, throughout my life, I have enjoyed the privilege of hearing what the relationships built across the great reach and diversity of the Commonwealth have meant to people and communities,'" the note began.