Prince Harry's 'Vitriolic' Decision To Skip Prince Philip's Memorial Service 'Is A Slap In The Face To The Queen,' Insists Expert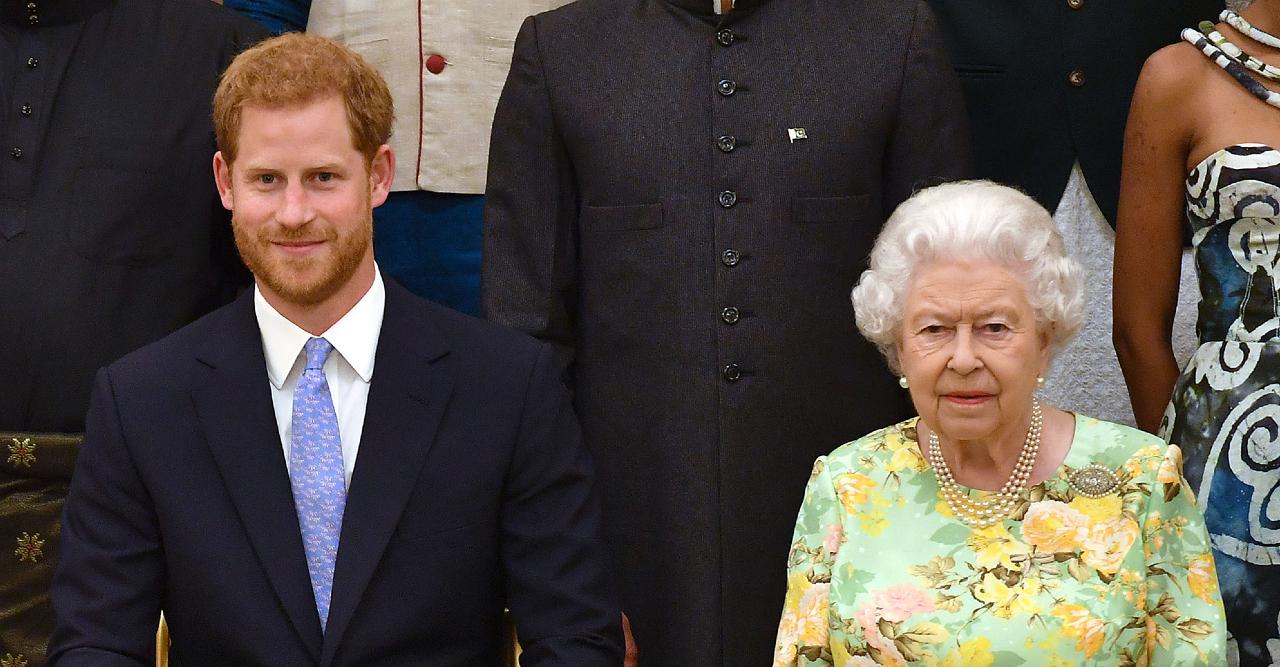 The royal family is reportedly appalled by the fact that Prince Harry has chosen not to attend the tribute being held in Prince Philip's honor. On March 29, a Service of Thanksgiving will take place at Westminster Abbey, and though the Duke of Sussex was invited, he won't be present since he's still concerned about his lack of personal security.
Article continues below advertisement
"Within a couple of minutes of announcing that he would not be attending the Duke of Edinburgh's service of thanksgiving, Harry's team also announced that he would be attending the Invictus Games in the Hague in April, just a few weeks later," noted Daily Mail editor Rebecca English. "This has obviously surprised a lot of people ... to travel to Europe to go to that, but not to his grandfather's memorial service has, to use a well-worn phrase, got people's goat."
Article continues below advertisement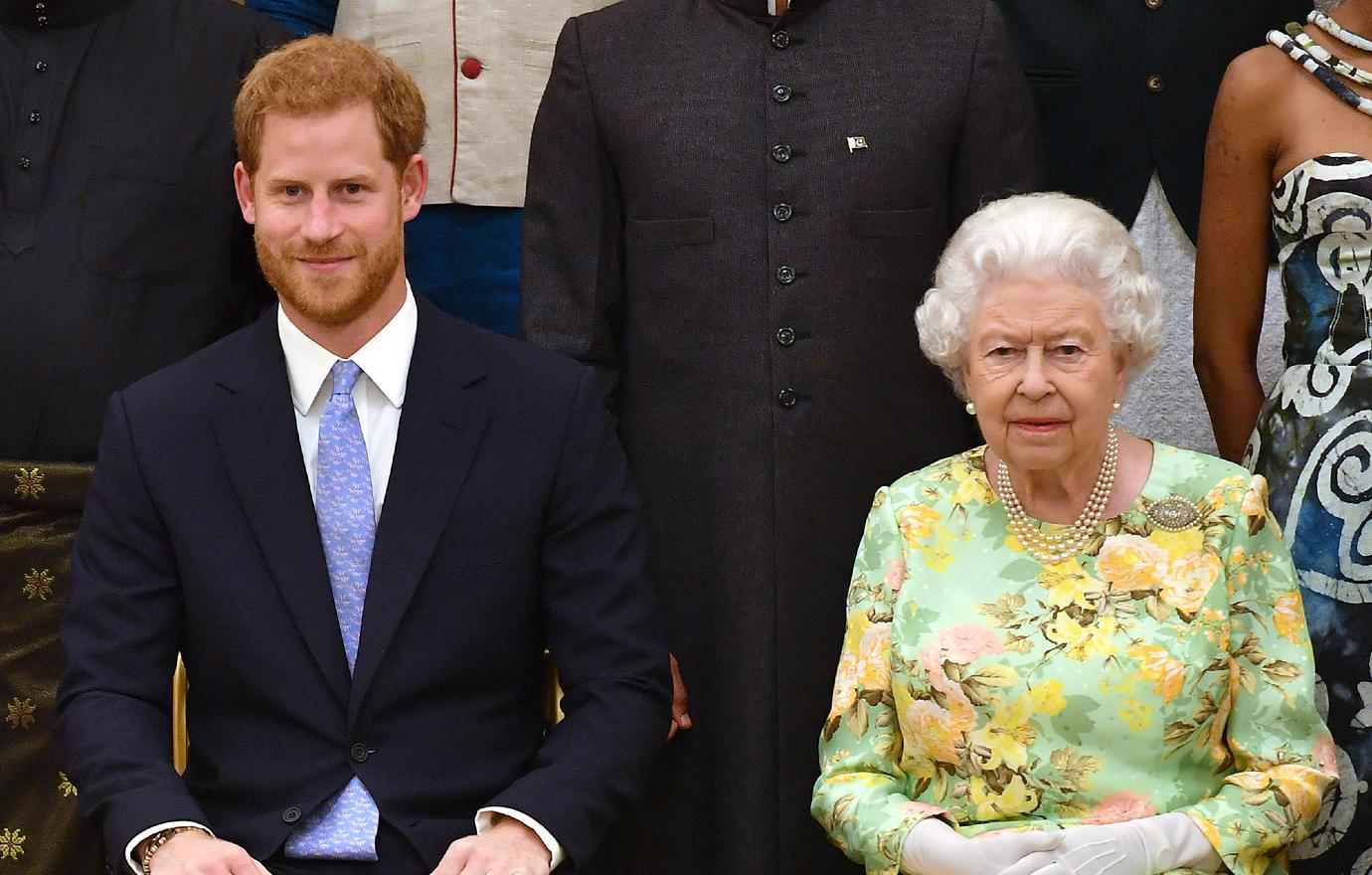 Harry and his late grandfather had a great relationship, and he did attend the Duke of Edinburgh's funeral last April, so to snub the upcoming event just because of an issue over bodyguards has people puzzled.
"This is our Harry, our military man, tours of Afghanistan – it doesn't stack up. I'm like, oh my God, you've been got by the Californian goblins," quipped historian Dr. Tessa Dunlop. "I feel like he's living in a different world, he's lost the sense of where we're at. Maybe he doesn't want to have a sense of it."