Queen Elizabeth Is Advised To Share Her Workload With Prince Charles Amid Health Issues, Expert Claims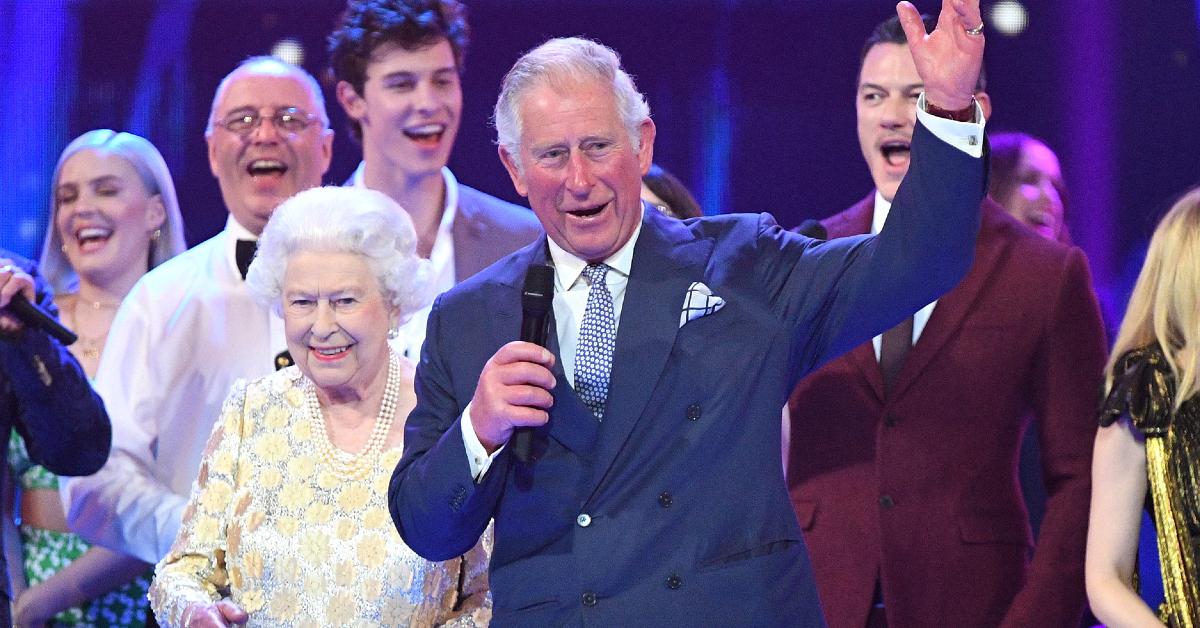 Queen Elizabeth seems to be doing better after doctors told her to rest a few months ago, but royal commentator Sarah Vine believes the 95-year-old should let her eldest son, Prince Charles, be in charge going forward.
Article continues below advertisement
"She could just retire and hand over to Charles," she told Palace Confidential. "She doesn't have to die to do that, does she? She could just say, 'I'm still Queen.' That's what I think would be the sensible thing."
"I think he would have the chance to establish himself under her watchful eye and we'll all get used to the idea," she continued. "And when she very sadly does die, it will be a very sad event, but it won't be a catastrophic headache."
In October, the palace revealed that the 95-year-old was hospitalized for one night, but she was on the mend. Afterwards, she missed out on several events, but recently she has been spotted up and about the palace, meeting with important public figures.
Article continues below advertisement
However, it seems like she is slowly but surely filling Charles and Prince William in on what to do.
Article continues below advertisement
"She's not a quitter and will continue working but is handing over some of her duties to Charles and William," a source told Us Weekly. "[She] is preparing them to take over."
Article continues below advertisement
Once Charles is King, it seems like he is ready to shake things up. "Prince Charles has wanted for a very long time to cut the monarchy down to save costs and to make people be worth the money that they got from the taxpayer," expert Angela Levin shared on talkRADIO. "I imagine that might be when Harry and Meghan are ditched from being members of the royal family."
"I think the outer edge, which the Queen has wanted to keep together for a very long time for sentimental reasons ... which at her age she didn't really particularly want change, which I think is understandable," she explained. "But he wants change and I think he will do that."