Princess Eugenie Hopes Her Newborn Son August Will Grow Up To 'Make A Big Difference' In The World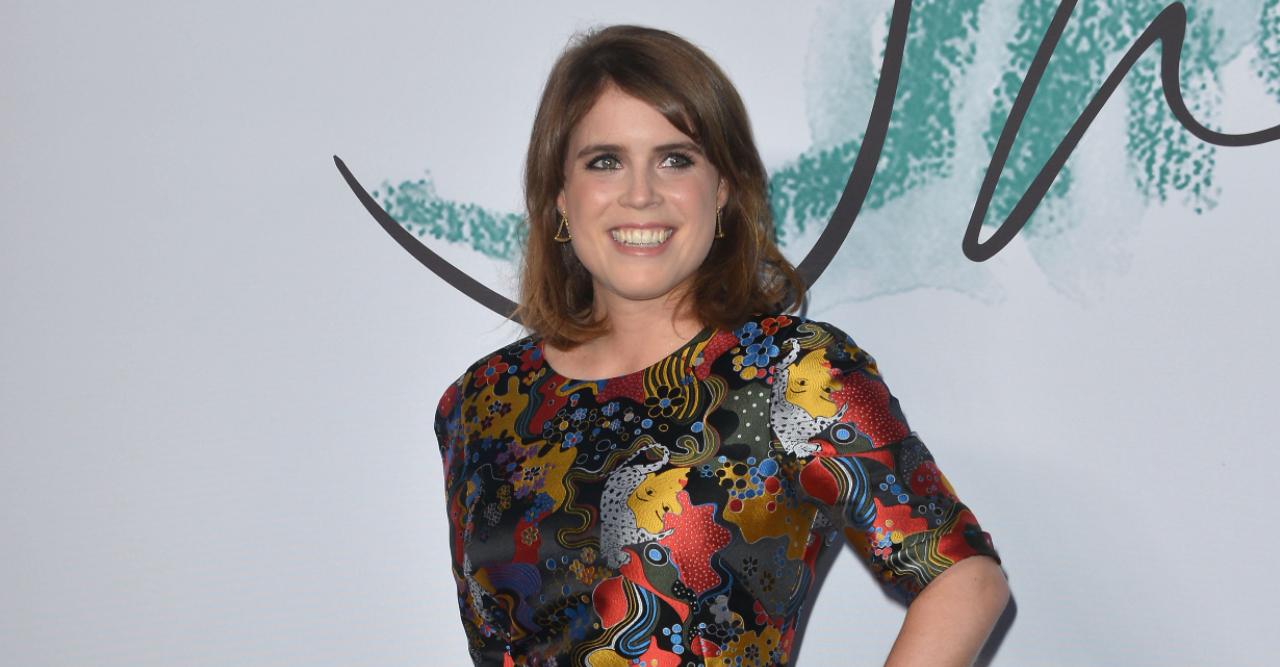 New mom Princess Eugenie is optimistic that her and Jack Brooksbank's first child, son August Philip Hawke, has a bright future ahead of him.
"I think my child hopefully will be one of those people who will continue to see the world as a place that can be changed," she shared in a recent interview on CNBC. "I hope that the world will be a place where my child can have hope and continue to know that they can make a big difference."
Article continues below advertisement
Eugenie and her husband welcomed their bundle of joy on February 9 and then settled into Frogmore Cottage, the same house where Prince Harry and Meghan Markle spent the first months of son Archie's life.

"Thank you for so many wonderful messages. Our hearts are full of love for this little human, words can't express. We are excited to be able to share these photos with you," Eugenie shared on Instagram. "Thank you to the wonderful essential workers including our midwife who came to discharge our boy."
Article continues below advertisement
Eugenie's mother, Sarah Ferguson, was more than excited by the arrival of her first grandchild. "He is a beautiful blessing and a bringer of such love and joy to all our Family," she gushed. "I am so proud of Jack and Eugenie, they are and will be wonderful parents."
And though taking care of a newborn can be a handful, Eugenie is still an active member of the organization she co-founded, The Anti-Slavery Collective.
"We met this amazing group of people called the Women's Interlink Foundation. We learned from them just the extent of what modern slavery is, this term that is used," she revealed of what spurred her to form the group. "And we kind of came back to England and we were like, right, we're going to do something about this, let's just become like secret spies and learn everything we can about the modern slavery world."
"The fact that it's very much a hidden crime, it's something that people might not be necessarily aware of, it's maybe in your nail bar, or at your car wash, or your clothes you're wearing," she explained. "You know modern slavery is such a big term but I think it can be cut down into different sort of headings, so like, domestic servitude, or sex trafficking, or different terms like that."