Did Princess Eugenie Hint At Her Baby's Name On Her Wedding Day? See The Sentimental Photo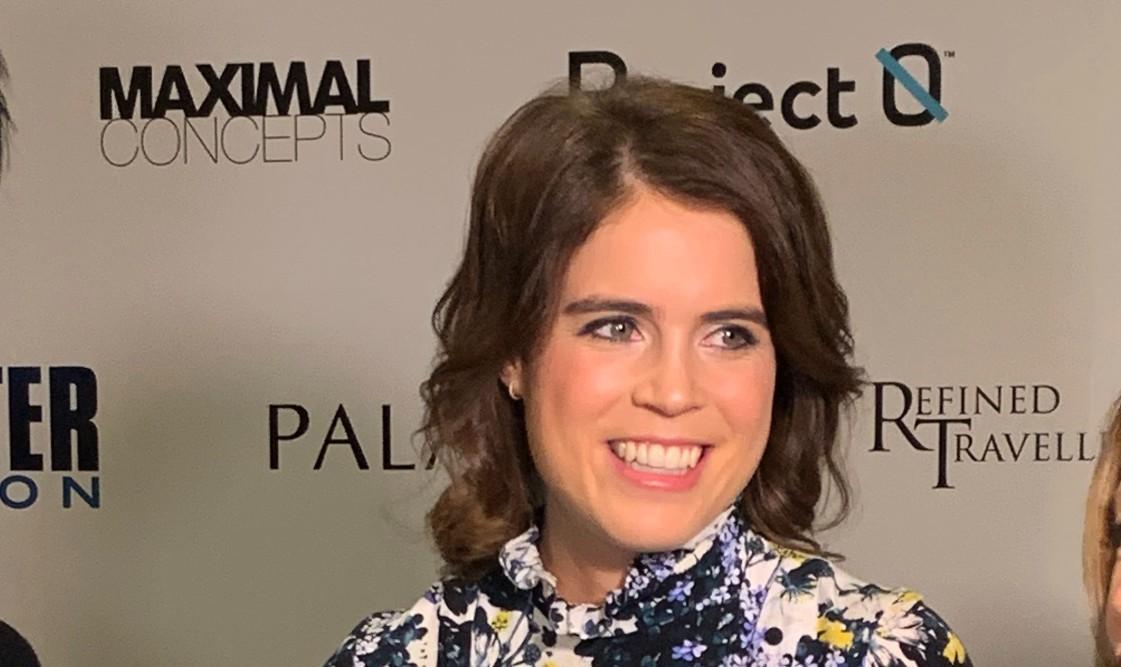 Was there a clue there all along?! Princess Eugenie and Jack Brooksbank revealed their newborn's name — August Philip Hawke Brooksbank — on February 20, but fans believe the couple hinted at the moniker on their 2018 wedding day.
The couple posed in front of a portrait of Prince Albert, whose middle name was Augustus.
Article continues below advertisement
Of course, social media users couldn't get enough of the full circle moment. One person wrote, "The fact that Princess Eugenie and Jack posed in front of Prince Albert's (middle name August) portrait for their wedding picture and then almost 3 years later they named their first child after him, August Philip Hawke, gives me all the feels," while another echoed, "That is a beautiful gesture."
Article continues below advertisement
A third user added, "Well spotted - I hadn't thought of that! (How beautiful is this pic, btw!)."
The 30-year-old gave birth to a baby boy on February 9, but the duo waited a couple of weeks to release new photos of the tot. "We wanted to introduce you to August Philip Hawke Brooksbank.. 💙💙💙⁣," she captioned the photograph with her hubby holding the tot. "Thank you for so many wonderful messages. Our hearts are full of love for this little human, words can't express. We are excited to be able to share these photos with you.⁣"
Article continues below advertisement
⁣"📸 By our wonderful midwife," she added. "Thank you to the wonderful essential workers including our midwife who came to discharge our boy."
The brunette beauty also mentioned the story behind August's name via her Instagram Story. "On his grandfather's birthday weekend, thinking of my grandfather, we are introducing our little boy," she wrote. "He is named after his great grandfather and both of his great x5 grandfathers. August Philip Hawke Brooksbank."
The Royal Family Twitter account also shared the same picture, writing, "Princess Eugenie and Mr Jack Brooksbank have announced that they have named their son August Philip Hawke Brooksbank. The couple have been touched by the well wishes they have received on the birth of their first child, and are delighted to share this first photo as a family."