Princess Eugenie Announces She's Launching A Podcast For Her Anti-Slavery Charity — Get Details!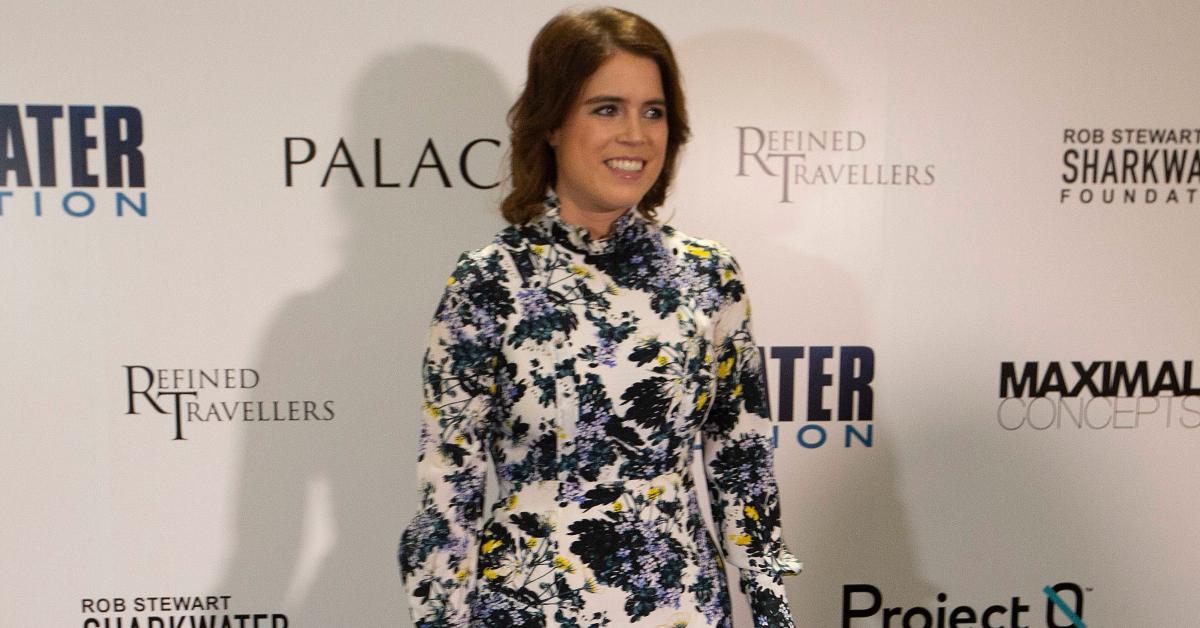 What can't Princess Eugenie do? The royal, 31, announced she is launching a podcast for her anti-slavery charity, The Anti-Slavery Collective, which Eugenie and her pal Julia de Boinville launched in 2017. The organization's "mission is to bring change-makers together to raise awareness for modern slavery as a global epidemic," their website reads.
Article continues below advertisement
"We were so excited to begin recording our long-awaited podcast this year, due to be released in 2022 so stay tuned!" the duo wrote in a monthly newsletter.
According to Twitter, the friends started recording in 2021 "at Eugenie's home, and [the podcast] will be released later this year."
Article continues below advertisement
"We met on the bus on our way to a school trip and knew at once that this was just the beginning of a life-long friendship and adventure! After following each other around the world, then to Newcastle University, and into our careers. In 2012, we went on a trip to Kolkata, India. Here, we visited an organisation called Women's Interlink Foundation and first became aware of modern slavery," they shared via social media as to how they started collaborating.
Article continues below advertisement
"Aloka Mitra, the founder of Women's Interlink, rescues girls from modern slavery, gives them a home and teaches them a simple vocational skill – fabric printing. We were shocked to discover the extent to which slavery still exists," the message continued. "In fact, there are more enslaved people today than at any other point in history and, at any one time, someone is being trafficked within a mile of where you live. We often associate slavery with chains and shackles, but modern slavery is a hidden crime that is often hard to detect.We spent the next 5 years educating ourselves. We became obsessive investigators and would visit anyone who could help us expand our knowledge; from policy makers, law enforcement agencies and academics, to NGOs, social workers and survivors. We asked everyone we encountered, 'what can two young girls like us do to help?' Without fail, the answer was always raise awareness. So this became our mission."