Prince Harry Will Be 'In & Out' Of The U.K. After He Attends Princess Diana's Statue Unveiling, Source Says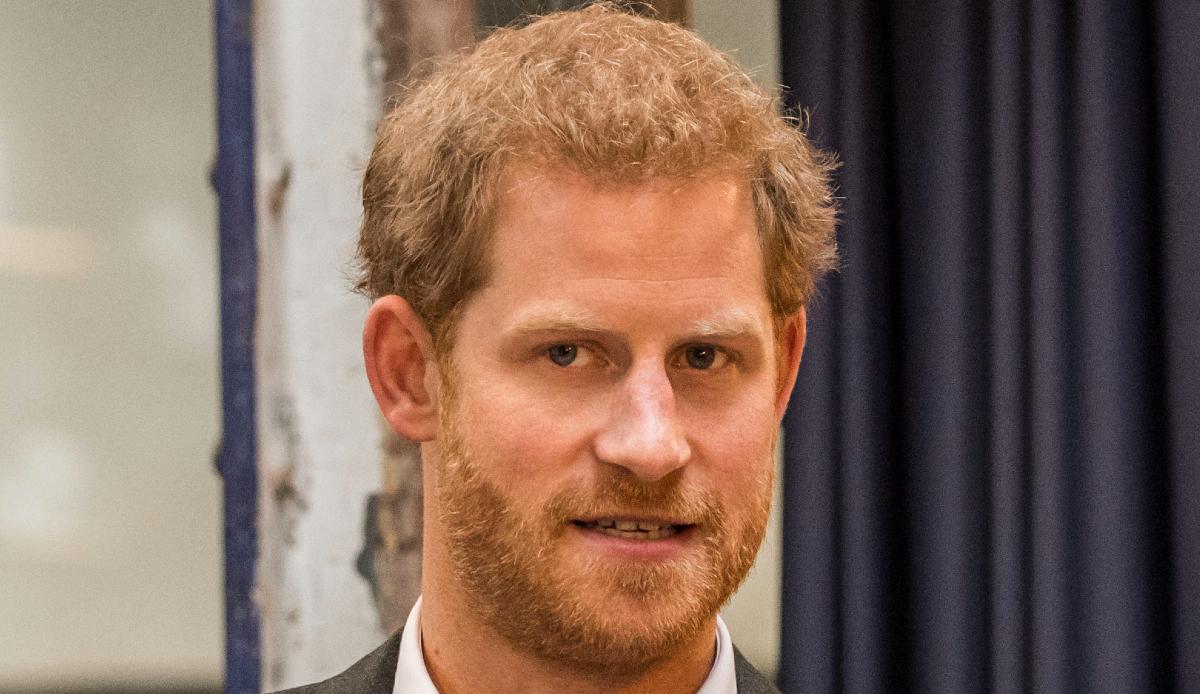 Article continues below advertisement
"It'll be a fleeting visit," the insider noted. "He'll be in and out."
The red-headed royal — who recently welcomed daughter Lilibet Diana — wants to "get back" to his wife, Meghan Markle, in California, the source added.
Article continues below advertisement
All eyes will be on Prince Harry and Prince William, as this is the second time they have seen each other in the past few months. However, it seems like their reunion will be quick.
Article continues below advertisement
"While the brothers are uniting for the unveiling, sadly, they won't get to spend much time together," the insider said, adding that Harry will have to quarantine part of the time he's in the U.K. per COVID-19 protocols.
"The building was originally five different cottages before it was given to Harry and Meghan," a source said about Princess Eugenie's Frogmore Cottage home, where Harry will stay during his visit. "They spent a lot of money getting it into shape for their family — before quitting for California."
Article continues below advertisement
"Eugenie and Jack were handed the keys last year and told they could use it while Harry and Meghan were in America," the insider continued. "The cottage is now literally split into two, meaning Harry can isolate in one half of the house without ever coming into contact with his cousin and her family. It has been set up for his return after last-minute plans seemed to work when he was back for the Duke of Edinburgh's funeral in April."
Article continues below advertisement
The siblings have been at odds with one another for quite some time, and now Kate Middleton is stepping in to try and diffuse the tension.
"The Duchess has seen this project evolve from its conception and now to the finished article and undoubtedly wants to be there to support her husband," a source shared with The Mirror. "No doubt there will be tensions between the Cambridges and Harry, but they all recognize that despite the obvious and deep rooted issues between them, they want the day to be solely about the Princess of Wales' enduring legacy."