Princess Diana's Wedding Dress Designer Admits She 'Felt Faint' When She Saw The Final Product: 'There Was Quite A Lot Of Creasing'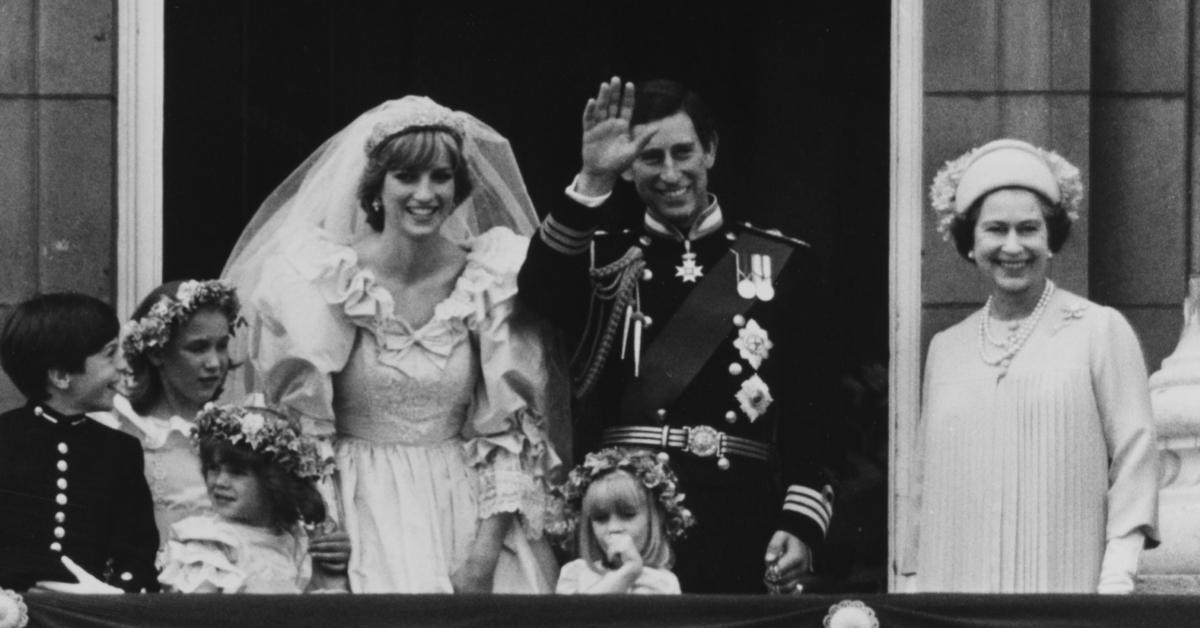 When Princess Diana's wedding dress designer Elizabeth Emanuel saw the royal's frock on July 29, 1981, she noticed there was something wrong with the final product!
Article continues below advertisement
"We did know it would crease a bit but when I saw her arrive at St Paul's and we saw the creasing, I actually felt faint," she recalled. "I was horrified, really, because there was quite a lot of creasing. It was a lot more than we thought."
Article continues below advertisement
Emanuel created the gorgeous gown, which is reported to have cost over $11,000, alongside her husband, David Emanuel.
The dress made waves as it had more than 10,000 pearls on it and the train was 25 feet long.
Article continues below advertisement
Article continues below advertisement
"It was a time and place and a moment in fashion in the 1980s. So it was voluptuous and over the top, and drama everywhere," she told Insider on Wednesday, February 2. "So I understand that those dresses were so befitting to the era. However, if you were a tomboy like me ... when you are asked to be a bridesmaid, you are proud and delighted, but you are a little alarmed at being asked to wear a frilly dress, as you can imagine."
Unfortunately, Prince Charles and Princess Diana didn't run into the sunset together. Instead, they called it quits and finalized their divorce in 1996.
From the start, expert Elizabeth Holmes wasn't sure if they would last.
"Diana just checked so many boxes and sort of slotted right in, and was clearly very eager and willing and wanting to please," she said. "It was so brief. That sort of speaks to how [Charles] was approaching this and the pressures that he was feeling. … It was sort of like a formality, almost. She's making this huge life decision without stable family behind her [and] much guidance. Looking back in hindsight, it's very easy to find all the red flags. … It was like, 'We're marching forth. We're doing our duty.'"