Princess Diana's Bridesmaid India Hicks Says She Was 'Alarmed' When The Late Royal Asked Her To 'Wear A Frilly Dress' To Her Wedding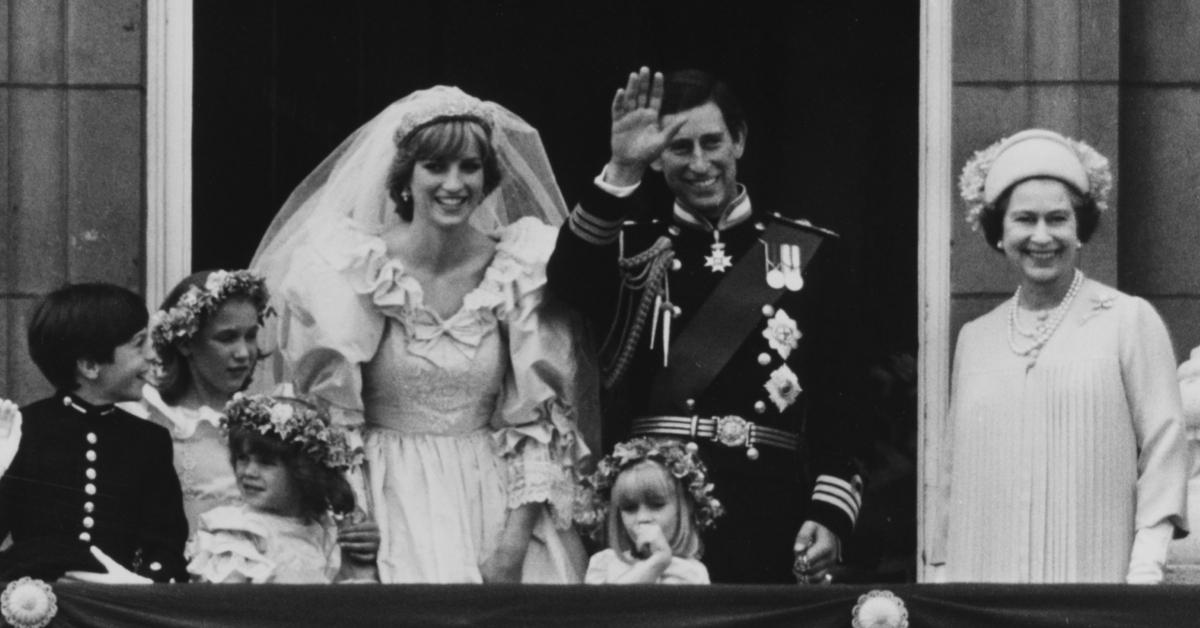 Princess Diana's wedding to Prince Charles was the event of the year, and India Hicks, who served as one of the princess' bridesmaids at the time, recalled what it was like to be a part of that special day.
Article continues below advertisement
"It was a time and place and a moment in fashion in the 1980s. So it was voluptuous and over the top, and drama everywhere," she told Insider on Wednesday, February 2. "So I understand that those dresses were so befitting to the era. However, if you were a tomboy like me ... when you are asked to be a bridesmaid, you are proud and delighted, but you are a little alarmed at being asked to wear a frilly dress, as you can imagine."
Article continues below advertisement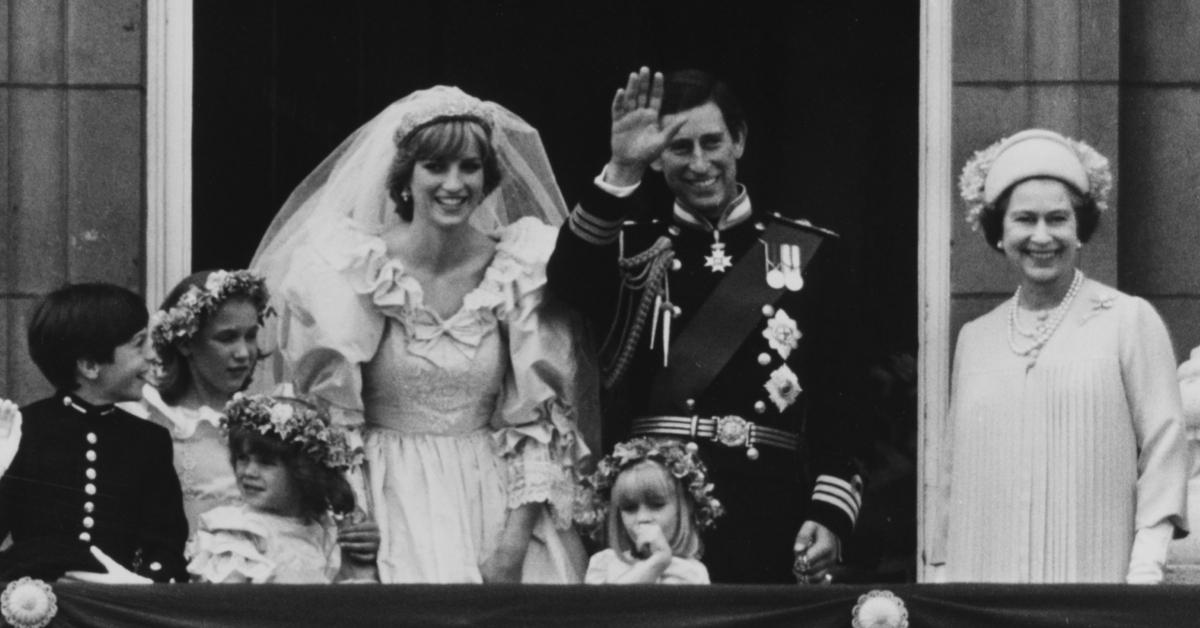 Hicks was only 12 years old when Diana tied the knot in July 1981.
Article continues below advertisement
But according to royal expert Elizabeth Holmes, the former flames' marriage was "almost like a business transaction."
Article continues below advertisement
"Diana just checked so many boxes and sort of slotted right in, and was clearly very eager and willing and wanting to please," she added.
Article continues below advertisement
"It was so brief," Holmes explained. "That sort of speaks to how [Charles] was approaching this and the pressures that he was feeling. … It was sort of like a formality, almost. She's making this huge life decision without stable family behind her [and] much guidance. Looking back in hindsight, it's very easy to find all the red flags. … It was like, 'We're marching forth. We're doing our duty.'"
Eventually, Diana found out that Charles was having an affair with Camilla, who he later married in 2005.
"The astonishing thing was that they were so incompatible, just so incompatible," her former vocal coach Stewart Pearce — who wrote Diana: The Voice of Change, which was released on June 15 — exclusively told The Royal Observer. "Was she in love with Charles? Absolutely. Was he in love with her? No. I mean, completely incompatible."