Wedding Of The Century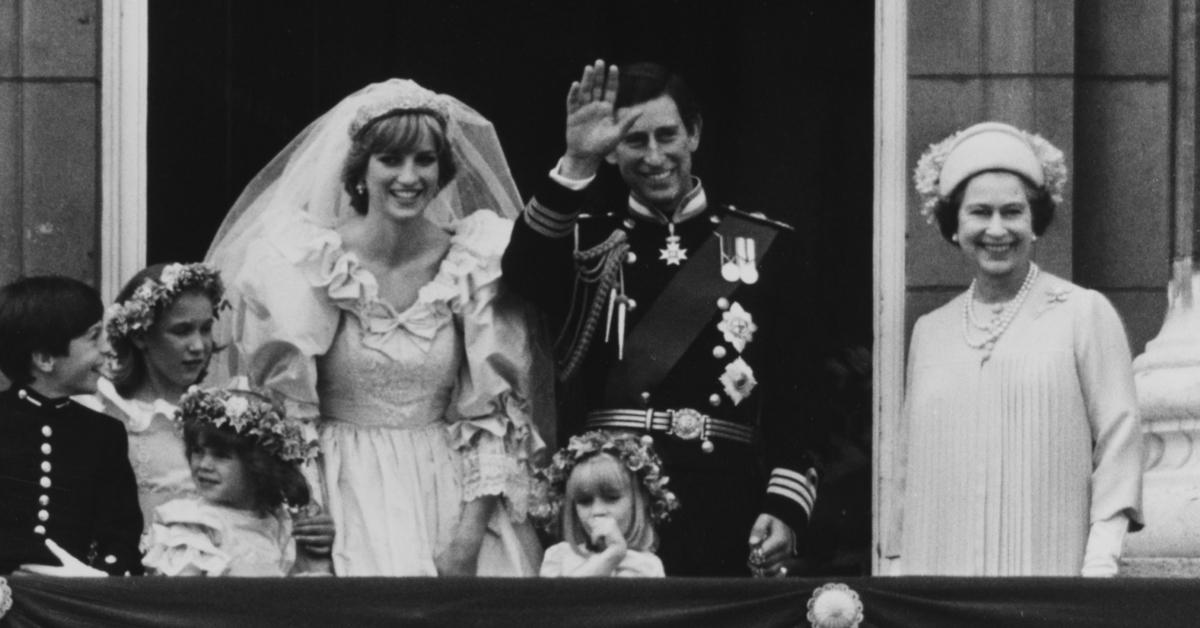 They called it the "wedding of the century."
Forty years ago this week on July 29 1981, Prince Charles, heir to the British throne, married Lady Diana Spencer in St Paul's Cathedral, London, in front of 3,500 guests and a global TV audience of 750 million.
Article continues below advertisement
I'm not going to say it seems like yesterday because it doesn't — so much has happened since and the world is a very different place.
But what are my memories of that day?
I was a 24-year-old reporter who had just started working for The Sun, Britain's biggest-selling tabloid, which shifted four million copies a day.
The economy was on its knees and a series of riots had broken out around England's big cities, which I covered as a news reporter.
So, the wedding was a blessed relief, a fairy-tale for the masses to lighten the gloom.
Article continues below advertisement
Like everyone else, I remember Diana's amazing dress designed by David and Elizabeth Emanuel.
It was made from ivory silk, pure taffeta and antique lace, with 10,000 pearls and sequins.
And as she emerged from the glass coach carrying her to the Cathedral, we were all stunned by its 25 foot long train, which the designers had to smooth out.
Article continues below advertisement
I remember watching Diana's father, Earl Spencer, walk her down the aisle as everyone feared he would collapse, having just recovered from a stroke.
I remember Diana nervously mixing up Charles' names in the wrong order as she took her vows.
And I recall the ride through the streets of London back to Buckingham Palace as a million people cheered them on.
For me, the day was spent in the pub with my friends.
Street parties were everywhere and the whole nation was celebrating, bringing people together.
Only now of course do we know the sad truth.
Diana had nearly pulled out of the wedding after realizing Charles still had feelings for the woman who would eventually become his second wife, Camilla Parker Bowles.
Article continues below advertisement
But Diana's sisters told her: "Too late, Duch (her family pet name), your face is already on the tea towels!"
As Diana walked down the aisle, Camilla was watching from the congregation.
It would be another five years before the editor called me in and told me I would now be covering the royals as Prince Andrew married Sarah Ferguson in 1986.
Soon I was following Diana and the rest around the world and covering the biggest real-life soap opera going, as I still do today.
Not a bad way to earn a living!