Little Details! Princess Diana's Wedding Dress Includes A Piece Of Queen Mary's Lace Embroidered Into The Design, Curator Claudia Acott Williams Reveals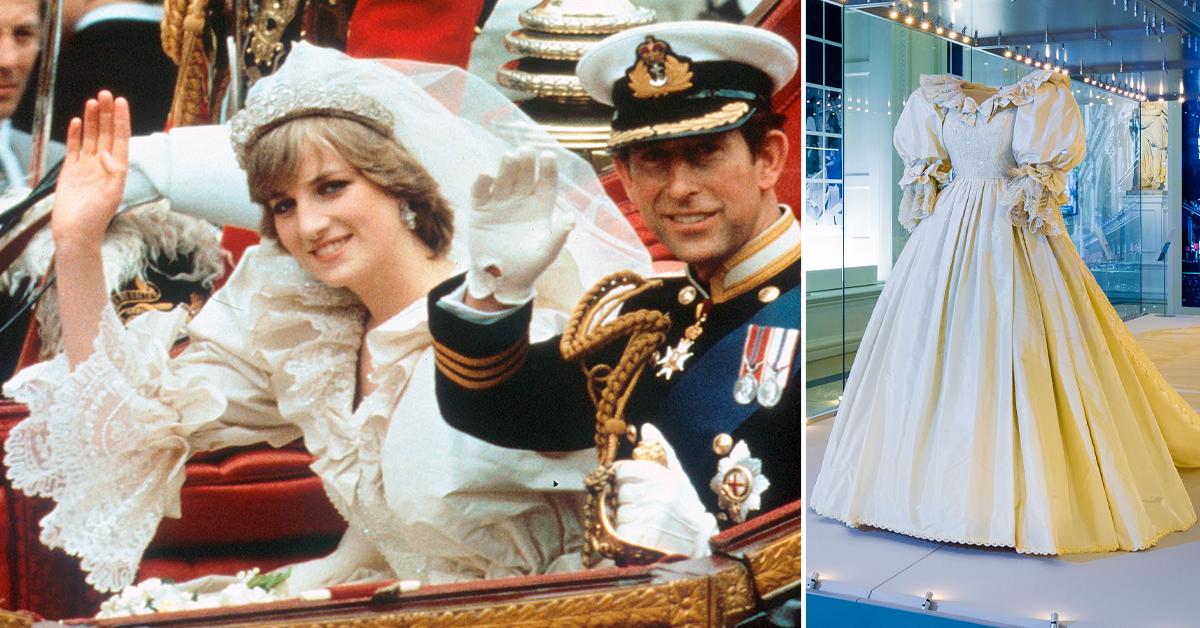 Princess Diana's iconic wedding dress is now on display at Kensington Palace, and Claudia Acott Williams, who is the Kensington Palace curator, revealed some of the minor details people can look at if they visit the exhibit in person.
Article continues below advertisement
First, Acott Williams noted that designers Elizabeth and David Emanuel had to bring in Elizabeth's mom to help with the embroidery since the silk taffeta of the train took so long to make.
"Something like this will never go on display more frequently than say every ten years," Acott Williams noted of the frock, which is kept under low lighting while in the exhibit.
Article continues below advertisement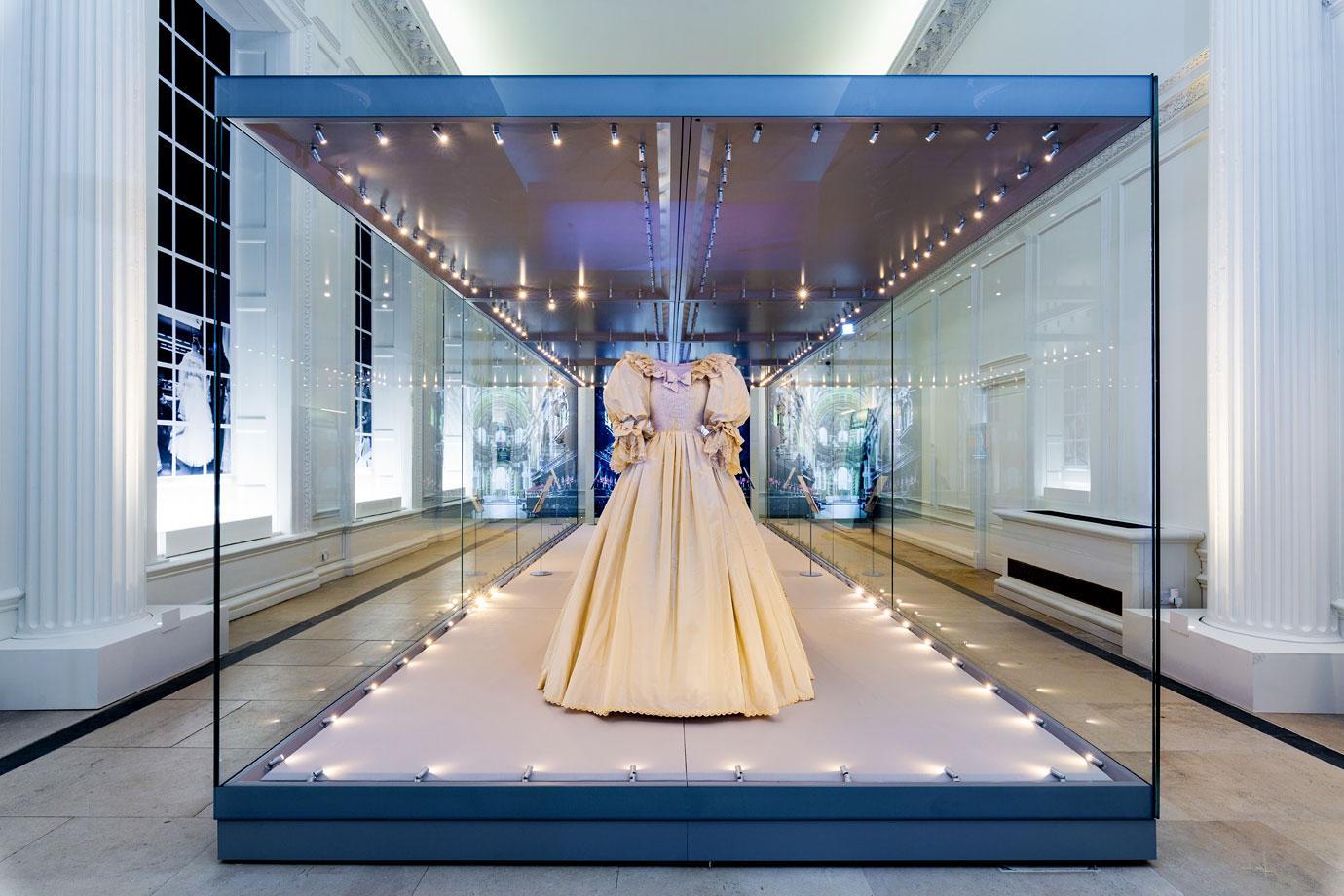 Article continues below advertisement
The dress includes a piece of Queen Mary's lace embroidered into the design, which was Diana's "something old," Acott Williams shared.
"We're all so familiar with the silhouette, but what is so evident when you are in close contact with the dress is the level of detail and the love that's in the detail," Acott Williams said. "Obviously it was deigned to be seen on television from a distance and so the silhouette is a huge part of that that the over the top theatrical silhouette is about visibility. But for us what is much more special, and for me the real mastery of the dress, is actually in that minute detail of the embroidery that you can only see at close quarters."
Article continues below advertisement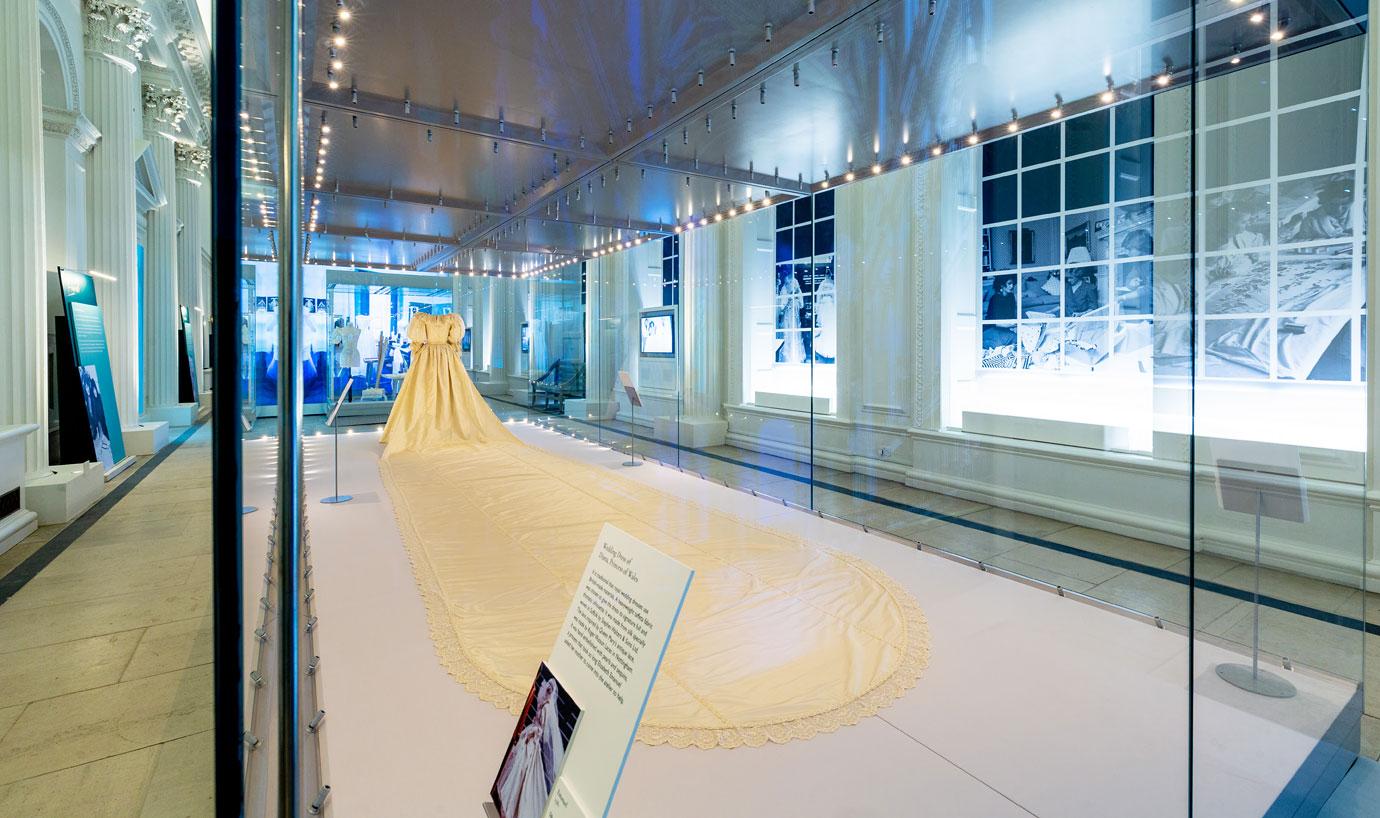 Article continues below advertisement
"The Emanuels were very much drawing on traditional royal imagery and that's the theme that runs throughout this — the way in which contemporary couturiers have looked back in order to create something that's contemporary that gives that image of stability and continuity across generations. Royal women are rarely the leaders of fashion and that's a deliberate choice, it's to give that visual continuity across the generations and that's why they often use the same designers that their predecessors have used," she said.
The exhibition is open until January 2022.