Before Joining The Royal Family, Princess Diana Used To Call Queen Elizabeth 'Aunt Lilibet,' Documentary Reveals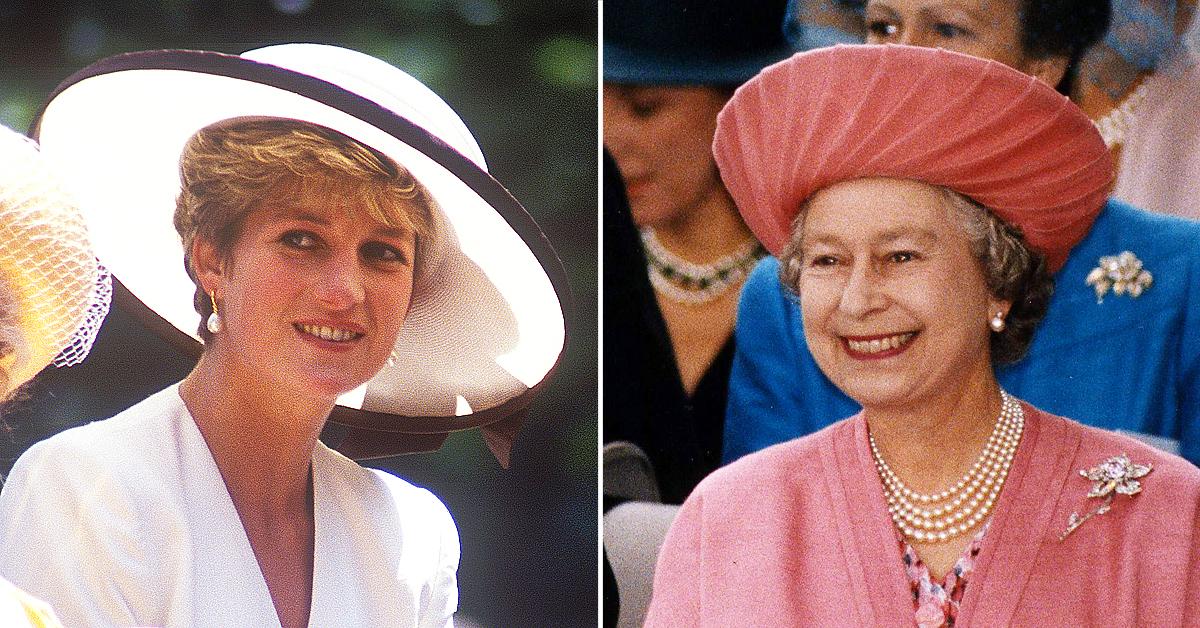 It turns out that Prince Harry and Meghan Markle's decision to name their 1-month-old daughter Lilibet has even more significance than the public realized.
Article continues below advertisement
Upon the baby's arrival, the couple explained that "Lili is named after her great-grandmother, Her Majesty the Queen, whose family nickname is Lilibet."
Article continues below advertisement
"Lady Diana was born into a world of large country houses, set in rural estates," the narrator shared while discussing her life before becoming a royal. "She grew up in Park House, practically next door to the Queen, who she called 'Aunt Lilibet.'"
When Harry and Meghan revealed the name choice for their second child, it didn't sit well with some of the public.
"I don't think it's a good idea — I think it's quite rude to Her Majesty Her Queen," stated royal expert Angela Levin. "It was a very private nickname from her husband, who hasn't been dead for very long."
Article continues below advertisement
"We knew what it was but it was his name— [the Duke of Edinburgh] wanted that name for her, it was a special name," she added. "I think it's quite demeaning, I really believe that."
Plus, a spokesperson for the Queen released a statement on the situation.
"The Duke spoke with his family in advance of the announcement, in fact his grandmother was the first family member he called," the message read. "During that conversation, he shared their hope of naming their daughter Lilibet in her honor. Had she not been supportive, they would not have used the name."