Princess Diana 'Was Mindful' About Not 'Showering Her Children In Presents,' Would Sometimes Return Them Or Give To Charity, Former Bodyguard Says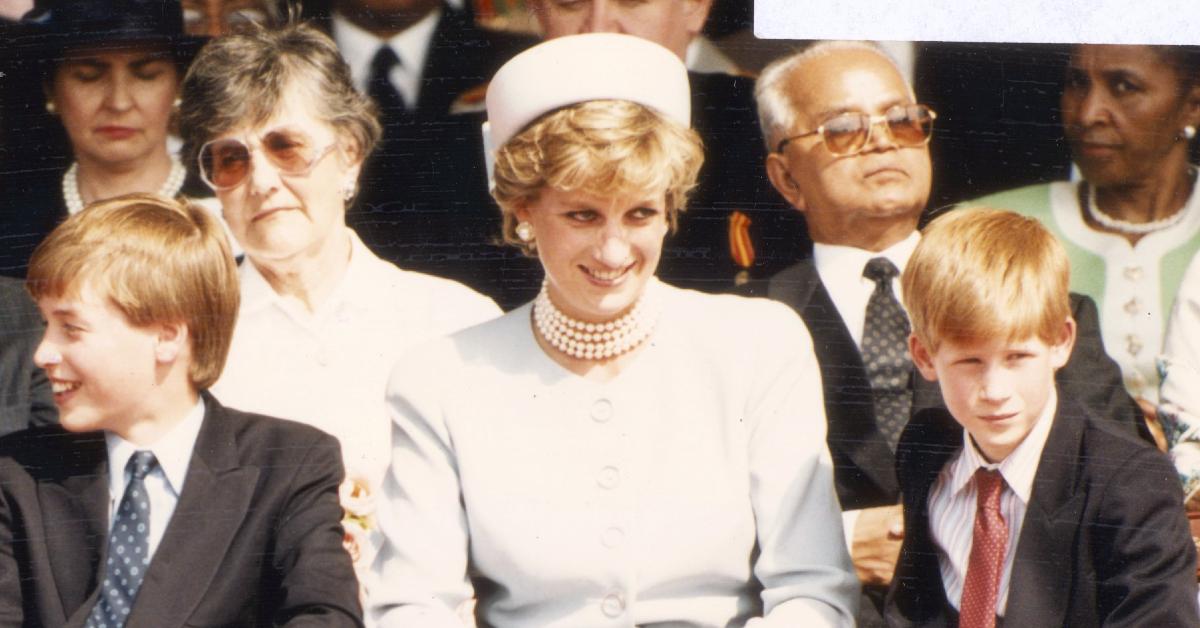 Princess Diana was never one to follow the rules, and when Christmas came around, she made no exceptions. Instead of giving her kids — Prince William and Prince Harry — anything they wanted, the late royal wanted them to be humble.
Article continues below advertisement
"Diana was very careful to ensure that they weren't flooded with gifts – gifts did appear from unknown sources, and they were often returned or given to charity because they didn't need them," Diana's former bodyguard, Ken Wharfe, told OK!. "She was very conscious about what she bought as she knew the hallway at Sandringham would be full of presents."
Diana also bought toys for her two boys, including books, games and videos — all by herself.
Article continues below advertisement
"She was very generous with gifts. She knew the ground floor plan at Harrods and Harvey Nichols and shopping was always a hands-on experience," Wharfe noted.
Article continues below advertisement
It seems like Diana's outlook was passed down to William, as he uses the same tactic with his children — Prince George, 8, Princess Charlotte, 6, and Prince Louis, 3.
"George enjoys his iPad at school, both he and Charlotte are quite tech-savvy and, like most children, there probably are technical gadgets and such like on their wish list," expert Katie Nicholl noted of the gifts they tend to receive. "I'm sure they're not going to want for anything, but when it comes to technology and screens, they are careful not to spoil them with extravagant gifting."
Article continues below advertisement
Nicholl added, "If it is something that happens to be a computer game or something like that then they are cautious of screen time so it could be a more practical gift."
Article continues below advertisement
This year, it seems like the tots will spend time with William and Kate's broods.
"I think we're looking at three Christmases rolled into one for William and Kate and their children," Duncan Larcombe said. "There will be Christmas on their own with their kids, the more formal celebrations at Sandringham with William's family and then time with Kate's family, the Middletons."
"I'm told that they're definitely seeing their other grandparents, the Middletons, possibly for the New Year, either at Anmer or they may go to Carole and Michael's home in Berkshire," Larcombe continued. "The Middletons will want to make Christmas as special as they can, especially after last year when coronavirus restrictions meant they didn't get to see their grandchildren."