Kate Middleton Makes 'A Sacrifice' By Spending Christmas Eve & Christmas Day With Prince William's Family, Expert Notes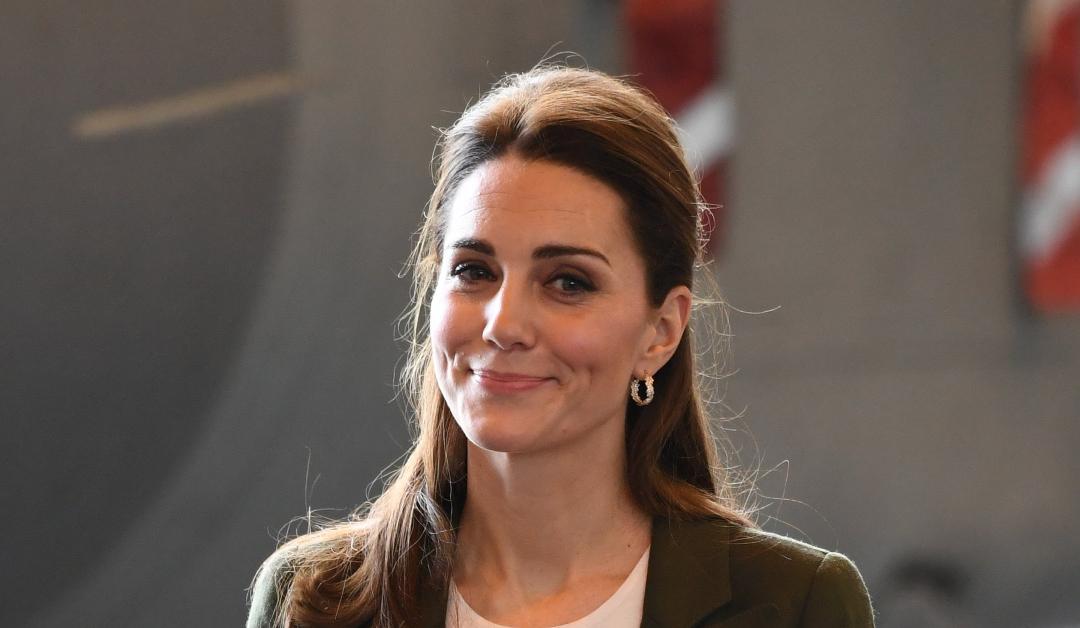 Kate Middleton makes a huge effort with Prince William's family, expert Katie Nicholl noted — something that will only help her in the future.
Article continues below advertisement
"In the early years of being a family, they did try to alternate Christmas, one year with the Queen and the royal family and the next year with the Middletons, but Kate and William put duty before self and we can see that more now than ever," she said.
"So, there is a sacrifice on Kate's part because Christmas is a very big thing for the Middleton family, but they put the Queen first and make sure they are there on Christmas Eve and Christmas Day at Sandringham," she continued. "But, it's probably a lot of fun for the Cambridge children that they get to celebrate Christmas twice — once with their great-grandmother and the royal family and then again with the Middletons at their Bucklebury home."
Article continues below advertisement
However, Duncan Larcombe said that Kate, 39, will still get to be with her brood, too. "I think we're looking at three Christmases rolled into one for William and Kate and their children," he said. "There will be Christmas on their own with their kids, the more formal celebrations at Sandringham with William's family and then time with Kate's family, the Middletons."
Article continues below advertisement
"But something we know for sure about William and Kate is that they want their children to feel normal and so they certainly won't be lavishing them with expensive gifts, that's for certain. They won't let them be spoiled," he added.
In a few weeks, Queen Elizabeth is looking forward to spending quality time with her brood. "This year, more than ever, it is incredibly important to Her Majesty to be surrounded by her loved ones," a source spilled to The Mirror. "After being forced to cancel a host of engagements, the family get-together will be the perfect tonic."