Watch: 'Disruptor' Princess Diana Came Into The Royal Family 'At A Time Where They Were Seen As Stuffy & Old-Fashioned,' New Documentary Reveals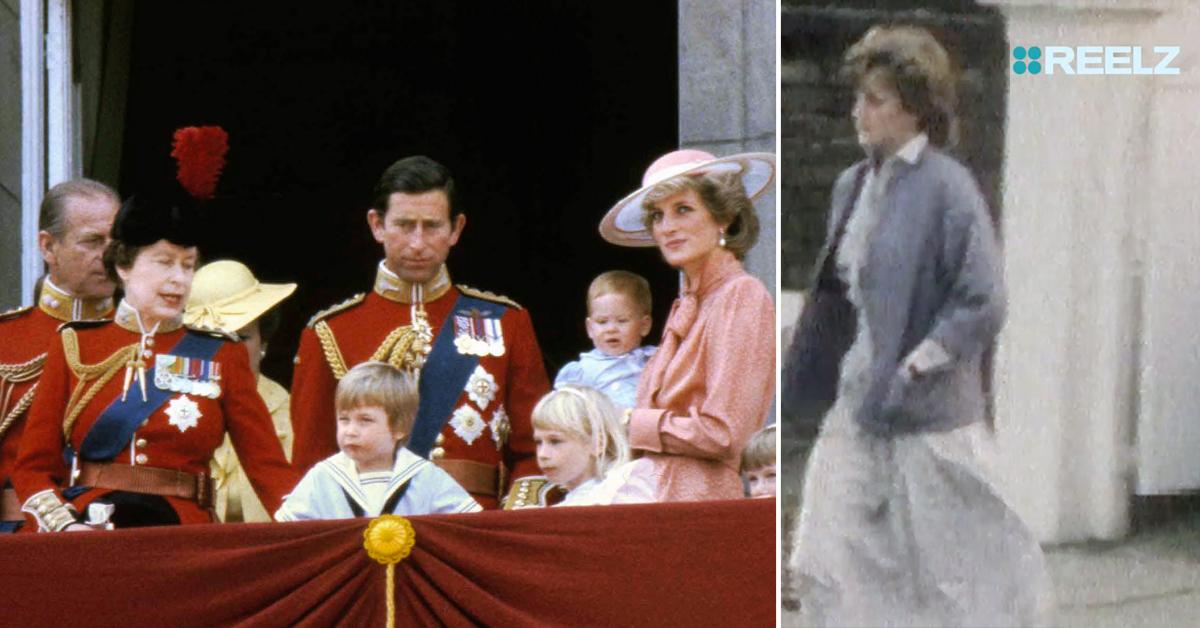 Today, Meghan Markle has caused a lot of drama within the royal family, but years ago, Princess Diana forever changed the dynamic, according to a new REELZ documentary called The Story of Diana.
"There was a huge disdain for the royal family. A growing part of the population thought, 'Why are we supporting these spoiled aristocrats when we can't put food on our table?'" Jess Cagle, former Editor in Chief of PEOPLE magazine, says.
Article continues below advertisement
Fortunately, Diana won people over rather quickly and she was introduced to a whole new generation. "Diana was a disruptor," Vivienne Parry, Diana's former charity partner, explains. "She came at a time when the royal family was seen as being stuffy and old-fashioned. She was new, no one knew anything about her before. She was the right way to start a fairy-tale."
Article continues below advertisement
The new two-part special — which airs on Sunday, March 21, and Monday, March 22 —shows how Diana garnered her nickname the "people's princess" and dives into conversations with those who knew her best.
Additionally, new interviews are woven together with PEOPLE magazine's reporting as well as archival footage of the late blonde beauty, who tragically died in a car crash in 1997.
The documentary also touches upon chapters of Diana's life, including her global event wedding to Prince Charles, her sense of style and how she still remains relevant today.
The Story of Diana reminds everyone why they fell in love with Diana in the first place.
There is much more to learn, so be sure to watch The Story of Diana on Sunday, March 21, and Monday, March 22, at 8 ET/PT on REELZ.
Watch REELZ on DIRECTV 238, Dish Network 299, Verizon FiOS 692, AT&T U-verse 1799 and in HD on cable systems and streaming services nationwide. Find REELZ on your local cable or satellite provider at www.reelz.com.