Princess Diana Once Asked Photographer Anwar Hussein About Interfaith Marriage Following Split From Prince Charles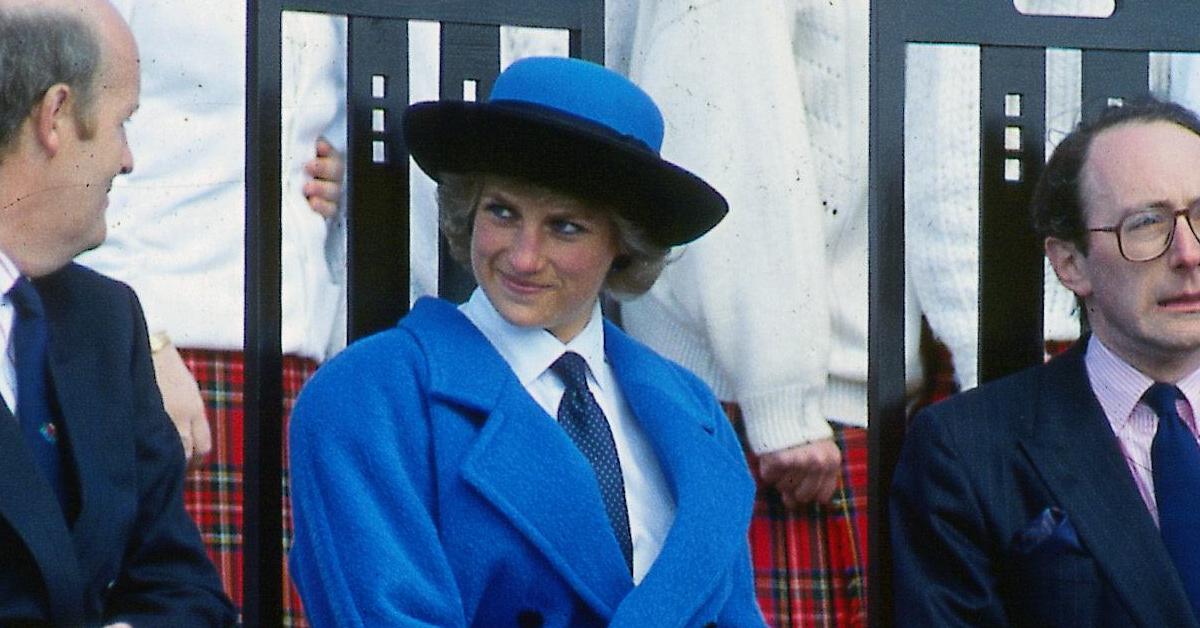 After her split from Prince Charles, Princess Diana asked photographer Anwar Hussein about interfaith marriage, as she was dating Dr. Hasnat Khan at the time.
Article continues below advertisement
"All the lights were dimmed on the flight, and she came and whispered, 'Can I have a chat?' " he recalled. "She knew that I was married to an English girl, Caroline. She wanted to know about Islam. She was asking about being married when one person is Muslim and another is Protestant."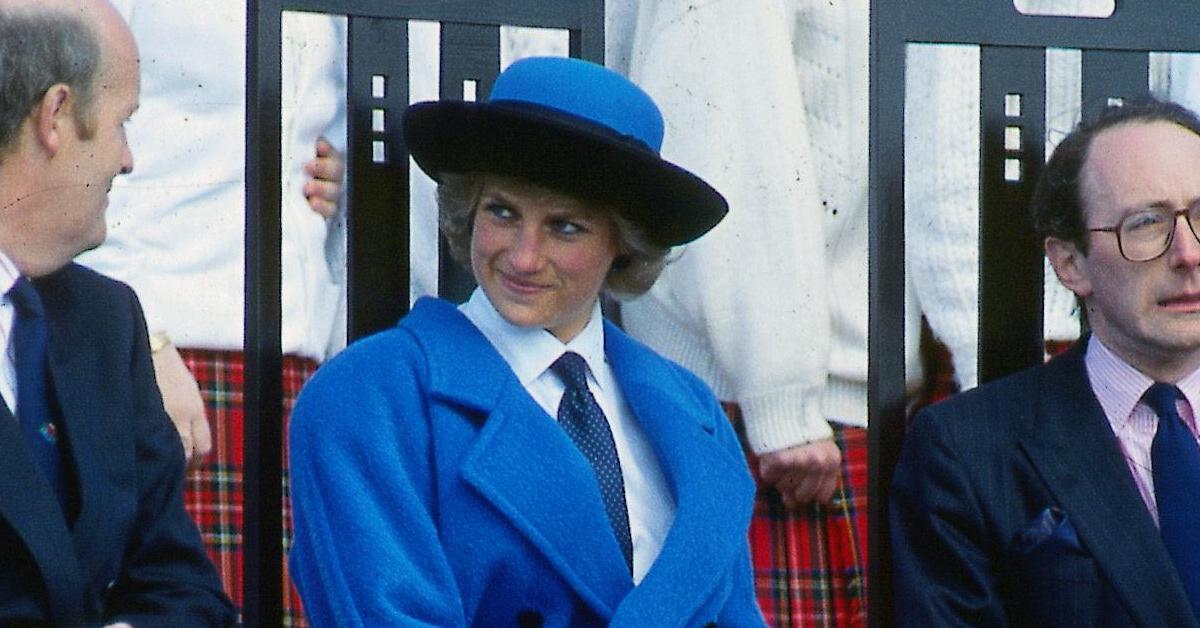 Article continues below advertisement
He continued, "She was interested because of what she was going through with [her then-boyfriend] Dr. Hasnat Khan. She didn't mention him, but she assumed I knew it. I think she was wondering how the family would react to him and things like that."
Article continues below advertisement
According to royal biographer Judy Wade, Diana "had wanted to marry" the Pakistani surgeon. Unfortunately, their relationship didn't pan out, and she ended up dating Dodi Al Fayed, who was in the car with her the night she died in 1997.
Article continues below advertisement
Hussein and the late princess became close at events, which he greatly enjoyed.
"The story of Diana unfolded in front of us," he said. "I saw every side of Diana. She was a genuine, good human being."
One of the creator's favorite moments was when he photographed Diana at a charity concert in 1991.
Article continues below advertisement
"It was pouring down with rain. This was an outdoor concert, and everybody had their umbrellas up," the photographer said. "It was hard for people to see, and it was difficult for [Luciano] Pavarotti to see his audience and get a connection with them too."
He continued, "The concert organizers begged everyone to close their umbrellas so they could enjoy the show. Diana was the first one to do so, very quickly. Then everybody else across the audience followed. And of course, she got soaking wet. He then dedicated an aria to her."