Diana's Days Of Laughter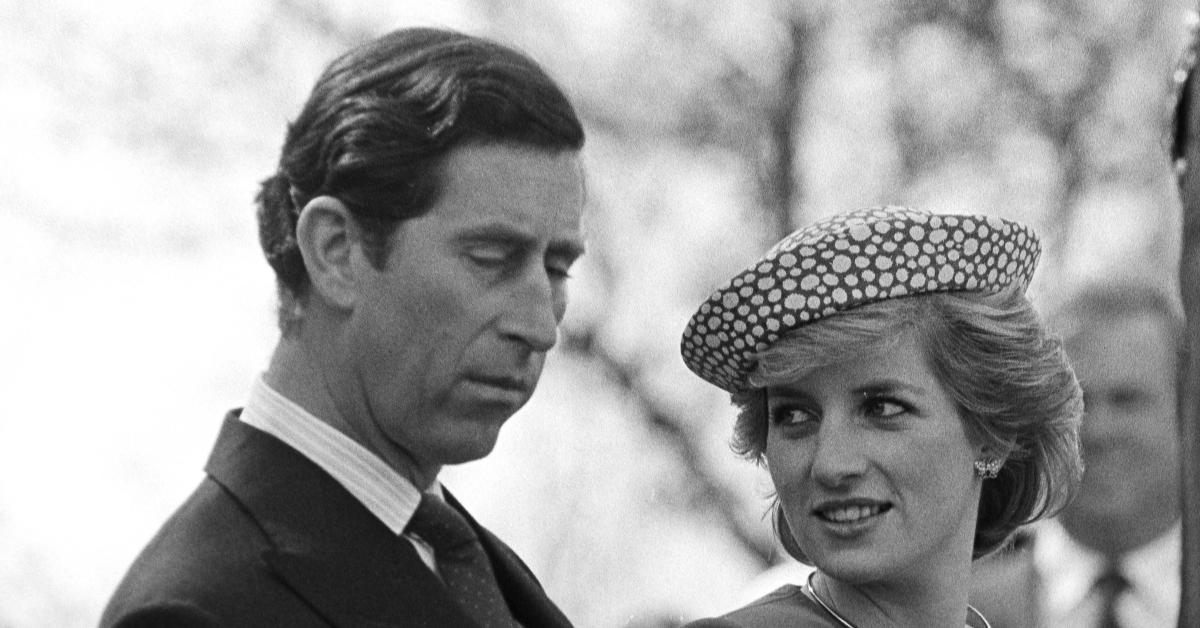 The young Lady Diana Spencer was advised to check under her car for bombs after she started dating Prince Charles, one of her friends has revealed.
Article continues below advertisement
Virginia Clarke, one of three girls who lived with Diana at a west London flat, said the tip was the only help they received from the Palace as they were "besieged" by the press.
As The Royal Observer reported a month ago, Virginia was present when English Heritage unveiled a blue plaque to record she lived at the apartment at Coleherne Court in the Old Brompton Road between 1979 and 1981 before her engagement.
Article continues below advertisement
I've only just noticed some of her recollections — slap on the wrist! — and they are a fascinating trip down memory lane.
Describing those days as "surreal" Virginia, then Virginia Pitman, said: "Sadly none of us had read the handbook for bomb spotting so we didn't know where to begin with that one."
Joking that it was "not quite as Netflix would have you believe in The Crown," she said the girls, including Ann Bolton and Carolyn Bartholomew, lived "very happily with much laughter."
She went on: "We had an ordinary life until the world's press arrived.
"Interestingly, none of us, including Diana, received any help.
Article continues below advertisement
"I'm not sure who might have helped us, but there might have been someone, some Palace person or PR.
"It was surreal. Diana learnt to play cat and mouse with the press, with the backing of us flatmates.
"We thought it was really funny at the time and Diana revelled in it."
A favorite occasion was when Diana escaped in her car, doubled back to the flat and took a taxi for a weekend date with Charles.
Have the people at the Palace learnt any lessons over the years?
Not according to Meghan Markle, who claims she was ill-prepared for royal life.
But that's another story!