Princess Charlotte Will Have 'The Pick Of The Palace Jewels' Once She's Old Enough, Palace Insider Claims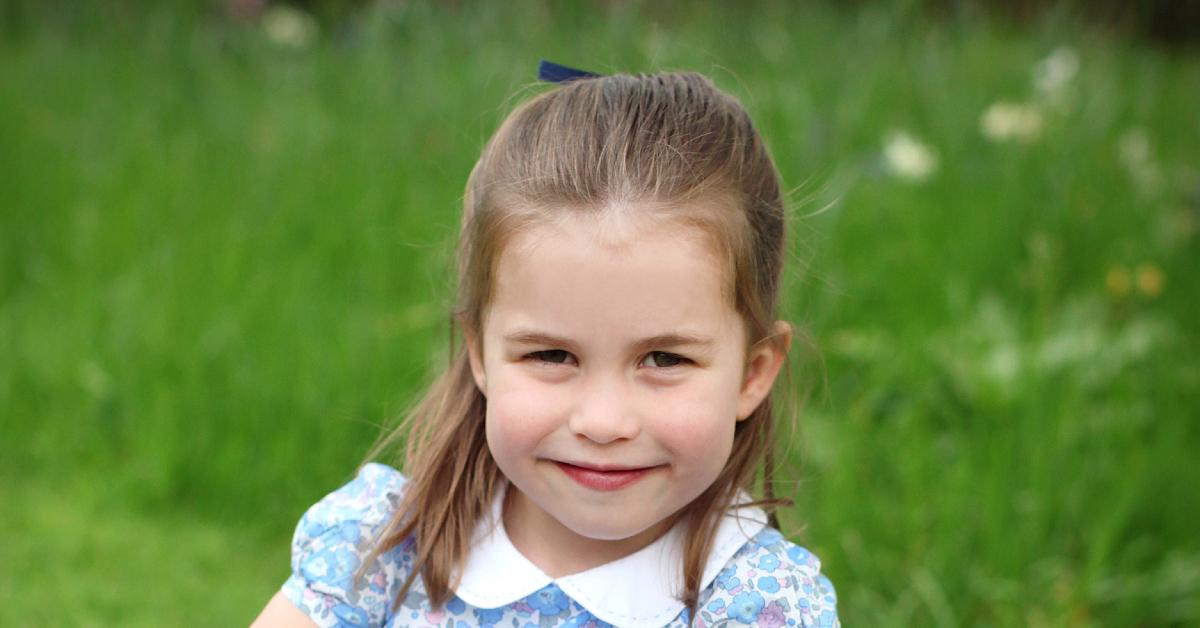 Even though she is only six years old, Princess Charlotte will have "the pick of the palace jewels" once she is old enough, a palace insider said, per The Mirror.
Article continues below advertisement
One of the important heirlooms is supposedly the Spencer Tiara, which was worn by Princess Diana on her wedding day to Prince Charles in 1981.
The stunning accessory has been in the Spencer family for quite some time, and Lady Sarah McCorquodale and Lady Jane Fellowes wore it at their weddings as well.
Article continues below advertisement
The headpiece was made out of a wedding gift Lady Sarah Spencer gave to Lady Cynthia Hamilton — who was Diana's grandmother —when she married Viscount Althorp.
Diana's brother Charles Spencer currently has the crown, but "[Prince] William is quite aware the earl has daughters of his own, but the two have agreed that Diana's iconic piece belongs to her first granddaughter," an insider claimed.
Article continues below advertisement
Apparently, Charlotte is in the know about the tiara.
"Lotte knows all about her 'Granny Diana' – after all, Diana is one of her middle names. She's also seen pictures of her wearing the tiara," an insider said.
It comes as no surprise that Charlotte likes the finer things in life, as she is "obsessed with her mother's jewelry," an insider told Life & Style. "William once found her covered in Kate [Middleton's] makeup and wearing a $4 million tiara."
Article continues below advertisement
Article continues below advertisement
Since Charlotte can't wear the tiara yet, her mom gave her a Disney tiara to hold her over, but Charlotte "prefers the real deal and made Kate promise to give [the tiara] to her in the future."
It seems like Charlotte won't have any problem following in her father's footsteps. "The Queen has picked up on signs that Charlotte is her mini-me," an insider told Closer Weekly. "She's confident that her great-granddaughter will grow up to be a great leader and role model."
"She has a strong personality and is the kind of little girl who knows what she wants and doesn't let anything get in her way," another source added. "Charlotte is outgoing and oozes confidence. Standing in front of hundreds of paparazzi doesn't faze her in the slightest. Charlotte actually enjoys being in the spotlight!"