Princess Charlotte 'Is The Most Buoyant & Outgoing Of The 3 Cambridge Children,' Expert Claims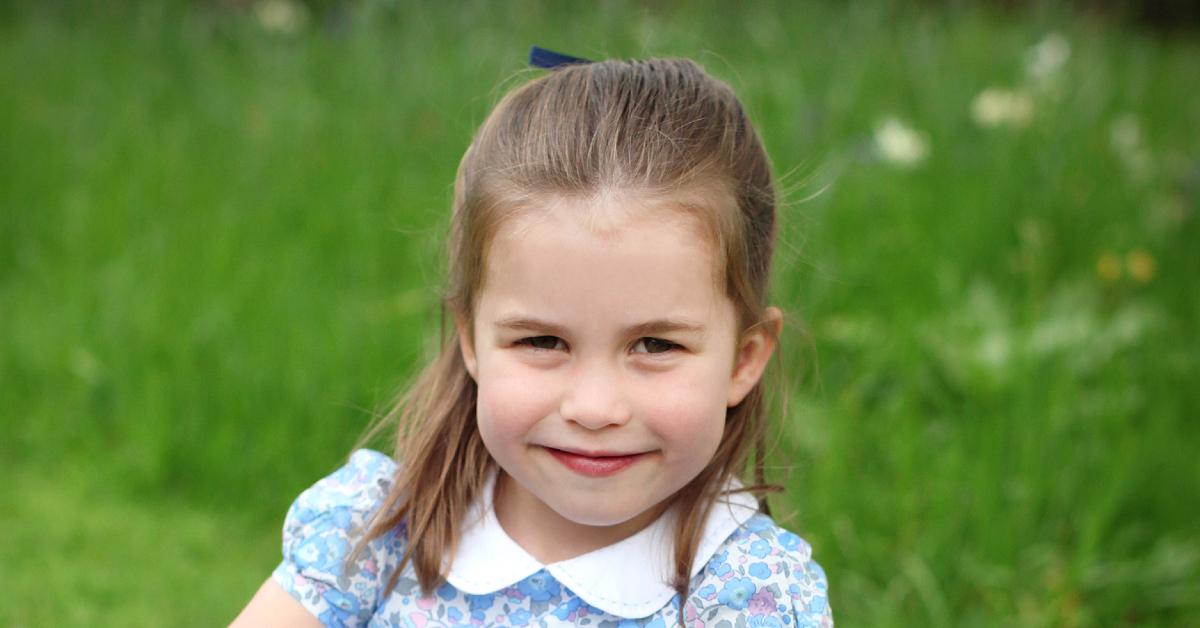 Article continues below advertisement
"Charlotte is the most buoyant and outgoing of the three Cambridge children," she said. "It's that strength of character that will stand her in good stead when she's older."
One of the instances in which she had a sassy response was when Charlotte, 6, and Kate Middleton were walking to Sandringham on Christmas Day in 2019. The little girl was presented with some flowers by onlookers — and Charlotte didn't want to give them up, so she refused to let go, even though an aide offered to carry them for her.
The tot then clutched onto the flowers as she walked back to Sandringham House with the rest of the royal family.
Article continues below advertisement
Article continues below advertisement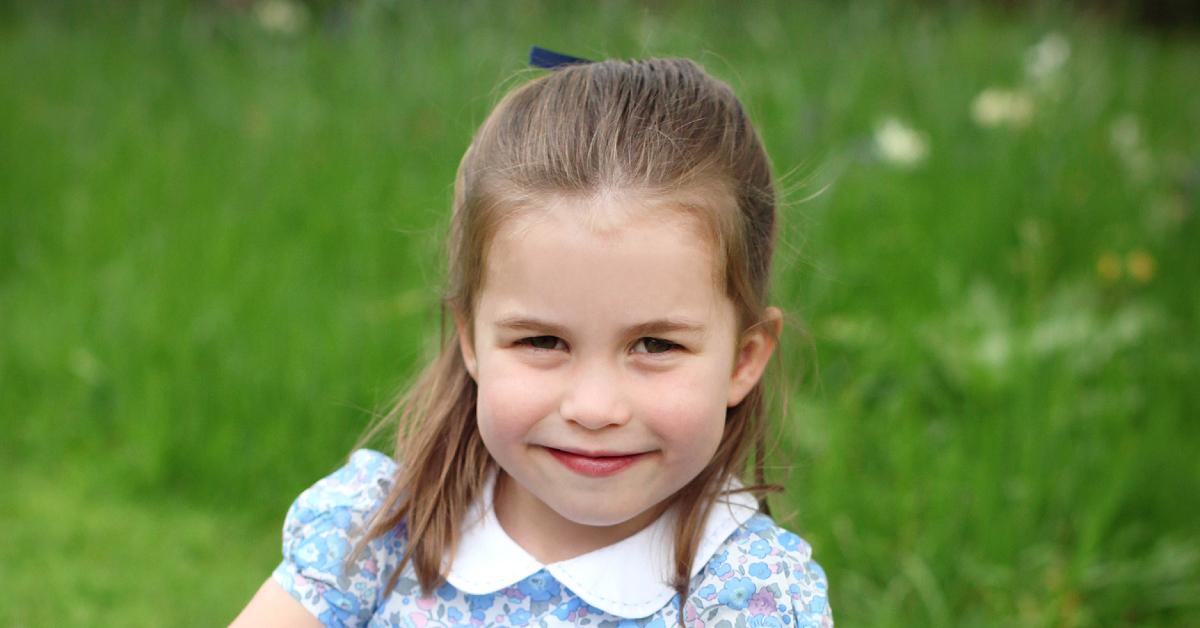 "She's obsessed with her mother's jewelry," an insider told Life & Style of the tot. "[Prince] William once found her covered in Kate's makeup and wearing a $4 million tiara."
Article continues below advertisement
Even though Charlotte is young, it seems like she takes after Queen Elizabeth.
Article continues below advertisement
"The Queen has picked up on signs that Charlotte is her mini-me," an insider told Closer Weekly. "She's confident that her great-granddaughter will grow up to be a great leader and role model."
"She has a strong personality and is the kind of little girl who knows what she wants and doesn't let anything get in her way," another source added. "Charlotte is outgoing and oozes confidence. Standing in front of hundreds of paparazzi doesn't faze her in the slightest. Charlotte actually enjoys being in the spotlight!"
"I think he [Prince George] has a definite sense of realization and understanding, so education is really key," William said. "So, for instance, knowing not to overuse water, being careful with our resources, turning off light switches, things like that, which was instilled in me growing up. So yes, he is acutely aware, more so than the other two at the moment."
"Charlotte is just a bit young, she's still not quite sure, and actually [Prince] Louis just enjoys playing outside the whole time — he lives outside," he continued. "But I think it is slowly dawning on them that these things matter, but when you are that young, you just want to have fun and enjoy it."