Princess Charlotte Goes By A Normal Name School So She Is Treated The Same As Her Classmates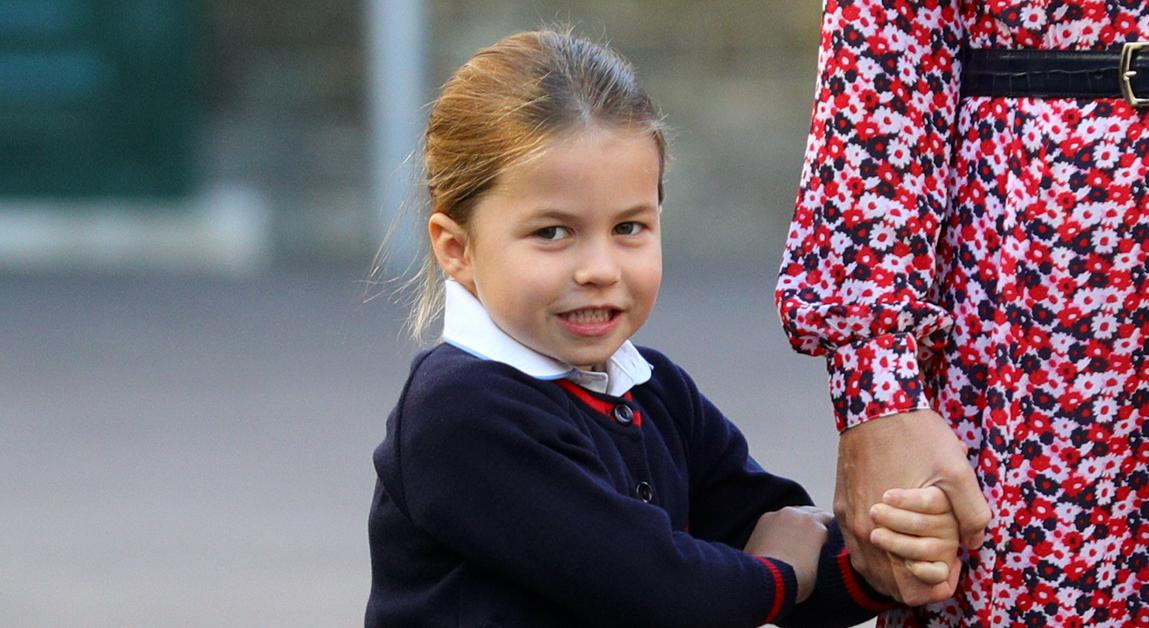 Princess Charlotte will head back to school this week, and while her classmate's parents know she is not an ordinary girl, it seems like her pals sure think so.
Article continues below advertisement
The nickname comes from Prince William and Kate Middleton's titles — the Duke and Duchess of Cambridge — as kings and princes usually take their last names from their father's titles.
Article continues below advertisement
Charlotte also has a few other nicknames, as her father has previously called her "Mignonette," which means "small, sweet and delicate" or "cute" in French.
Article continues below advertisement
Meanwhile, Kate calls her little girl something else. According to Laura-Ann, who met Kate during a trip to Northern Ireland in 2019, she recalled their conversation.
"She asked how old Bertie is, and I said he is four, and she said, 'Oh, he's the same age as Lottie.' She calls her Lottie!" Laura-Ann said.
The apple doesn't fall far from the tree, as William, 39, also laid low when he attended St Andrews back in the day.
As The Royal Observer previously reported, he was called Steve so he could remain under the radar. The dad-of-three also enrolled at school under the name William Wales.
Article continues below advertisement
Kate and William — who are also parents to Prince Louis, 3 — want their kids to have a typical upbringing.
Article continues below advertisement
"The royals are renowned for being 'stiff upper lip,' but William and Kate have a more modern approach to parenting and are moving away from that mentality," a source told Us Weekly. "Open communication is key for them. … [But they] set boundaries and have rules in place."
"Kate and William want George to have a normal life" and "don't want him to grow up too quickly," the source continued. "He's not called Prince George at school and is simply known as George, he mixes with children his own age. Kate and William don't shower him with expensive gifts nor do they over spoil him. … George makes his bed every morning. … All the children have impeccable manners and always say please and thank you."