Princess Charlotte's School Encourages Students To Not 'Have Best Friends,' Journalist Reveals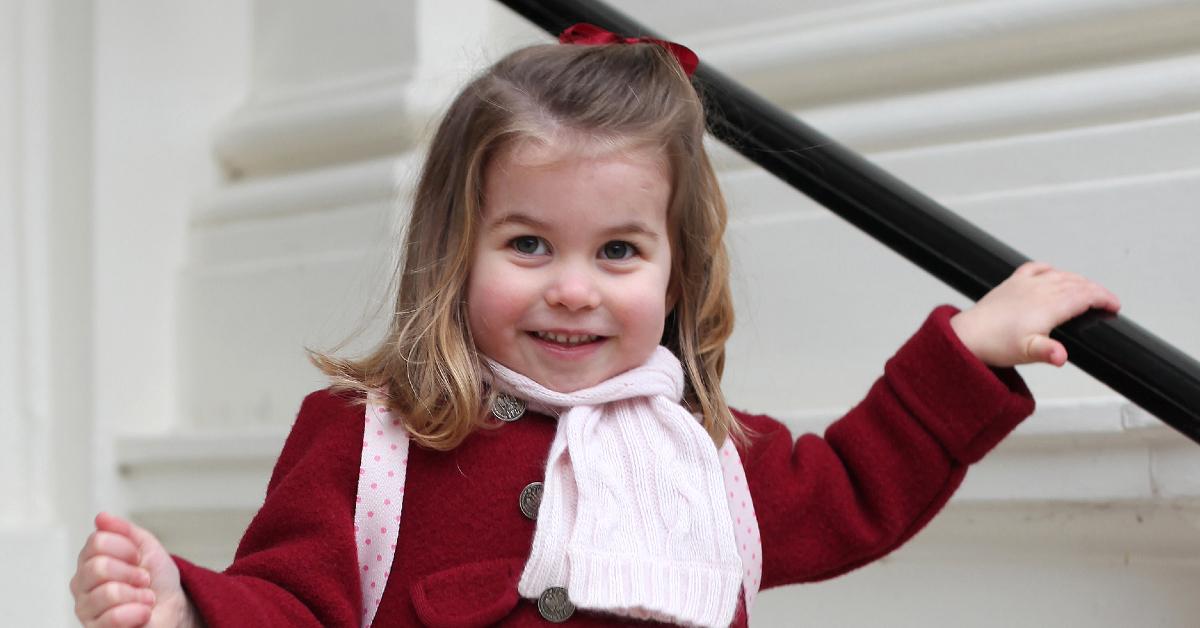 Princess Charlotte has to be pals with everyone at her school, Thomas's Battersea!
Article continues below advertisement
According to The Sun, journalist Jane Moore explained why the rules are so strict.
"It's a really great little school actually for the reasons I think that it really focuses on kindness, it's a really big thing in that school and the pastoral care is amazing. There's a policy that if your child is having a party, unless every child in the class is invited you don't give out the invites in class, which I think is quite a good thing as you don't feel excluded," she said.
"There are signs everywhere saying be kind, that's the ethos of the school. They don't encourage you to have best friends," she added.
Article continues below advertisement
Prince William and Kate Middleton are hands-on with their children to begin with, but the school "really expects parental involvement," she revealed. "The parents are very heavily involved in the school so they [Kate Middleton and Prince William] will be as well."
Article continues below advertisement
At school, both George and Charlotte use the last name Cambridge, so that they will blend in. However, it doesn't seem like the 8-year-old's classmates know how famous his family is.
"He mixes with children his own age. Kate and William don't shower him with expensive gifts nor do they over spoil him. Despite his future role, they don't want him to grow up too quickly," a source said. "He engages [in] activities similar to any other 8-year-old — playing board games, horse-riding lessons, swimming, baking with his brother and sister, playing football and he can't wait to start rugby too!"
Article continues below advertisement
Ultimately, the couple want their kids to have the best life.
Article continues below advertisement
"Of course, William and Kate are nervous about what the future holds for George," a source told Us Weekly. "He's growing up in a different era to his parents. Times have changed since then. There wasn't social media or internet trolls when William and Kate were children."
"The Cambridges feel it's necessary to shield George, Charlotte and Louis from the spotlight and have become cautious about the appearances [they] make," the insider added. "Kate and William are being more selective about the events he attends."