Zulu Princess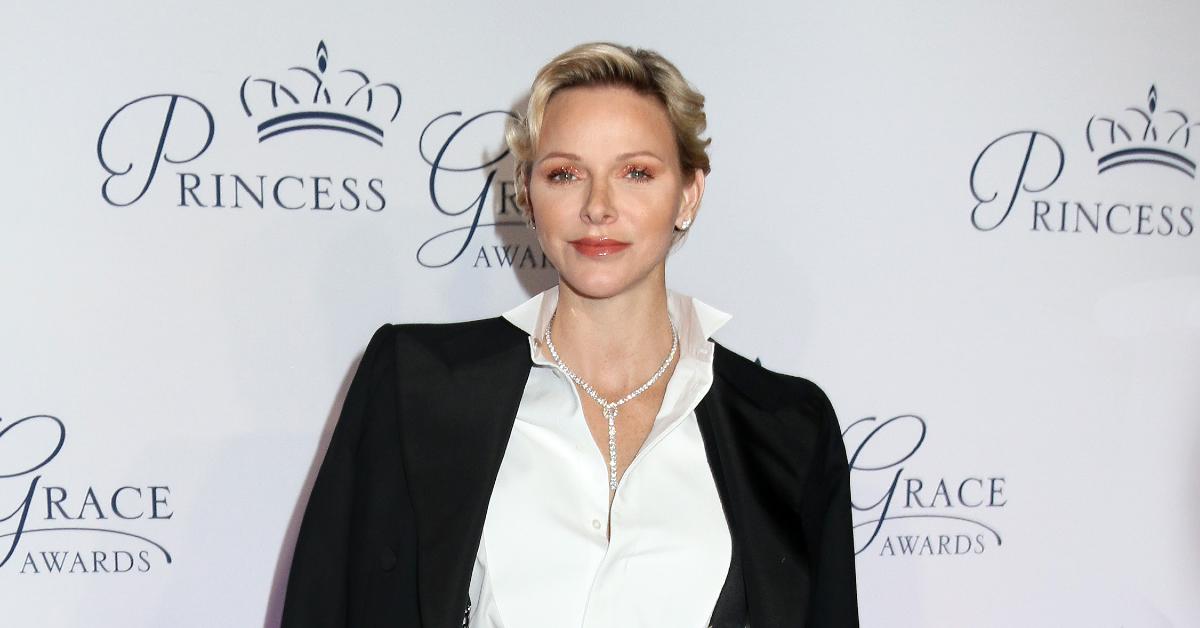 She has enough problems of her own, but Princess Charlene of Monaco has waded into a power struggle of another royal family, the warring Zulus.
Charlene, who has denied rumors her marriage to Prince Albert is on the rocks, has offered to mediate and called on the ruling family of South Africa's largest ethnic group to halt their succession battles "for the sake of unity."
Article continues below advertisement
The 43-year-old former Olympic swimmer has spent most of the year in South Africa, where she grew up, fueling speculation of a rift despite a recent visit from her husband and their two children.
Since the death in March of King Goodwill Zwelithini, 72, who ruled for almost 50 years, there have been claims of poison plots, a faked will and feuding households.
Article continues below advertisement
At his funeral, Charlene was seated with his wives and children, later saying she shared "many special moments over the years" with the king.
Prince Misuzulu Zulu, eldest son of the late leader and his regent queen who died shortly afterwards, was named the designated heir, but some relatives have rejected his succession rights.
The debate rages on, and lets hope Charlene can use her diplomatic skills.
Then, she can hopefully repair her own relationships!
She was last seen in Monaco at an official event in January and has stayed in South Africa, citing health reasons following dental implants which prevent her from flying home.
Article continues below advertisement
The couple share six year-old twins, Prince Jacques and Princess Gabriella, but deny talk of divorce.
"She didn't leave Monaco in a huff, and she didn't leave because she was mad at me.
"It was absolutely just a medical problem which had to be treated," Albert told a magazine rather unconvincingly.