Princess Charlene's Father Believes Royal 'Will Get Through This' Tough Time & 'Come Out Much Stronger'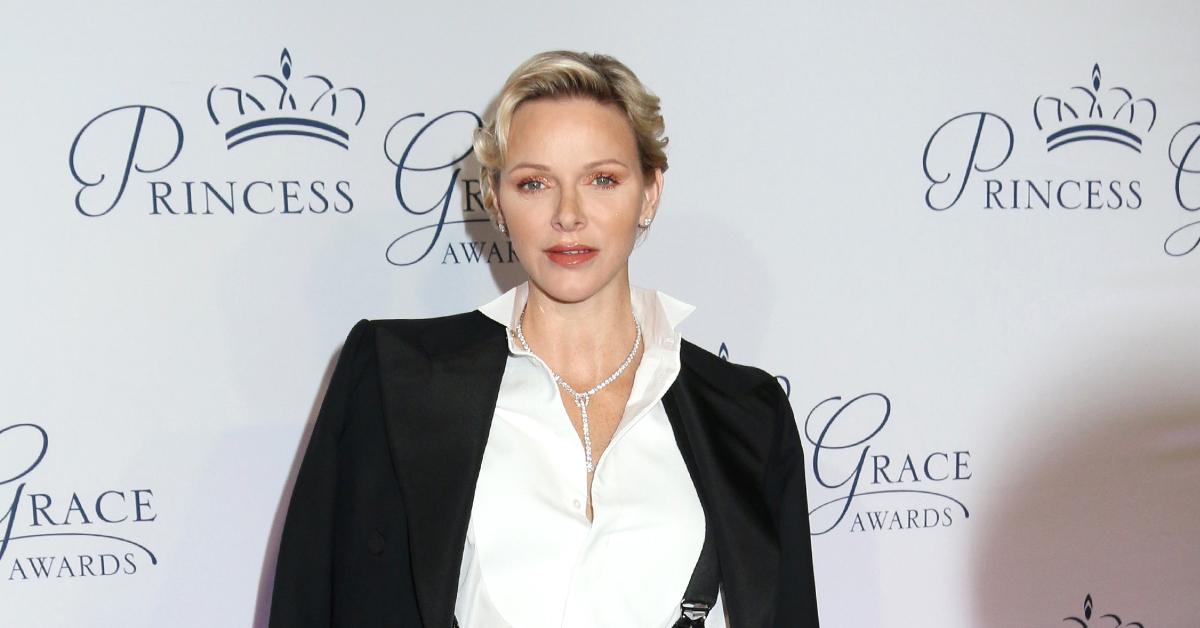 Hanging in there. Princess Charlene — who in a treatment facility — will hopefully get better in no time, her dad believes.
Article continues below advertisement
"Based on the way she used to train, I know she's tough and will get through this and come out much stronger," he told South Africa's YOU magazine.
Charlene's parents, Michael and Lynette, weren't able to visit their daughter in South Africa when she was grounded due to a previous infection, but they shared they "spoke regularly on the phone, and I speak with the twins. We have a great relationship."
Article continues below advertisement
In November, Prince Albert of Monaco shared that his wife was not home at the moment and was seeking help.
"She was clearly exhausted, physically and emotionally. She was overwhelmed and couldn't face official duties, life in general or even family life," he explained.
Article continues below advertisement
"Obviously there were consequences of her different surgeries and the procedures she underwent in the last few months," the royal continued. "That certainly was a factor, but at this point I prefer not to comment further. I can say she was suffering incredible fatigue. She hadn't slept well in a number of days and she wasn't eating at all well. She has lost a lot of weight, which made her vulnerable to other potential ailments. A cold or the flu or God help us, COVID."
"Charlene never asked to have these problems — but they are there, unfortunately, and we need space and privacy to address them. So I beg everyone to understand that and please leave my family alone for the coming weeks," he added.
Article continues below advertisement
In the meantime, twins Jacques and Gabriella "are now being educated at the palace," Albert told Paris Match.
"We have since set up a small classroom," he explained. "They are not alone, since four of their friends, two boys and two girls, have joined them there, with the same teachers as if they were in their school."
Albert explained that the kids knew something was wrong with their mother.
"They know that she's going to talk to them very soon. They miss her, of course, but they understand. Kids at that age they understand," he said.