Princess Charlene of Monaco Finds Divorce Rumors 'Tiring and Exhausting,' Deletes Instagram in Response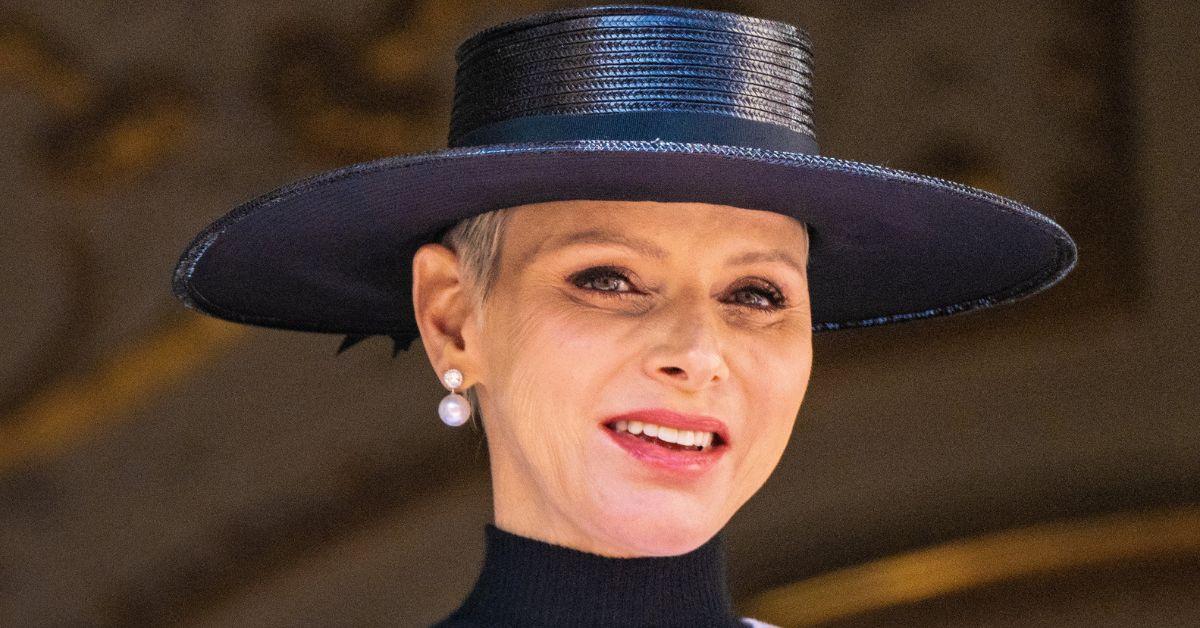 Princess Charlene of Monaco has had it with the ongoing divorce gossip surrounding her royal marriage.
"I find the rumors (about my marriage) tiring and exhausting," Her Serene Highness told a reporter. "I just don't understand where these rumors come from."
Article continues below advertisement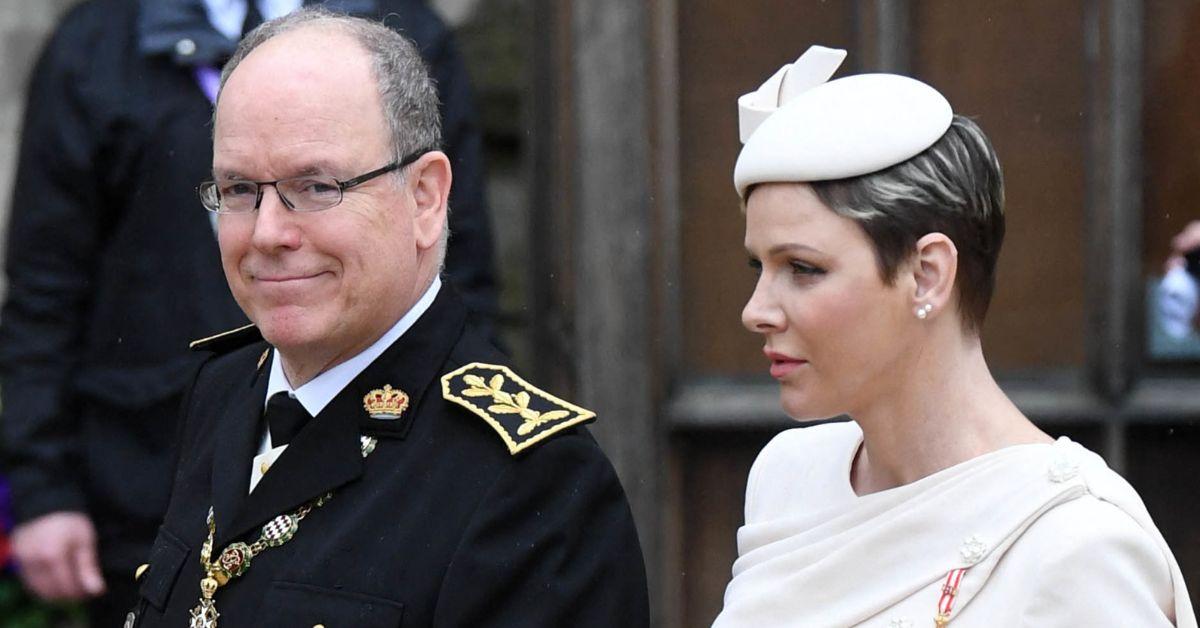 The wife of Monaco's Sovereign Prince Albert II further added that she was "serene and happy" in her union with the principality's ruler, and she recently deleted her Instagram account to shield her children from the prying eyes of the media.
Her remarks follow a 10-month-long absence from Monte Carlo and her royal role as she visited family in her native South Africa. Previous reports framed her return to the African nation as permanent and said that she would only come back to the micro-country that made her royalty to perform "ceremonial duties." This suggested that the 12-year marriage between the head of state and his consort was only for show and needed to continue since divorce would tarnish the Monégasque monarchy.
The former Olympian also revealed that it was her express wish to keep her children, The Hereditary Prince of Monaco Jacques and Princess Gabriella, far from the public eye until it was absolutely necessary. Although she suggests everything is fine, her husband's statements about his wife seem to contradict the princess' recent comments.
Article continues below advertisement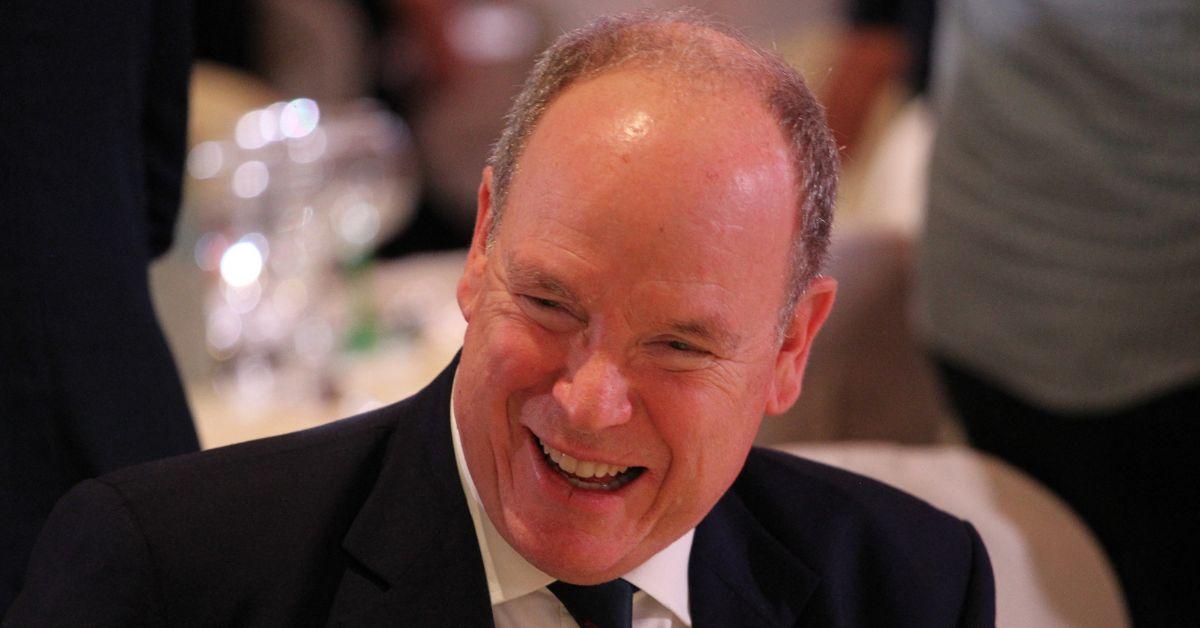 "I sat her down with her brothers and a sister-in-law. She had already made her decision (to get treatment), and we only wanted her to confirm it in front of us that she wanted this," Monaco's reigning prince spilled. "She already knew the best thing to do was to go and have a rest and have a real medically framed treatment. For privacy reasons, it would have to be someplace outside of Monaco."
Albert II's remarks revealing how Charlene was "overwhelmed and unwell" are nothing new when it comes to numerous royal consorts around the world. Empress Masako of Japan also struggled with an "adjustment disorder" and severe depression when she was her nation's Crown Princess. Many analysts claim that a lot of this comes down to normal citizens marrying into ancient monarchies that instantly thrust them into the world's spotlight.
Article continues below advertisement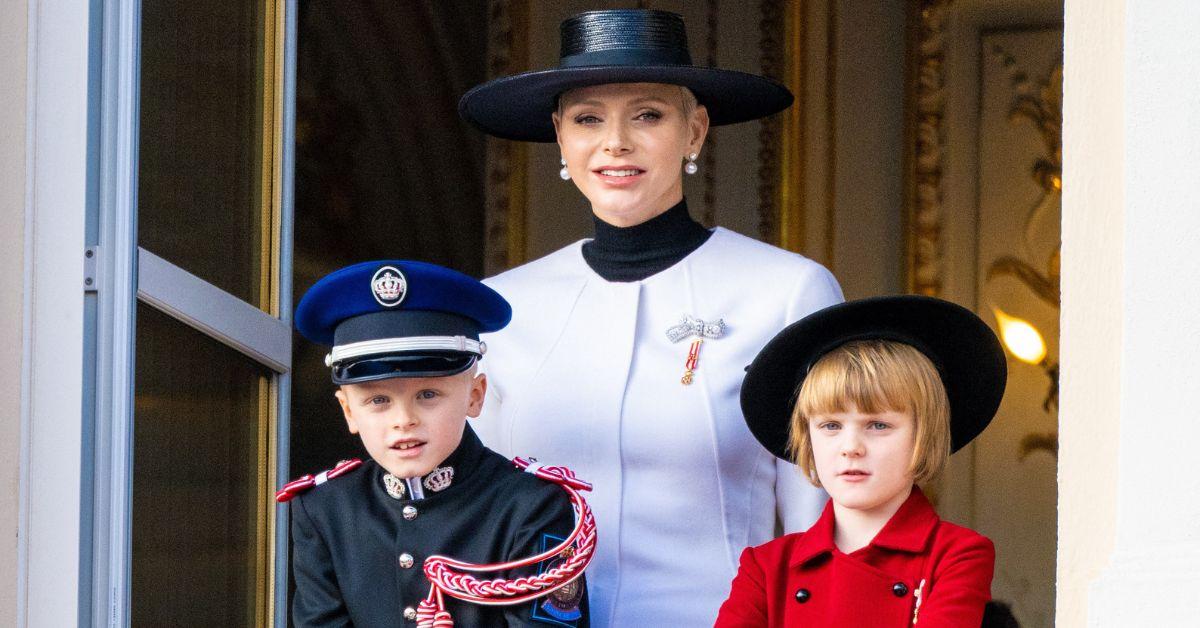 Although media reports and official palace statements are conflicting, Albert and Charlene remain resolute in their conviction that nothing is off with their union.
As The Royal Observer previously reported, both shot down investigative stories that probed the state of their marital lives. "I would like to formally deny the malicious rumors peddled by the French magazine Royauté," Albert and Charlene's press office said. "Please disregard this article, which is totally unfounded."
Prince Albert II and the former Charlene Wittstock were married on July 1, 2011, in the throne room of the Prince's Palace in Monte Carlo.
Article continues below advertisement