Princess Anne Reporting For Duty! Royal Visits Defense School Of Transport In England — Pics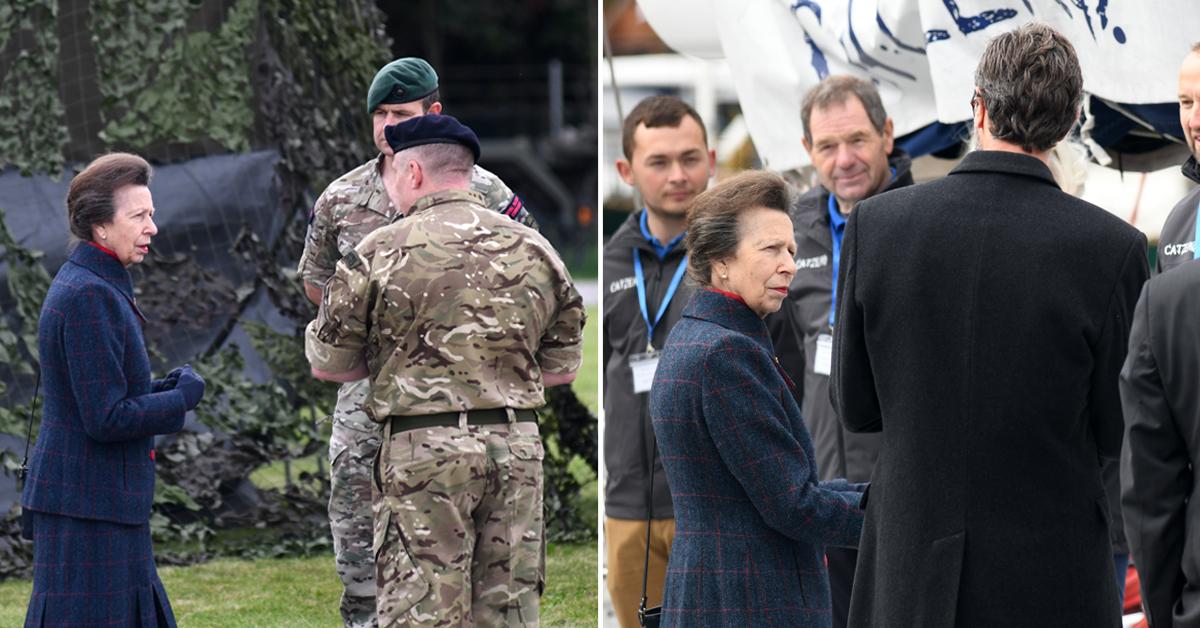 Princess Anne visited the Defense School of Transport in Leconfield, England, on Wednesday, October 6 — and it looked like she had a great time chatting and mingling with instructors and students at the school.
Article continues below advertisement
First, Queen Elizabeth and Prince Philip's only daughter was greeted by the instructors, who talked to her about their training and protocols that took place amid the ongoing pandemic.
Article continues below advertisement
Scroll through the gallery below to see more shots from the day!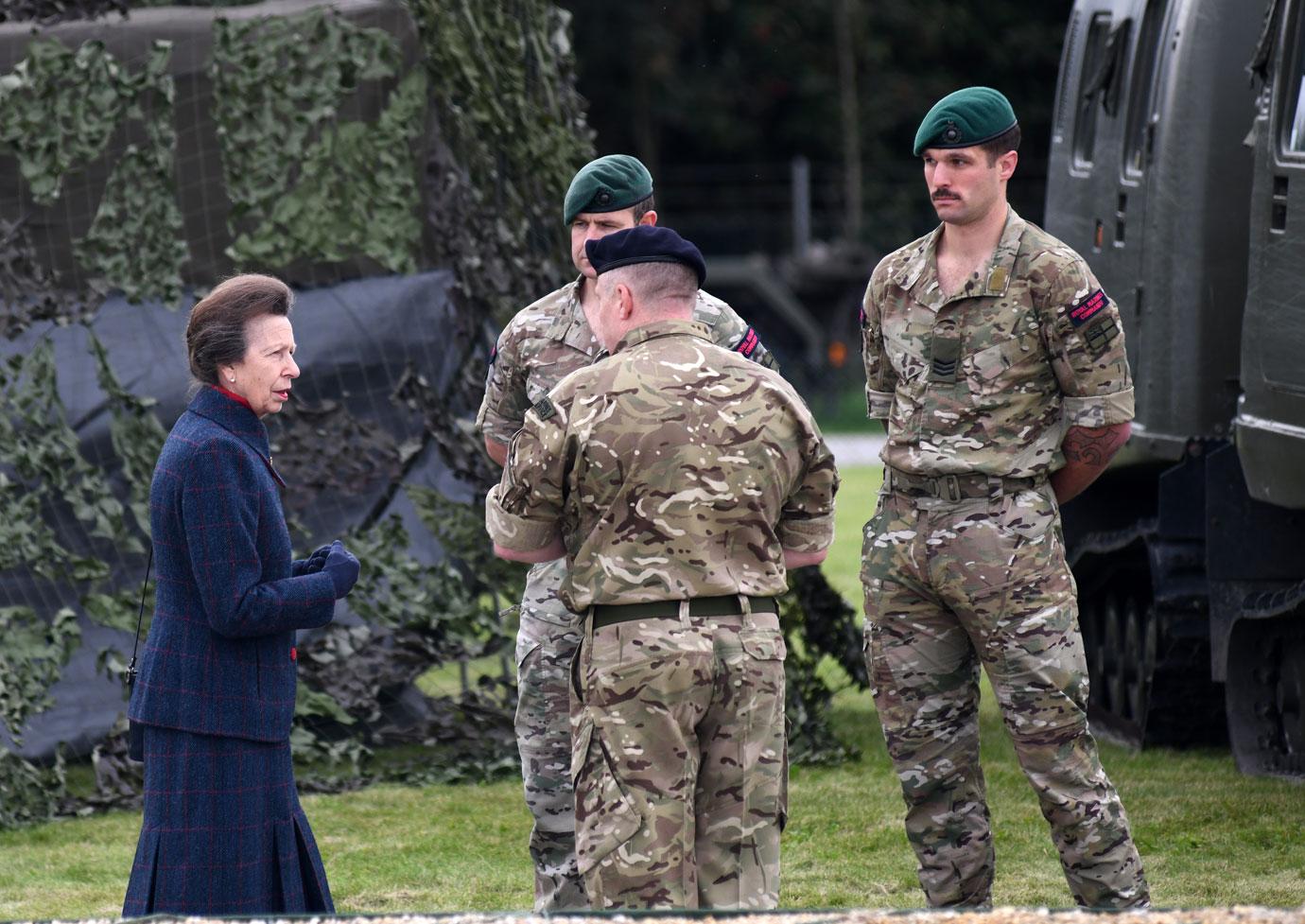 The Princess looked bundled up in a blue coat and matching skirt while talking to some of the gentlemen, who wore camouflage outfits. She met with the Training Delivery team, License Acquisition instructors, Military Vehicle training instructors and Specialist Vehicle Training instructors.
Article continues below advertisement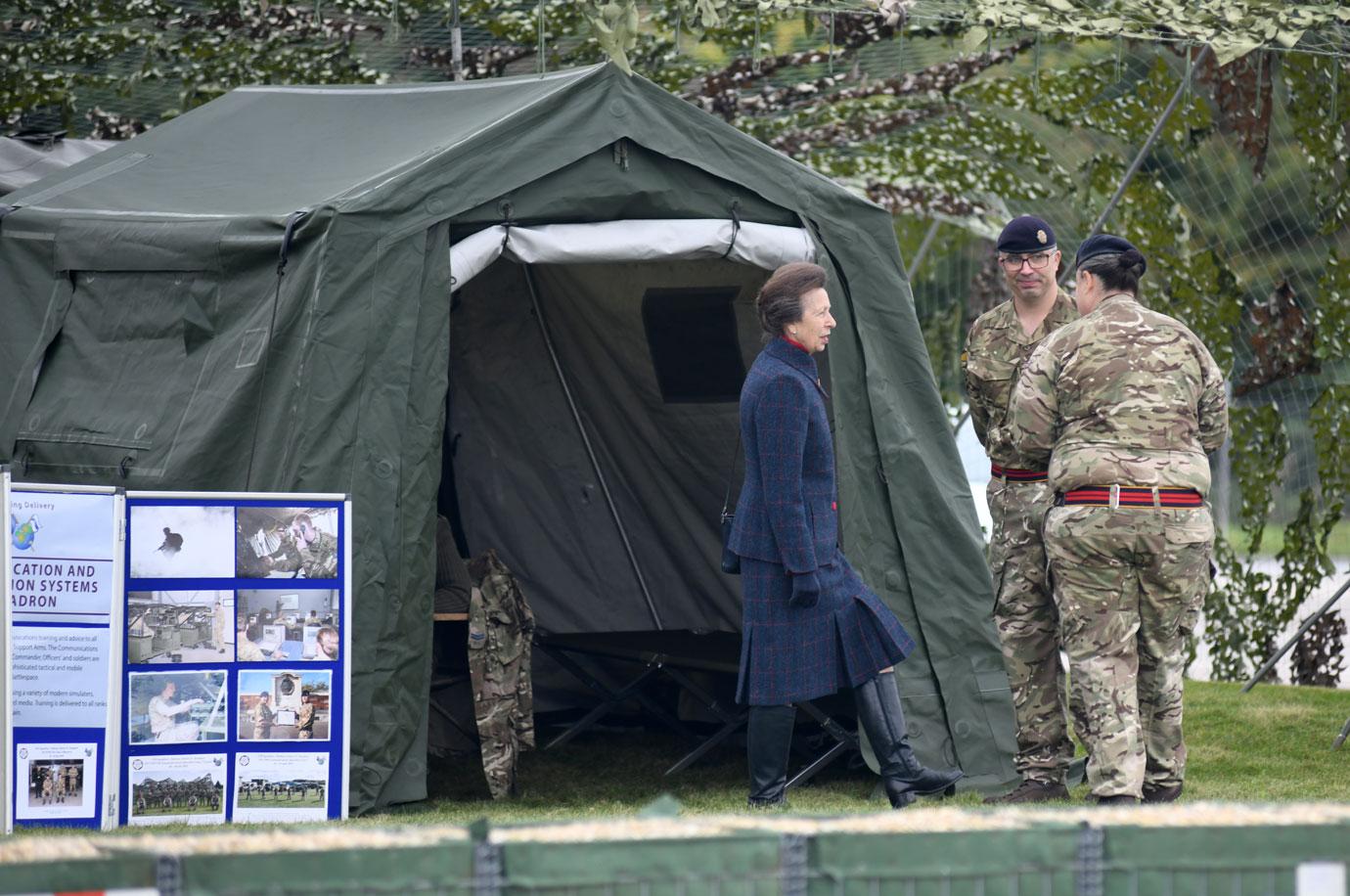 Later in the day, the royal visited the Hull Marina, where she met with members of CatZero, a charity that supports families, young people and unemployed veterans using a yacht that offers programs.
"This is an excellent time to welcome Her Royal Highness to the Humber region, as CatZero continues to expand its services to young people, families, the unemployed and veterans," CatZero Director Dave Bertholini said. "For some time, CatZero has been working with The Fishmongers' Company, through former Young's Seafood CEO and CatZero supporter Wynne Griffiths. The Fishmongers' Company recently hosted several of our young participants on a trip to London. Enabling them to understand more about fish processing and the wider industry, the trip was invaluable for some of the participants as they begin to consider their future careers, particularly across the Humber region."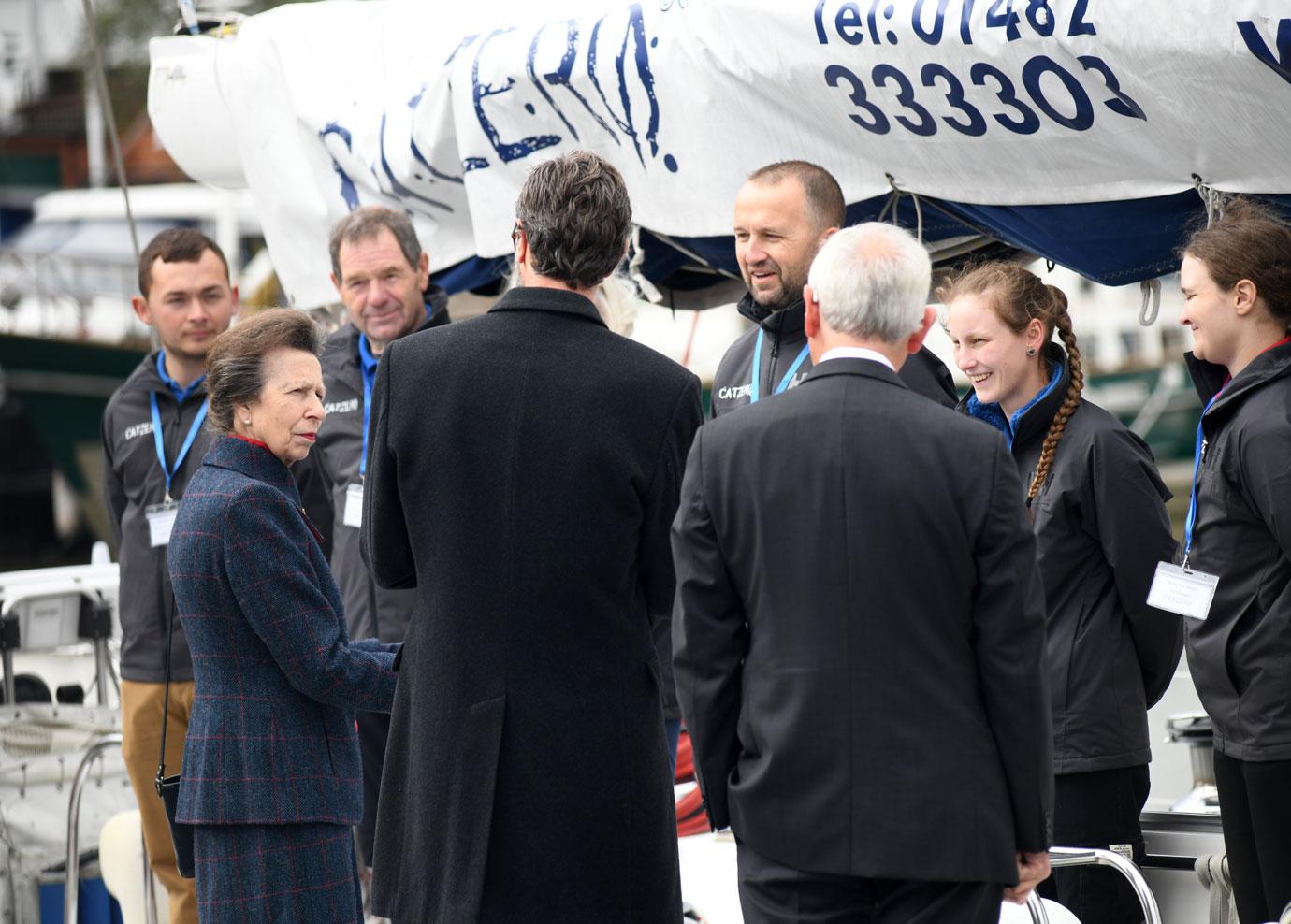 Princess Anne recently got back from Paris, France, where she met with those involved in the Rugby World Cup France 2023.
"On the occasion of the 75th anniversary of UNESCO, The Princess Royal will meet several of the recent laureates and prize-winners of the UNESCO-L'Oréal Women in Science Programme, which recognizes researchers who are working to overcome global challenges," the letter read.