Princess Anne To Travel To Paris Next Month To Meet With Senior Representatives Of The Paris 2024 Olympic & Paralympic Games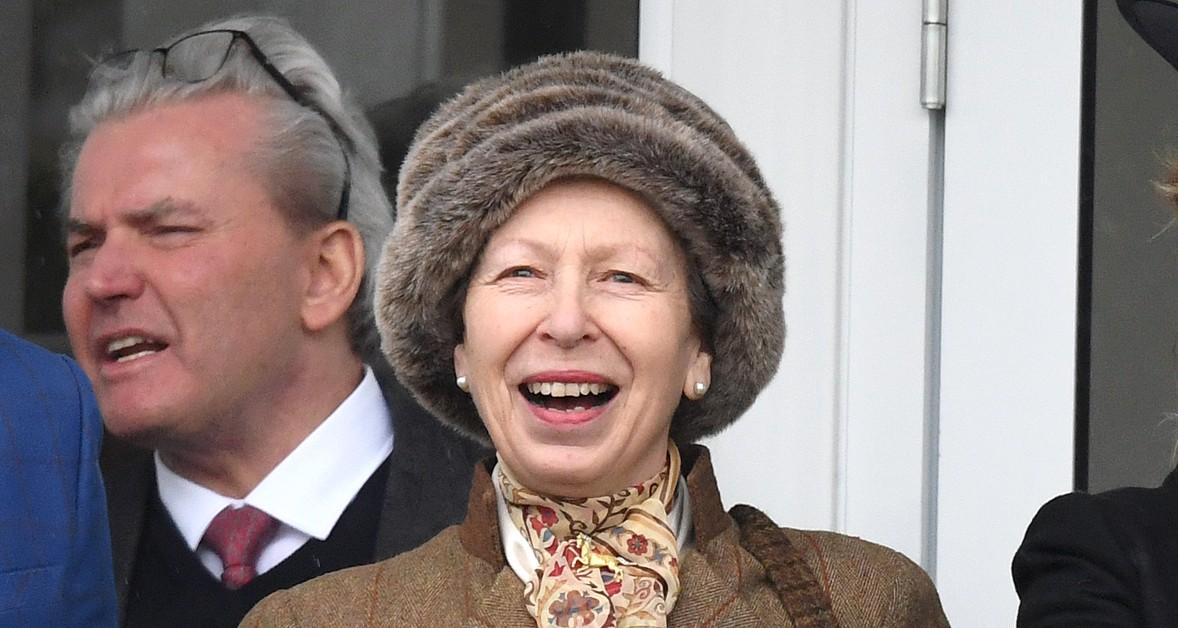 And she's off! Princess Anne will head to Paris, France, next month — from Sunday, October 3, to Monday, October 4 — to meet with senior representatives of the Paris 2024 Olympic and Paralympic Games, Buckingham Palace revealed on Wednesday, September 22.
Article continues below advertisement
The 71-year-old, who is also a patron of the Scottish Rugby Union, will meet with those involved in the Rugby World Cup France 2023.
"On the occasion of the 75th anniversary of UNESCO, The Princess Royal will meet several of the recent laureates and prize-winners of the UNESCO-L'Oréal Women in Science Programme, which recognizes researchers who are working to overcome global challenges," the letter read.
Article continues below advertisement
Princess Anne was not able to go to the Olympic Games in Tokyo, Japan, due to the ongoing pandemic, but she sent a message to the British team over the summer.
Article continues below advertisement
"As your President, I would like to wish you every success for the Tokyo 2020 Olympic Games," she said. "Although I am sad not to be there in person, I and the whole nation will be cheering for you and proudly supporting you from home."
Anne has an interesting connection to the Olympics, as she was the first member of the royal family to compete in the games — she rode the Queen's horse, Goodwill, in the equestrian three-day event at the 1976 Montreal Olympic Games.
Article continues below advertisement
She also competed in the European Championships twice and even won a gold medal in 1971 and a silver in 1975.
"I do remember from my own Olympic journey, the anticipation and excitement of stepping onto the Olympic stage," she said in July. "I know that you have all worked incredibly hard for this moment, during the most challenging of times. This is your Olympics ... Savor it, and above all, enjoy it."