Prince Philip 'Wouldn't Have Wanted The Fuss & The Bother' On His 100th Birthday, Prince Edward Says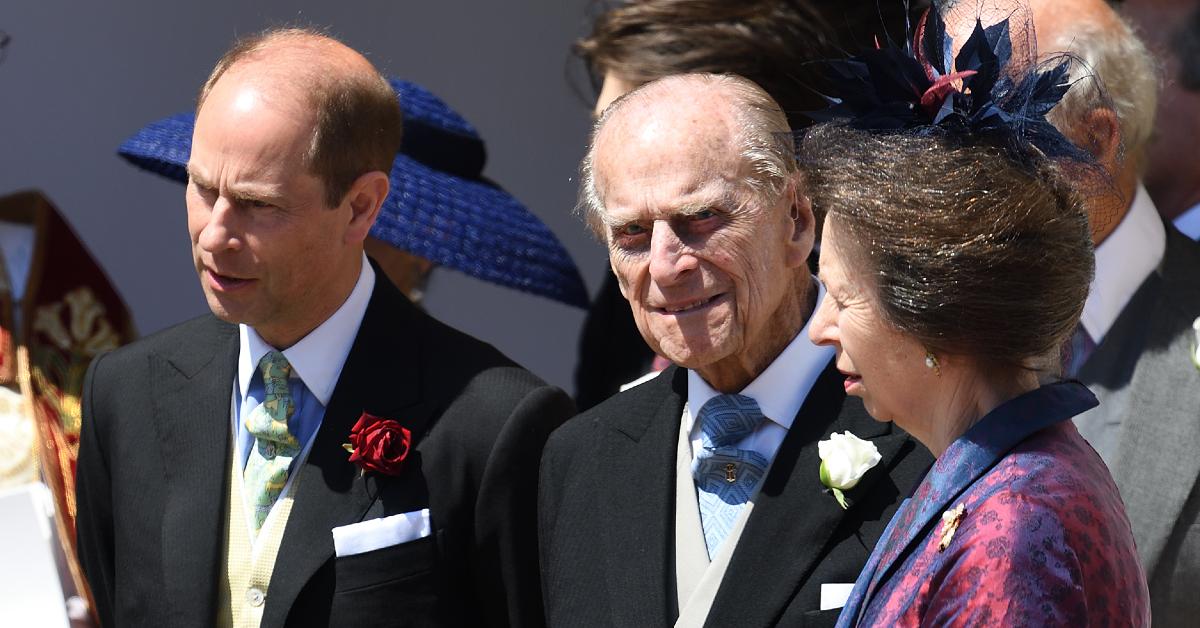 The royal family is honoring Prince Philip on June 10 — the day he would have turned 100. However, Prince Edward noted that his father wouldn't have wanted his brood to throw him a huge bash.
Article continues below advertisement
"I suspect that if he had made it to his 100th birthday, that a lot of that would have come out, and it would have been lovely for him to have heard it himself, but then again, because he was just so self-effacing, he just wouldn't have wanted the fuss and the bother," Edward said while appearing on CNN. "And I don't think he ever really necessarily wanted to reach his [100th birthday] because I think he just thought there would be too much fuss, and that wasn't him, that was just not him at all."
Edward also gushed over his father's work.
Article continues below advertisement
"He was always, always incredibly self-effacing," he shared. "It wasn't about him, it was about other people, he just gave them the nudge of encouragement and off they'd go. And tragically, it wasn't until he passed away that everybody went, 'wow, that's what he did?' And of course, it's too late, he never found out."
Article continues below advertisement
"I can't imagine anything worse," Philip said when he was only 79 years old. "Bits of me are falling off already."
Article continues below advertisement
As for how Queen Elizabeth has been holding up, Edward said: "I think actually doing remarkably well. Things are beginning to open up more, there are more activities so weirdly that sort of fills any particular void. I think there are going to be other times further on in the year where I think that it will become a bit more poignant and a bit harder. But at the moment, thank you very much indeed for asking, but I think that everybody's in pretty good shape really."