Prince Philip Was 'Heartbroken That The Royal Family Has Been Turned Into A Soap Opera,' Claims Close Pal Gyles Brandreth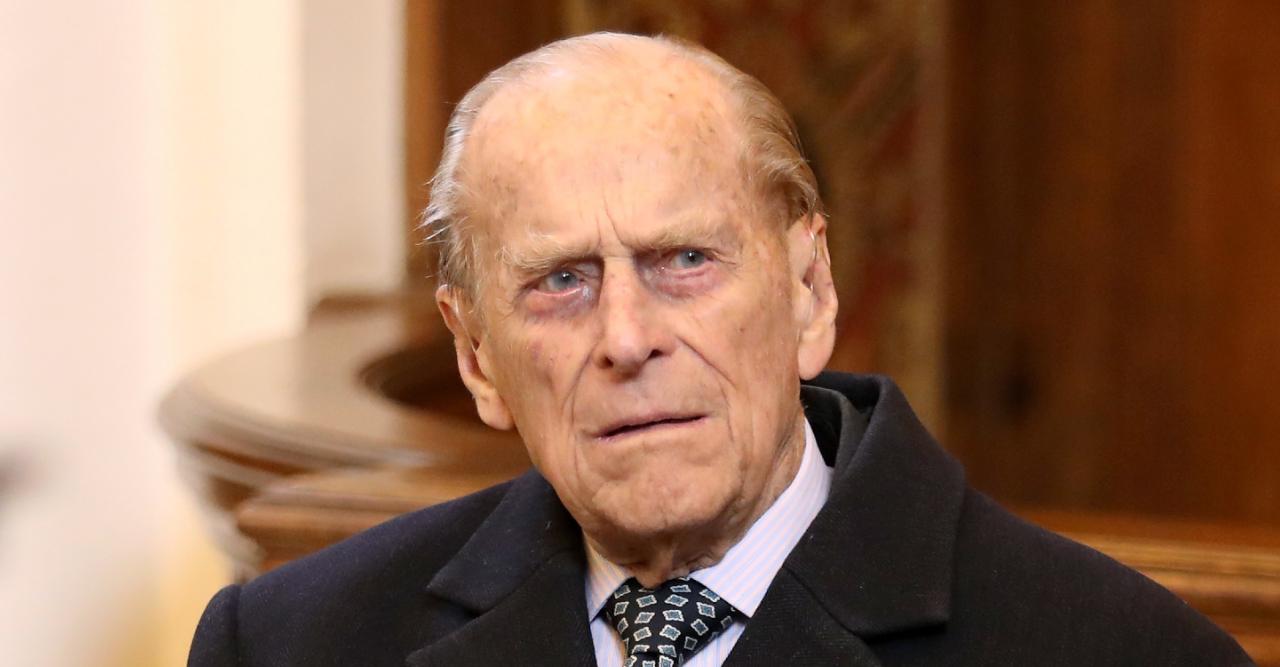 On what would have been Prince Philip's 100th birthday, the late royal's loved ones have been spending June 10th reminiscing on old stories. But his friend Gyles Brandreth shared a rather sad sentiment about the Duke of Edinburgh during his appearance on Good Morning Britain.
Article continues below advertisement
"I know exactly what he would have made of all of this. He was heartbroken, as he said to me, that the royal family has been turned into a soap opera and he regretted that very much indeed," he responded. "He also regretted members of the royal family giving personal interviews."
Article continues below advertisement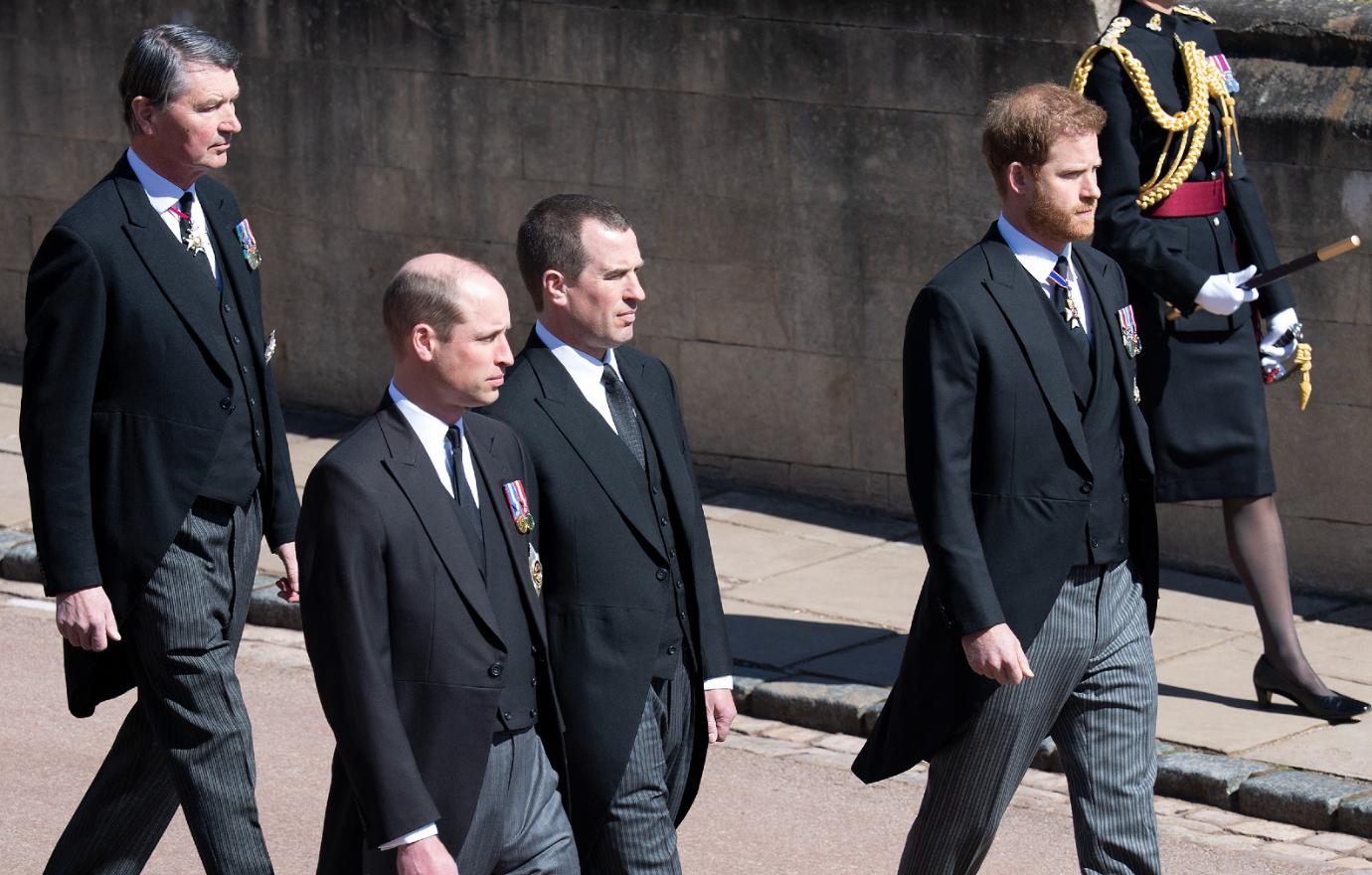 "He felt no good ever comes of it," Brandreth continued. "I said to him, 'But you were the first member of the royal family to give an interview on television in the 1950s for the BBC and later to things like Wogan.' But he said, 'That was about what I did, my work, never about me as a person.'"
Article continues below advertisement
Philip's pal then recalled a conversation he had with the late Duke.
"He reminded me and said, 'You know, in 1953, you won't remember this, but after the Coronation, the Queen and I went to Australia on a tour," Brandreth shared. "Millions of people came out and cheered the Queen, millions. And if the Queen had thought it was about her, it would have been corrosive.'"