Inside Prince William's 'Trauma': Future King Shares Blunt Details About His Psychological Struggles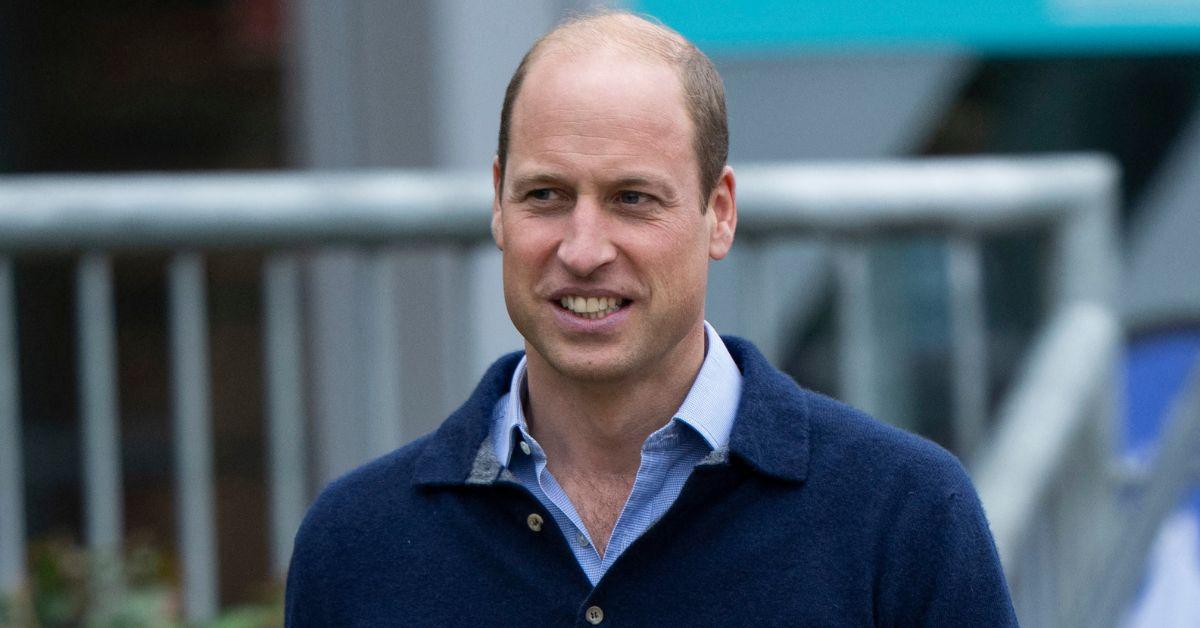 Prince William revealed the "loneliness" he felt after leaving a stressful and "traumatic" former profession.
"For me, the traumatic jobs were what triggered me," the Prince of Wales shared with a group of emergency service personnel.
Article continues below advertisement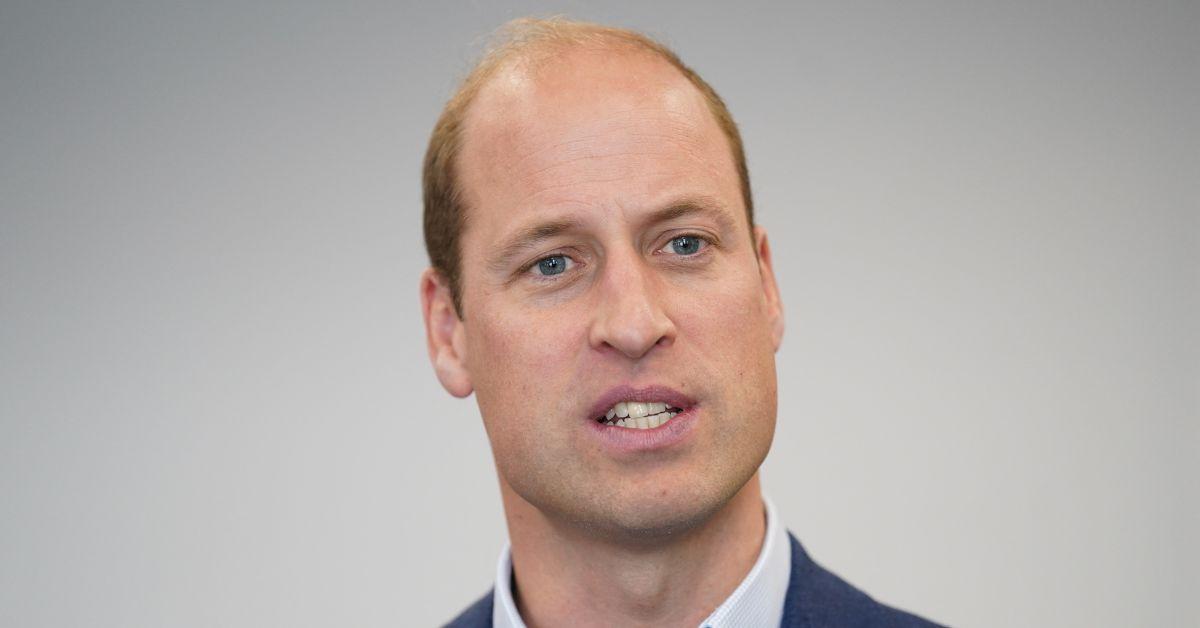 "The biggest issue was when I left altogether... when you do retire or step away from what you're doing, don't underestimate that a bit of a cliff fall can happen," the heir to the British throne added. "Because not only do you suddenly — life suddenly catches up to you a little bit – but then you're also quite isolated… your teammates aren't around to catch you, and that can feel quite lonely and isolating."
The future king made these revelations during his stop in Milton Keynes to speak with young servicemen and women who are set to embark on a career helping others in dire and dangerous situations. The future monarch worked as an air ambulance helicopter pilot for the East Anglian Air Ambulance Service from 2015 to 2017.
William continued: "I had an armor up, as I know you all do, but a couple of them penetrated in. I can't explain how or why they did, and I couldn't shake them, and they built up over time. Then each job I went on after that, I couldn't quite keep it away, I'd take it home, and then it just built from there."
Article continues below advertisement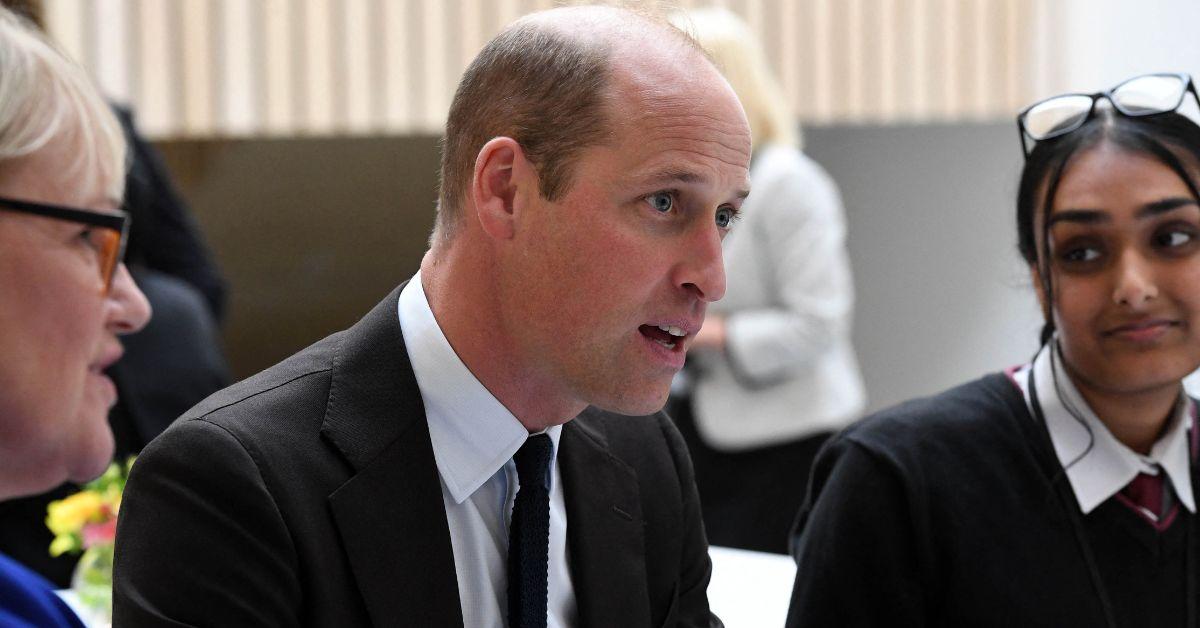 The Prince of Wales further added: "As you know, it's World Mental Health Week, so it felt very appropriate to come and have a chat with you guys and highlight again the fantastic work that you do on a day-to-day basis... but also to understand where the pressure points are in your day-to-day lives."
"I'd love to hear about how we're getting on with the taboo and stigma around mental health. Are we making the difference that we think we're making? I want to hear it from you guys because that's where it matters," he concluded.
Article continues below advertisement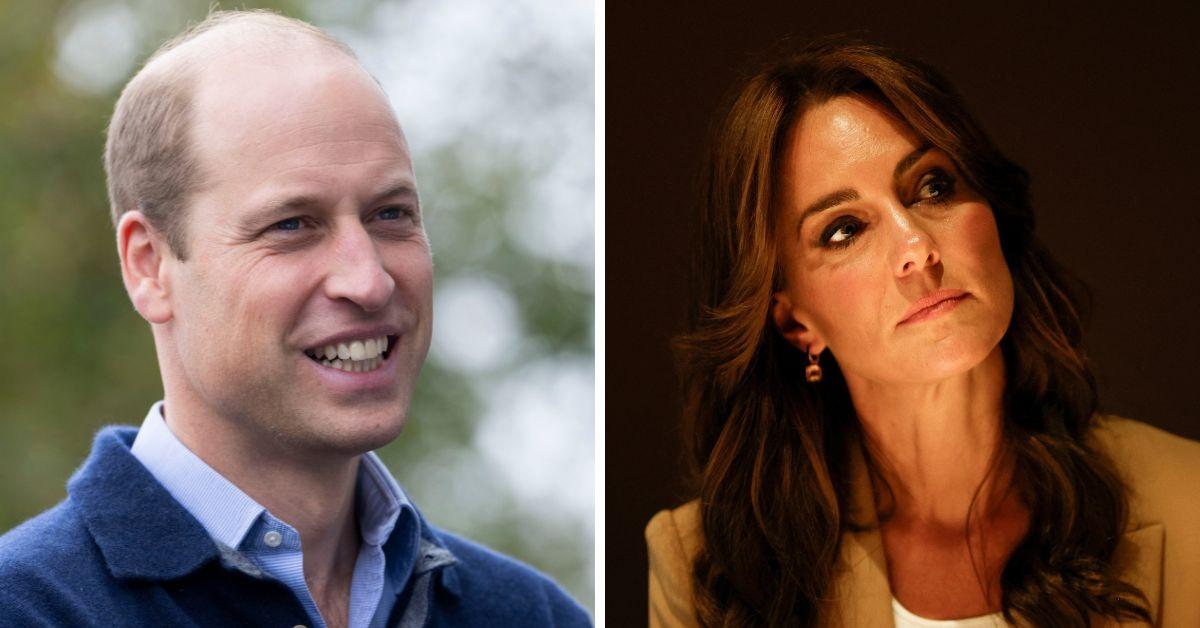 The visit comes after previous engagements William and Kate, Princess of Wales, have made during World Mental Health Week. The prince and princess visited a forum for young people known as Exploring Our Emotional Worlds on Tuesday, October 10. At the event, the next king shared his coping strategies for maintaining a positive mental attitude each day.
"Having a laugh," he revealed. "Humor for me is a big deal — I love to laugh. You've got to look at the lighter things in life sometimes to feel good," before also noting that "time with my friends, time with my family — things like that really matter to me."
Article continues below advertisement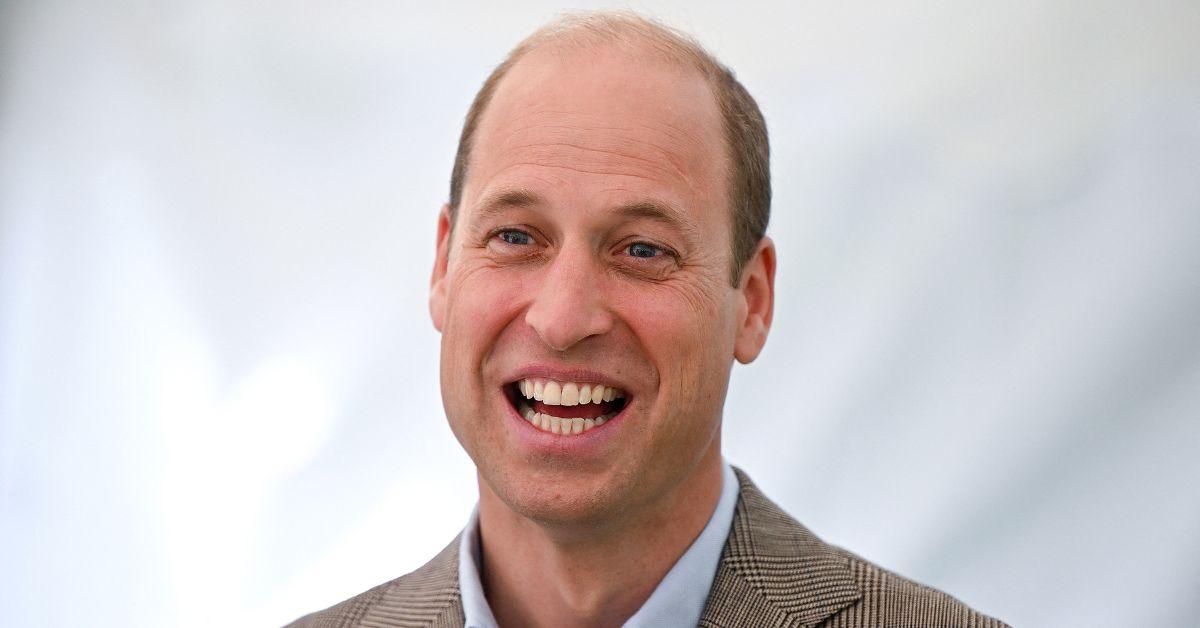 GBN reported on William's comments.