Does Prince William Take Antidepressants? Future King Gets Candid About Addressing 'His Mental Health'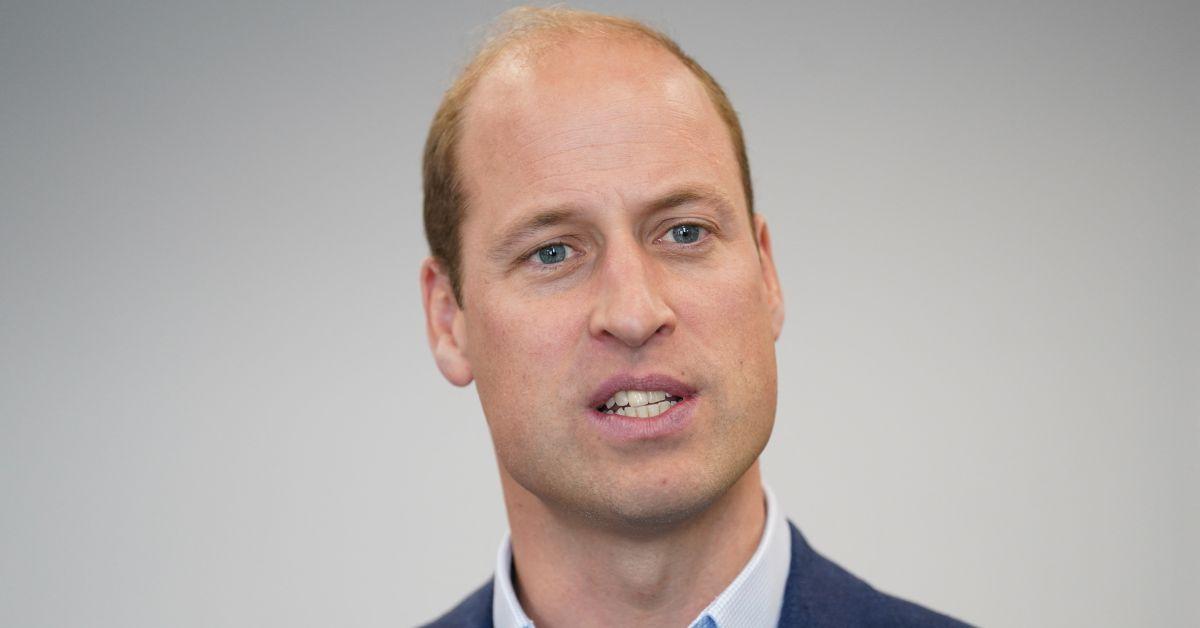 Prince William got candid with young advocates for mental health when he was asked about how he handles his psychological struggles. The heir to the throne attended the event on Tuesday, October 10, along with Kate, Princess of Wales, as part of World Mental Health Day.
Article continues below advertisement
"For me, [its] just general maintenance, general mental well-being things, [such as] like walking, fresh air [and] getting away from screens is a big deal," the future king revealed to those who asked what "tools" he used to cope with issues.
"Having a laugh. Humor for me is a big deal — I love to laugh. You've got to look at the lighter things in life sometimes to feel good," before also noting that "time with my friends, time with my family — things like that really matter to me."
William continued: "It's really important that you have something for everything. That, to me, is all about learning off you guys as well. As I speak to you all, I'm thinking in my head actually what you're doing and how you're managing or how you're copying is a really useful strategy. So, I'm learning off you as I go around."
The next monarch got even more candid when speaking at the Exploring Our Emotional Worlds event and shared, "I meet loads of people, and I'm always doing that in the background. Because I know I'm going to come across some points where I'm going to be, like 'I don't have a tool for this particular moment.' You're always trying to learn from other people what tricks or tips or skills they've experienced that you use for yourself. That's probably the widest bit of kit in the toolbox that I've got."
Article continues below advertisement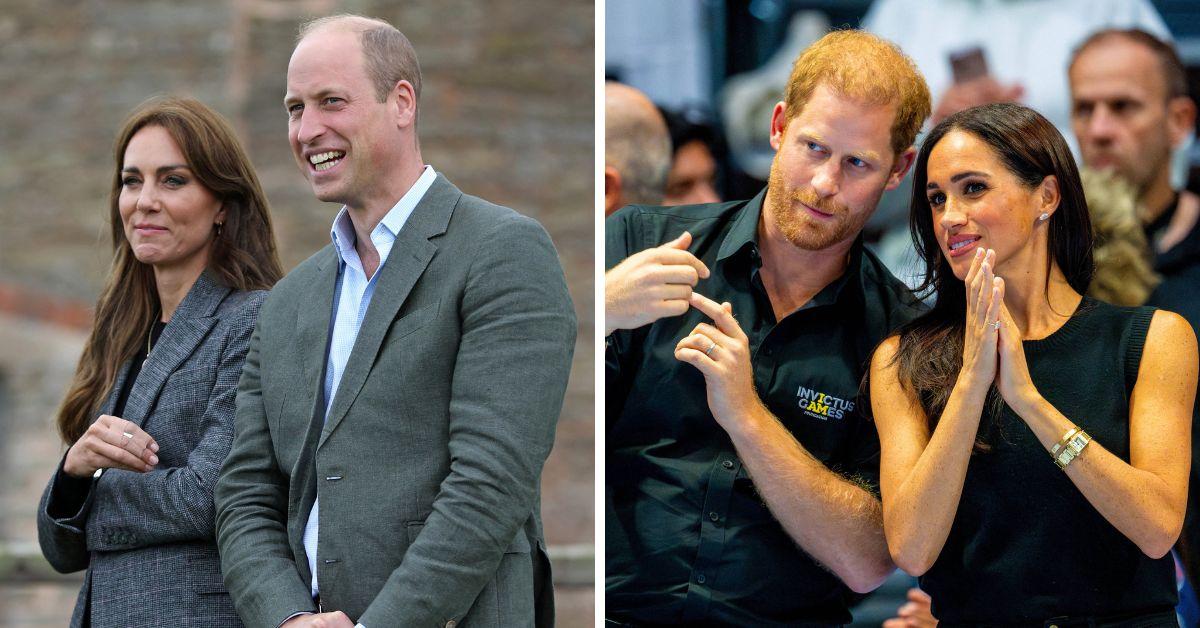 As The Royal Observer previously reported, the Princess of Wales also made headlines at the forum when she mentioned the "Heads Together" initiative she formed with William and Prince Harry in 2016. The future queen did not mention the fifth in line to the throne nor his wife, Meghan Markle, in her speech to the crowds gathered at the event.
The next Queen Consort shared: "This is a major step forward. William and I continue to be inspired to see young people, like you all here today, leading this charge — being particularly brave in having some of those conversations yourselves. As a generation, you value and talk more about your mental health than any before you – something we truly admire and applaud."
Article continues below advertisement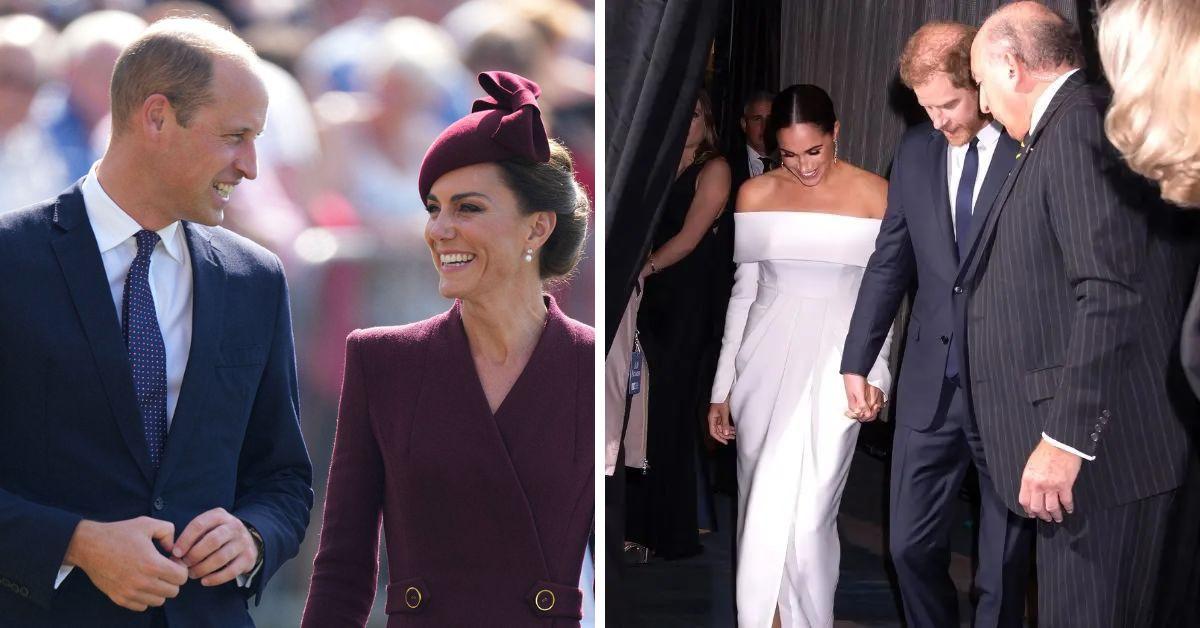 Despite the success many credited to the Duke of Sussex in bringing wider attention to Heads Together, Kate's refusal to acknowledge his contribution reignited talk of the bitter feud between the Wales and Sussex households.
Harry and Meghan also attended World Mental Health Day events in New York City on the same day.
Article continues below advertisement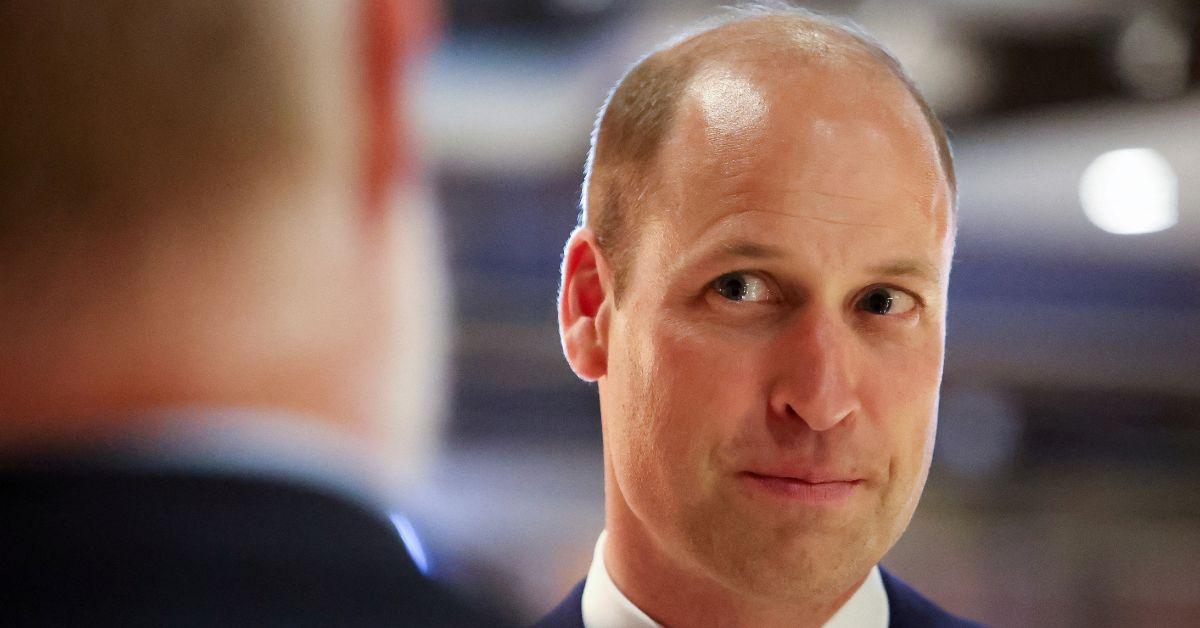 People reported on William's comments.