Kate Middleton Finds Herself in a 'Lonely Position' as She Becomes a Popular Royal 'Outsider'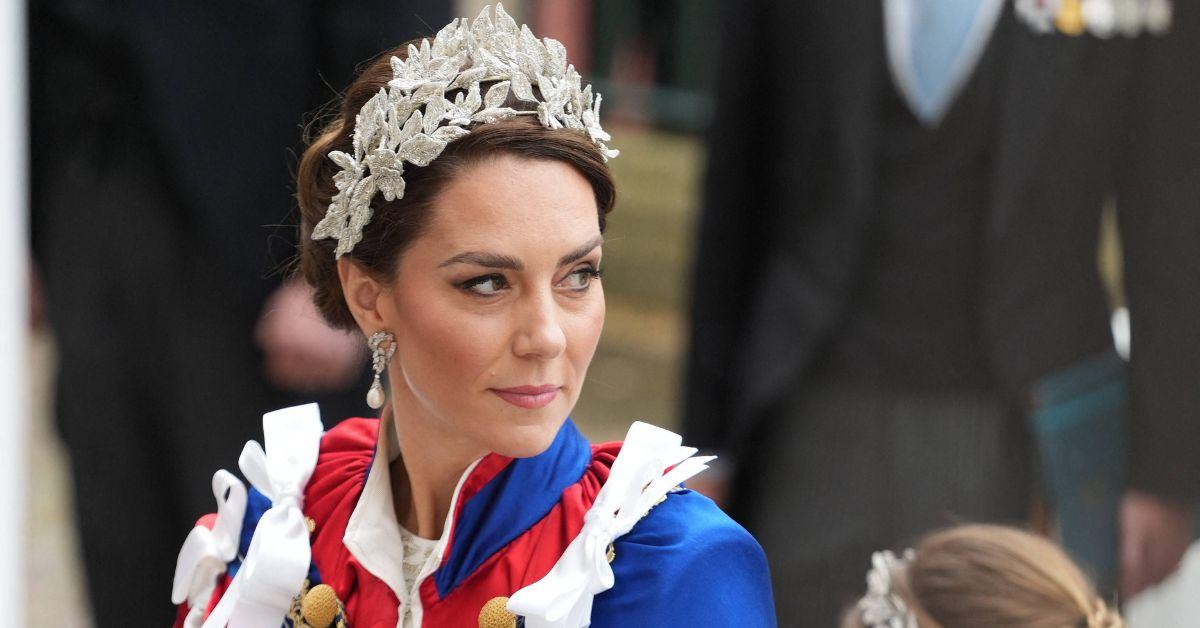 Catherine, Princess of Wales, is consistently ranked as one of the most popular British royals, but that distinction may be isolating for the former commoner.
"I think in some ways, Kate feels probably quite lonely," royal author Tessa Dunlop dished.
Article continues below advertisement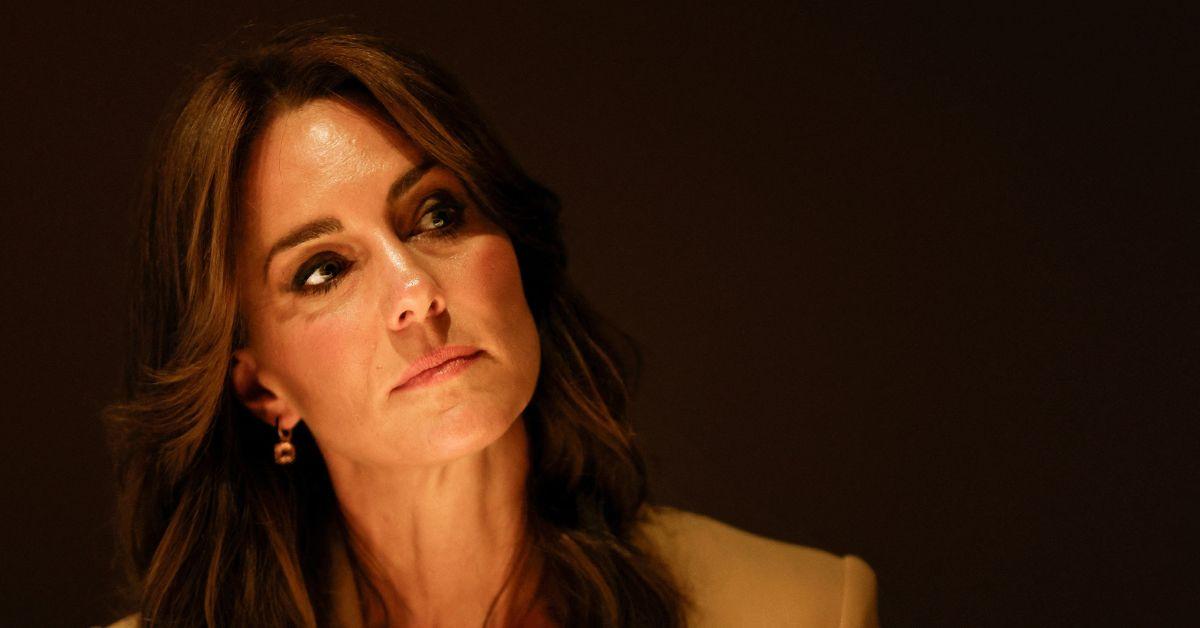 "She's left the category of a lone ranger or rich girl from her home county and has become this sort of stratospherically famous, influential individual and I think that's probably quite a lonely position," Dunlop added. "Which is why she's lucky she's got a good relationship with her mother and a very good one with her sister."
She continued: "Kate has very much charted her own course in some respects, she's an outsider. She's an incredibly successful import into the royal family and bought into the institution of monarchy, almost like no other outsider has, and reaffirmed its sort of conventional parameters."
The Princess of Wales is the senior-ranking female member of the British royal family, behind any living queens. Although Queen Camilla outranks her, King Charles III's wife cannot come anywhere near the British public's admiration for Kate. Some analysts claim a lot of this has to do with her roots as a tried and true English commoner now in the upper ranks of the monarchy.
Article continues below advertisement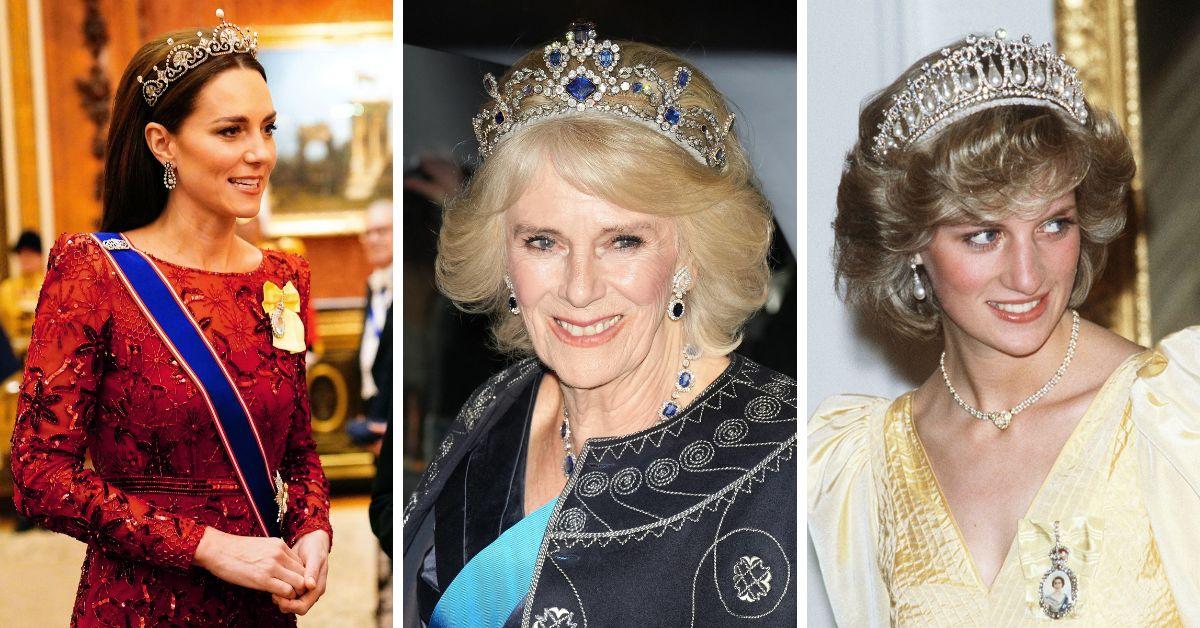 The Queen was technically the Princess of Wales when she married the then-Prince Charles in 2005, but Kate is the first to be known by that title and not have, at the very least, aristocratic blood. Although the daughter of a nobleman, Diana, Princess of Wales, is frequently mentioned when the former Kate Middleton's commoner status is discussed in royal circles.
"She had died before she got to Kate's age, they (the monarchy) haven't had a Kate," the biographer added. "Kate is now in uncharted waters in modern history, and I think that's worth bearing in mind. The future Queen Consort's role is an incredibly influential one, and this is all about soft power."
Article continues below advertisement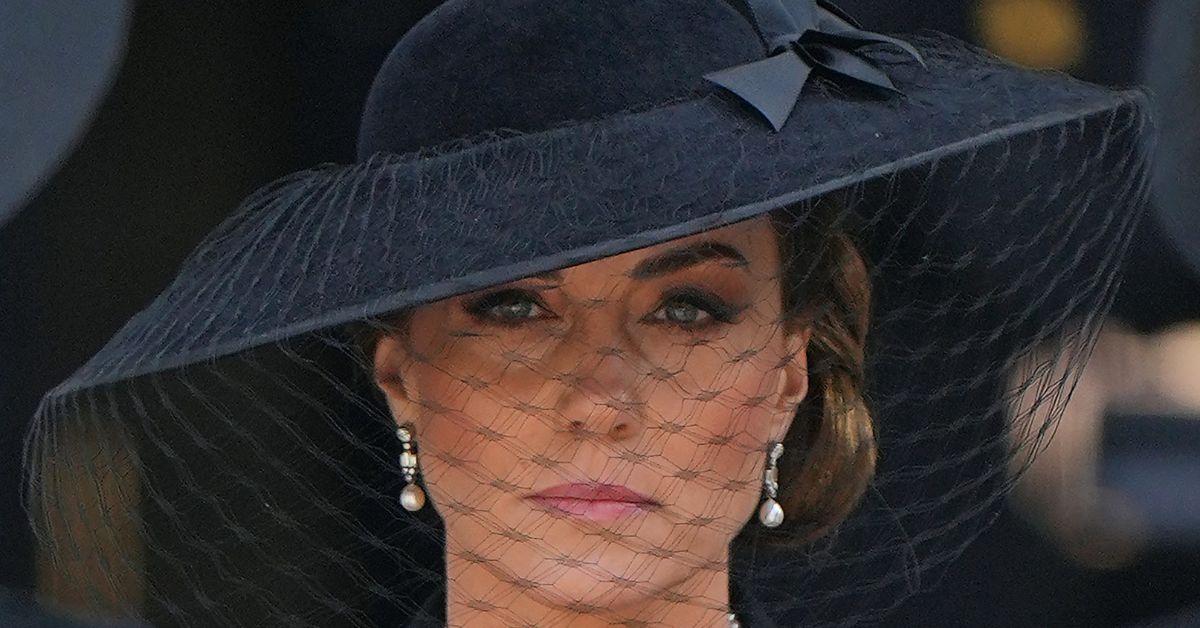 As The Royal Observer previously reported, the Princess of Wales is "calling the shots" in the royal family thanks to her "strong personality." This even includes an alleged rift with the Queen around the time of the King's coronation in early May, when the two royals apparently argued over seating arrangements.
"Kate is equally as confident on her own as she is when she is with William, body language analyst Darren Stanton told an outlet. "She is the stronger personality out of the two. You know someone is confident by their posture and the way they walk. Kate always springs out of the vehicle after arriving at an engagement. Her arms are often stretched out, and she has good eye contact when shaking hands with others."
Article continues below advertisement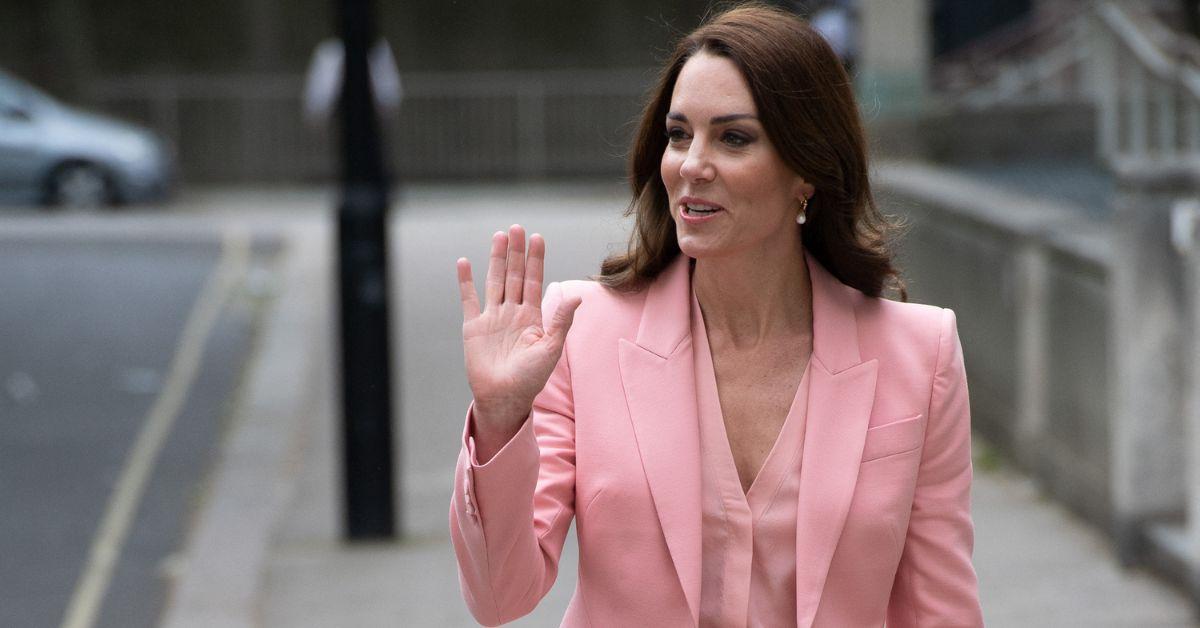 GBN reported on Dunlop's comments.