Prince William May Be Willing To Forgive Prince Harry, Expert Claims: The Dad-Of-Three 'Is Sensible Enough To Know That He Has To Fix Things'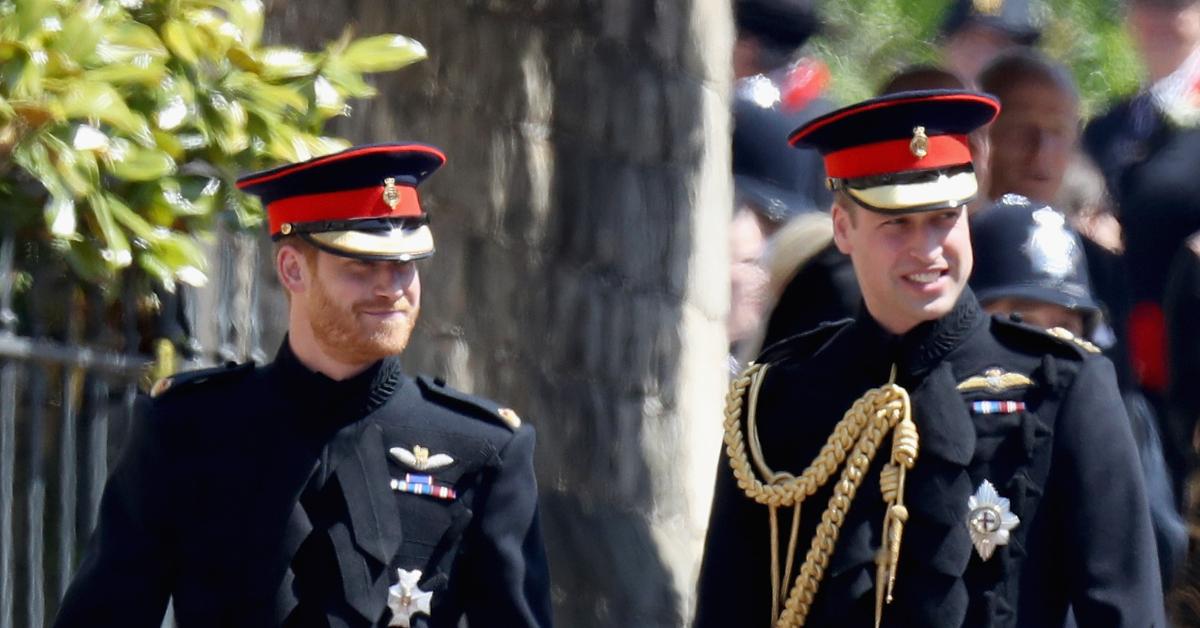 Is Prince William ready to forgive Prince Harry? According to expert Duncan Larcombe, when the former spoke about his time in the car with Princess Diana and Harry when he was younger in a new podcast, it seems like it's a good sign that he is ready to mend fences.
Article continues below advertisement
"We have to hope that even the most subtle words from William here and there act as little signals to Harry," the author noted. "It's as if he's saying, 'Look, come on. Let's sort this out.' As the older sibling, William is sensible enough to know that he has to fix things."
Article continues below advertisement
But Larcombe pointed out that it may be too early for William, 39, and Harry, 37, to put the past behind them because it's unclear what the latter will publish in his upcoming book, which will be released this year.
"We don't yet know if or how strongly he'll slate his father and brother in the book," Larcombe shared. "It's hard to imagine what might be coming, but until that book hits the shelves, the stalemate is highly likely to continue."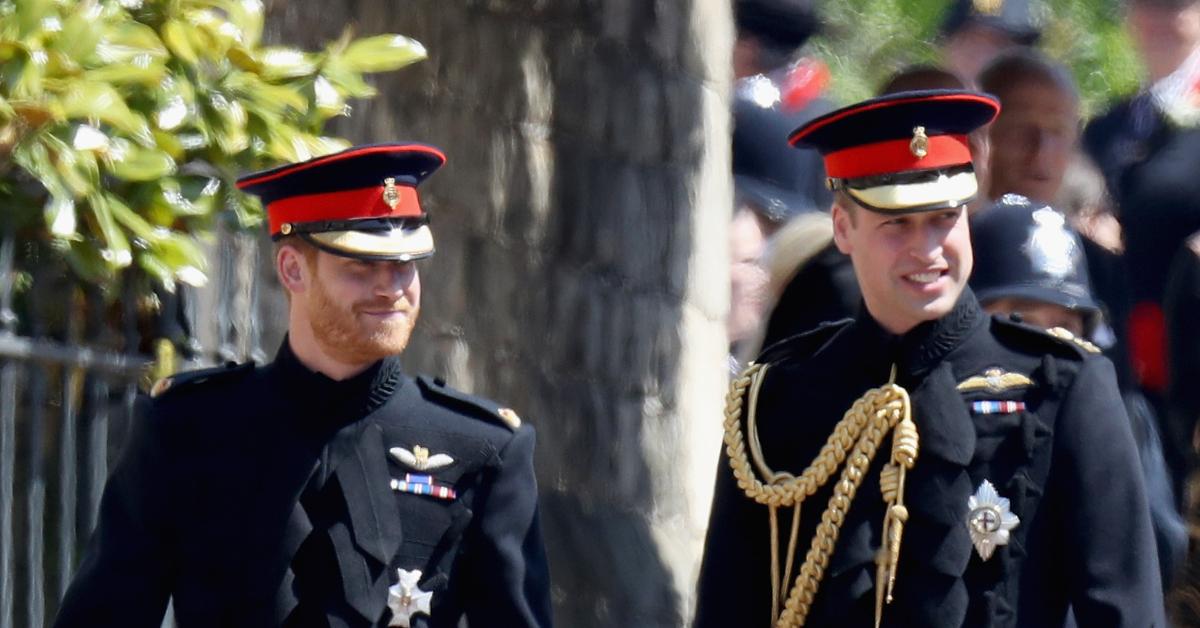 Article continues below advertisement
In March, there will be a Thanksgiving service for Prince Philip, who died in April 2021, but it doesn't seem like the dad-of-two will be in attendance, as he recently threatened the U.K. government for not providing him with security when he comes back to the country.
"This claim is about the fact that the claimant does not feel safe when he is in the U.K. given the security arrangements applied to him in June 2021 and will continue to be applied to him," Shaheed Fatima QC, for the Duke, said. "It goes without saying that he does want to come back to see family and friends and to continue to support the charities that are so close to his heart. Most of all, this is and always will be, his home."