Prince Harry Says He 'Does Not Feel Safe In The U.K.' Without Security During Court Battle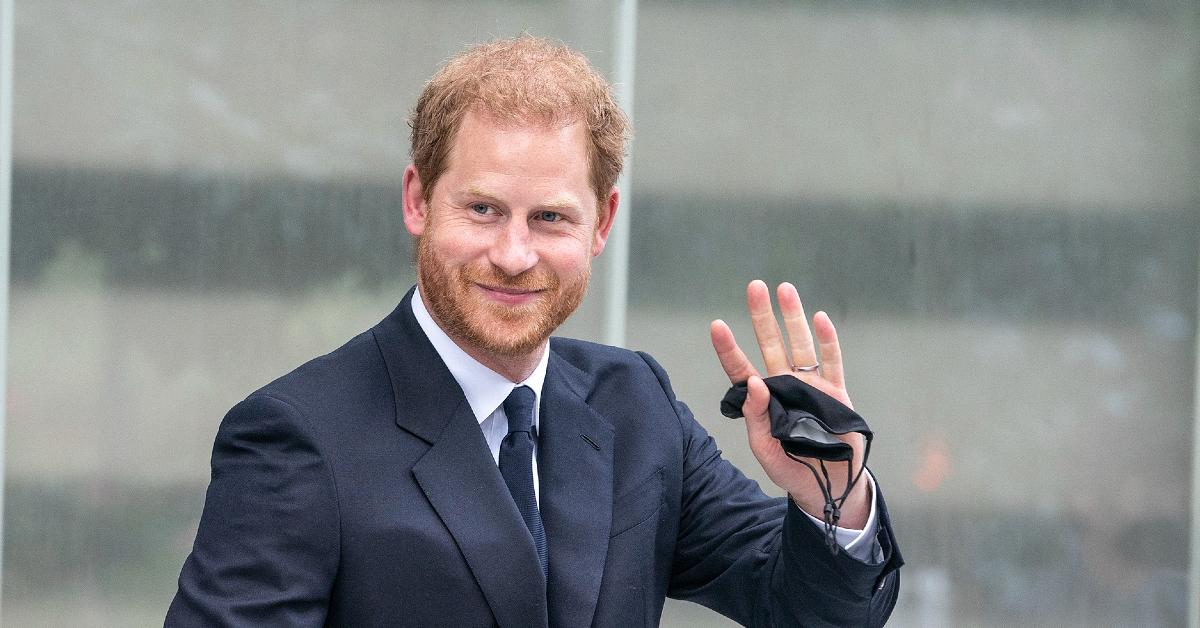 Earlier this year, Prince Harry threatened to take legal action against the U.K. government, as he wants security when he returns home. Now, his legal claim has been brought to the High Court on Friday, February 18.
Article continues below advertisement
"This claim is about the fact that the claimant does not feel safe when he is in the U.K. given the security arrangements applied to him in June 2021 and will continue to be applied to him," Shaheed Fatima QC, for the Duke, said. "It goes without saying that he does want to come back to see family and friends and to continue to support the charities that are so close to his heart. Most of all, this is and always will be, his home."
Article continues below advertisement
Justice Swift said he would be keeping part of the hearing private, and he would not be issuing a judgment the same day. "My reasons for whatever conclusions I reach today will be made public," he said.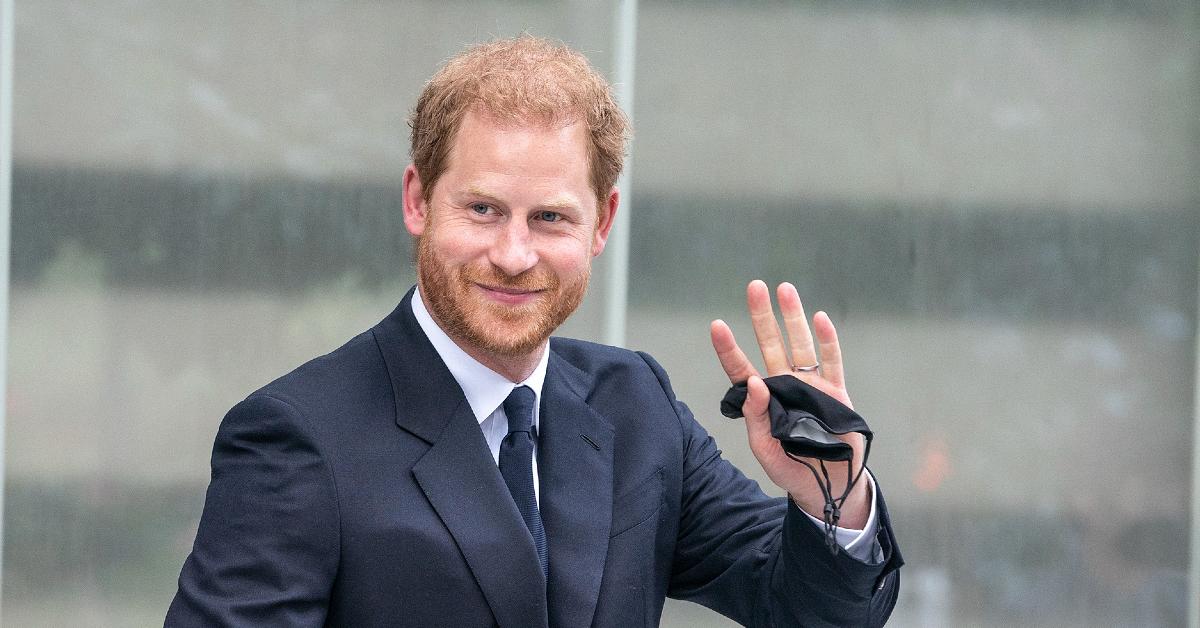 Article continues below advertisement
The dad-of-two returned home twice in 2021: once when Prince Philip passed away and another time when he attended Princess Diana's statue unveiling alongside Prince William.
Since he is no longer a senior member of the royal family, he has to pay for security himself — something he discussed during his interview with Oprah Winfrey, which aired in March 2021.
"Prince Harry inherited a security risk at birth, for life. He remains sixth in line to the throne, served two tours of combat duty in Afghanistan, and in recent years his family has been subjected to well-documented neo-Nazi and extremist threats," a legal representative for Harry said. "While his role within the institution has changed, his profile as a member of the Royal Family has not. Nor has the threat to him and his family. The Duke and Duchess personally fund a private security team for their family, yet that cannot replicate the necessary police protection needed whilst in the U.K. In the absence of such protection, Prince Harry and his family are unable to return to his home."
Article continues below advertisement
With Queen Elizabeth's Platinum Jubilee coming up in June and Prince Philip's memorial service also on the horizon, it's unclear if Harry will come home or not.