Prince William Reportedly Wanted Kate Middleton To Be Known As 'Princess Catherine,' Not 'The Duchess of Cambridge'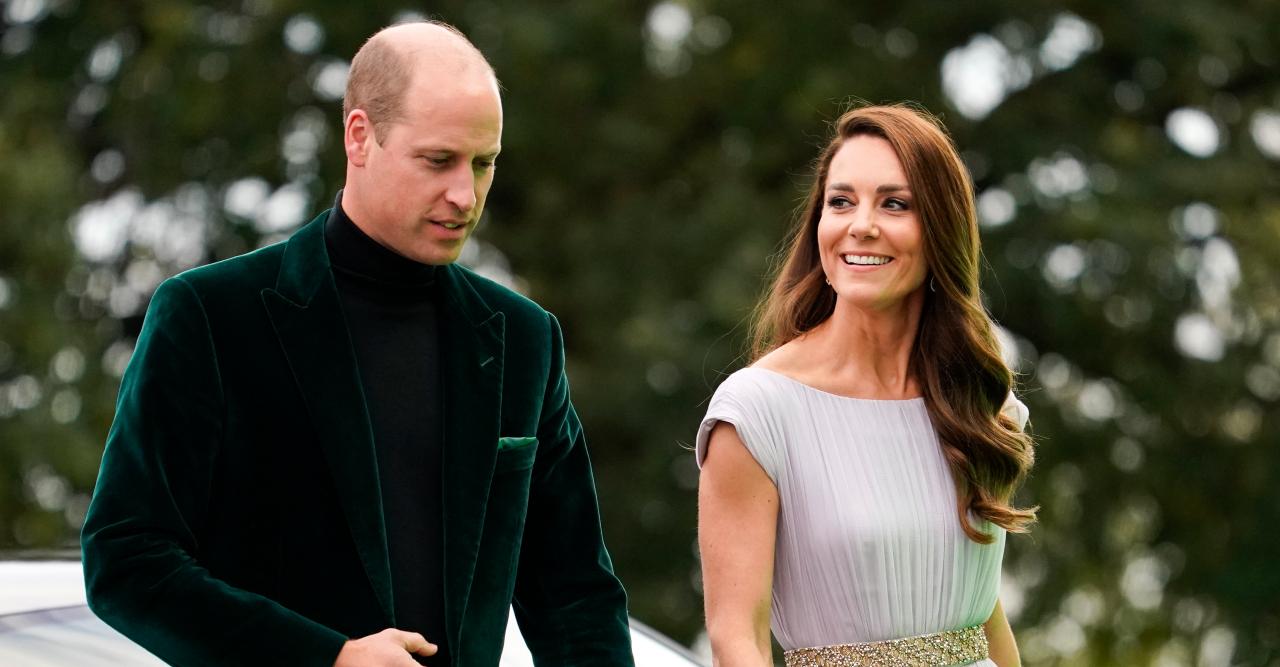 Article continues below advertisement
In a 2010 resurfaced article from The Telegraph, it's stated that the father-of-three actually wanted "Kate to become Princess Catherine," but doing so would've broken protocol since William had already been named as the Duke of Cambridge and Kate didn't come from a royal family.
"Kate is a commoner and could not be known as 'Princess Catherine,'" royal historian Kenneth Rose told the Telegraph. "However, it is up to the Queen what title she gives her and there have been one or two exceptions. When Prince Henry, the Duke of Gloucester died, the Queen gave the Duchess of Gloucester the title Princess Alice. This was, though, to reward her for years of loyal service."
Article continues below advertisement
The article also noted that "The Duke and Duchess of Cambridge" title was supposed to be reserved for Prince Edward, but after hearing the title "The Earl of Wessex" while watching the movie Shakespeare in Love, "he liked the sound of it and asked the Queen if he could have that instead."
Article continues below advertisement
"I don't think removing the titles would make much difference and it would look very petty," royal biographer Ingrid Seward told the Daily Express. "I also don't think it is something the Queen would want to do at this stage of her reign. It would be far more insulting just to ignore them. Even excluding them from the Jubilee next year gives them ammunition to criticize the monarchy."