Sneaky! Prince William Used This Name When He Attended College So He Wouldn't Draw Attention To Himself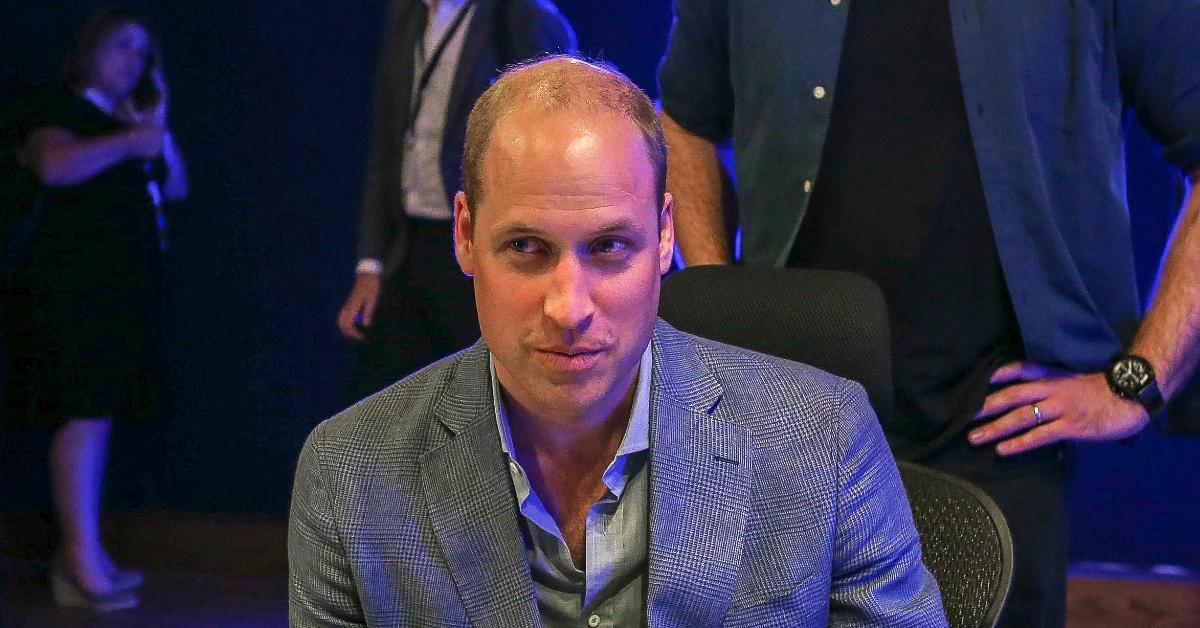 There's plenty of perks that come with being part of the royal family, but at the end of the day, sometimes it's nice to be anonymous — something Prince William knows all too well.
Article continues below advertisement
When the 39-year-old attended college at St Andrews, he reportedly went by the name Steve so that he wouldn't draw attention to himself.
William also enrolled at school under the name William Wales.
Article continues below advertisement
Though he was part of the royal family, William was able to make friends and even found love with Kate Middleton, whom he married in 2011.
Article continues below advertisement
The two started off as friends, but eventually their romance blossomed.
"Whenever Kate was in the room, Will was obviously paying attention to her," Laura Warshauer, who lived in the same dorm as the pair, said. "When we'd be sitting at lunch in the dining hall and the two of them would be talking, it was amazing to see how natural it was, how they had so much to say to each other. Looking back, there were all these small moments—certainly moments where I was like, 'Wow, this could really be something.'"
Article continues below advertisement
Meanwhile, Charlotte Smith — who was the pair's landlady — said Kate, 39, and William were "ideal tenants," adding that the prince was "very friendly, very charming ... thoroughly nice man."
"She was very friendly," Smith said of Kate. "She had her younger brother there at the time – I think just visiting – and she was very caring, making sure that he knew what was going on. They came across as a very nice group of people."
Article continues below advertisement
The two got to visit their alma mater in May, where they competed in a land yachting race and dined at some of their old spots.
"They said they were delighted to be back at St. Andrews, and they were looking forward to going to the university later," Guy McKenzie shared, adding that land yachting was not available when Kate and William attended school between 2001 and 2005. "They said they would have loved to have tried it then. They were recalling walking on the beach and the fact it was very, very windy."