Prince William Is 'A Bit Of A Shouter,' But His Fights With Kate Middleton Usually 'Blow Over Quickly,' Author Reveals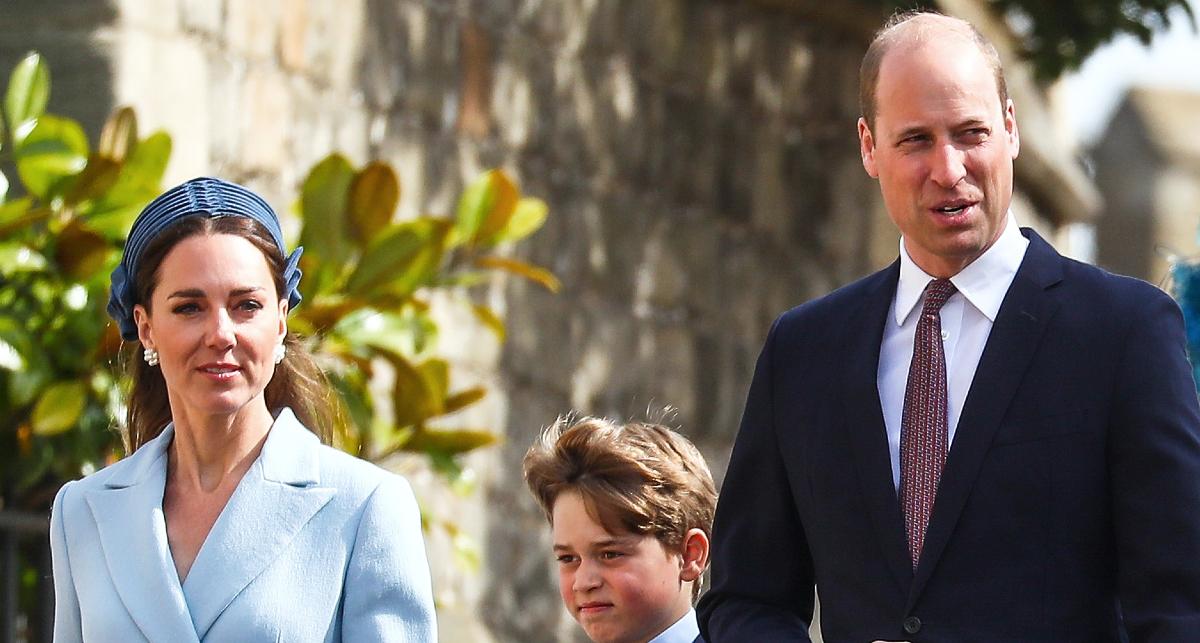 It looks like Prince William and Kate Middleton aren't always the most perfect couple. According to Robert Jobson's new book, William at 40: The Making of a Modern Monarch, he gave more insight into the couple's marriage.
"He can be a bit of a shouter when he loses it. It's fair to say the Duke and the Duchess give as good as they get if their disagreement results in raised voices," Jobson wrote. "But they know each other so well, it usually blows over quickly – and she is, on the whole, a major calming influence on him."
Article continues below advertisement
Fortunately, it seems like Kate, 40, is a good influence on William's life.
"They've got a solid relationship and she gives him confidence," he noted. "There is no jealousy, no friction – they are happy for each other's successes."
Article continues below advertisement
This is hardly the first time William, 39, has made headlines for his temper. As The Royal Observer previously reported, the dad-of-three isn't always in the best mood.
"He flies off the handle at any sign of Kate being patronized and stamps that out very quickly. It's one of his triggers," a source told the Daily Mail. "Over the years, many people have come up with great ideas for her, but if they are put across in a dismissive way, they've got pretty short shrift from him."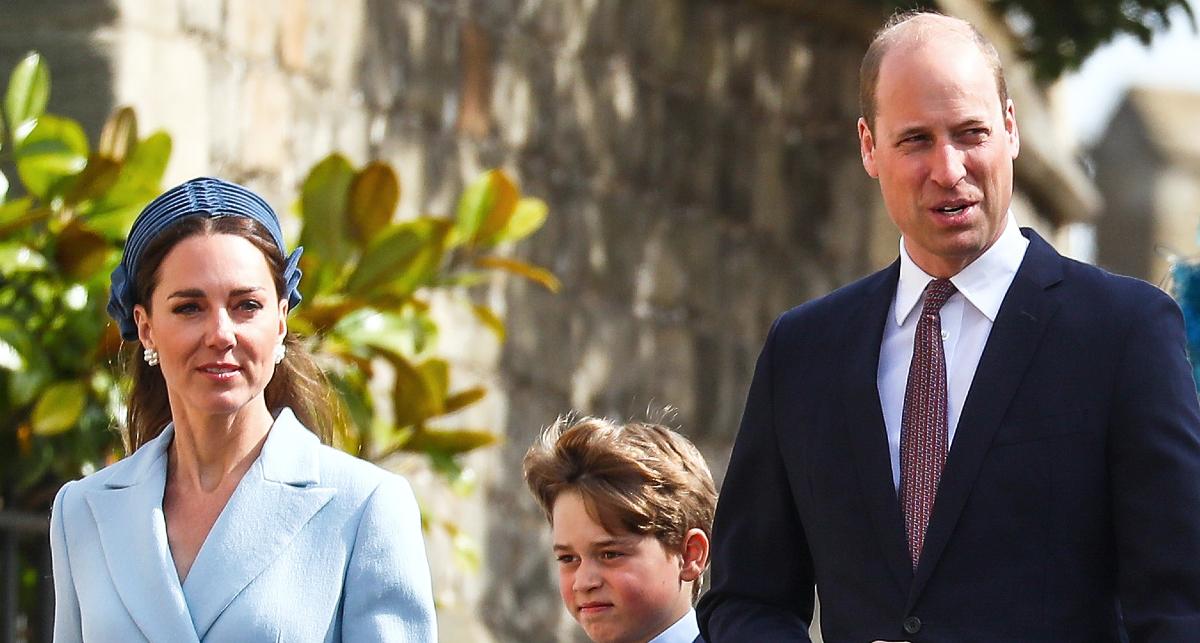 Article continues below advertisement
William has also been known to lash out at work. "I've seen a lot of staff come and go in my years covering the royal family and William is known to be a great boss," author Duncan Larcombe said. "He makes sure his staff are seen as much as possible as colleagues rather than employees. He's very modern."
However, "he does have a short fuse," he shared. "We don't see it much and we certainly haven't seen it publicly in the way we have with Charles, Philip or Harry, all of whom have shown their anger. It's rare but when something goes wrong, William can lose his temper and give the people who work for him a dressing down."