A Wise Choice or Petty? Prince William Has 'Made It Clear Where He Stands' About Princesses Beatrice and Eugenie Working for the Crown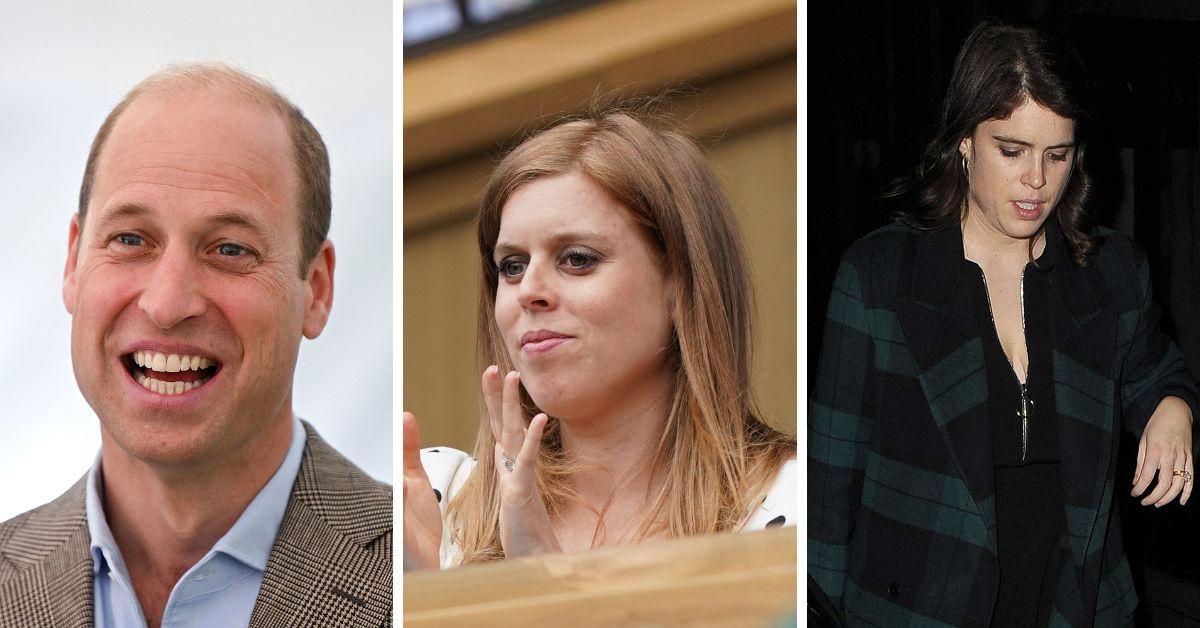 Prince William has let it be known that he does not approve of any junior-ranked royals becoming full-time members of the monarchy.
"The palace is looking at the patronages. But I think William has made clear where he stands," royal commentator Richard Fitzwilliams dished.
Article continues below advertisement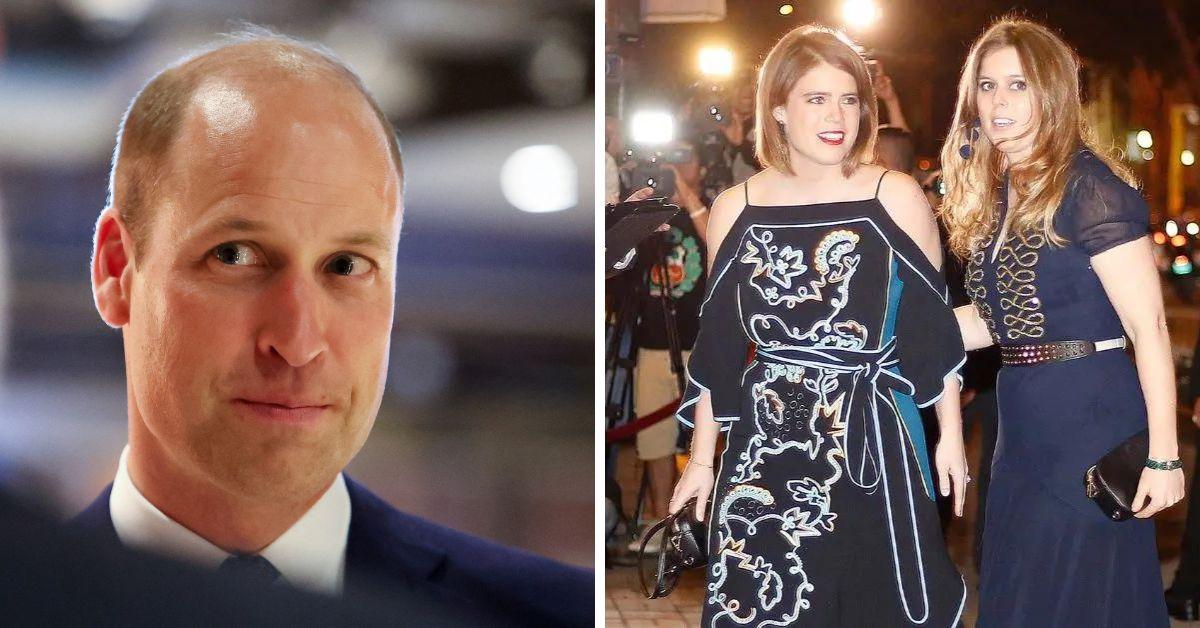 "There's no doubt that because there are few working royals, there will be fewer patronages. But I think because of that, Beatrice and Eugenie might very well have done more in different circumstances. "But it's always very important to note public attitudes to this. Inevitably, they would receive a certain amount from the sovereign grant as working royals. And I don't think that that would be something most people would think was acceptable at the moment," the expert added.
This news comes after the king-in-waiting made some veiled comments about how the monarchy has functioned in the past when it came to charitable organizations and patronages. While speaking at the 2023 Earthshot Prize awards in Singapore, William highlighted how the Crown should approach the future.
Article continues below advertisement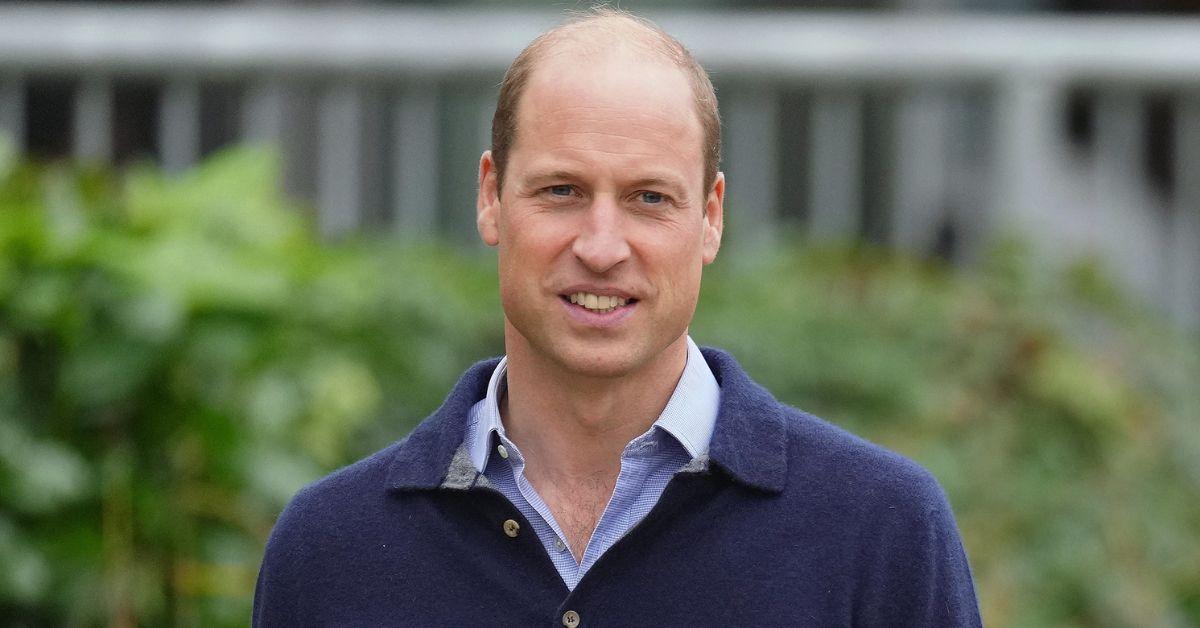 "I care about so many things, and previously the family have been very much spotlighting brilliantly and going round and highlighting lots — I want to go a step further. I want to actually bring change, and I want to bring people to the table who can do the change if I can't do it. I think the thing that ties it all together for me is social leadership. That's what I'm trying to find my way in," the Prince of Wales observed.
The future king continued: "I've been in the homelessness sector for a long time now, and so rather than just being patron, I want to do more. "I want to actually build the homes, I want to provide them with the mental support, all the employment, and the education they might need. So it's all these wraparound services, it's kind of going deeper and longer than it is the case of just having loads of causes that you sort of turn up and keep an eye on."
The heir to the throne further revealed clues that he wants the monarchy to remain streamlined to only a few members. "But you have to remain focused, if you spread yourself too thin, you just can't manage it, and you won't deliver the impact or the change that you really want to happen," His Royal Highness concluded.
Article continues below advertisement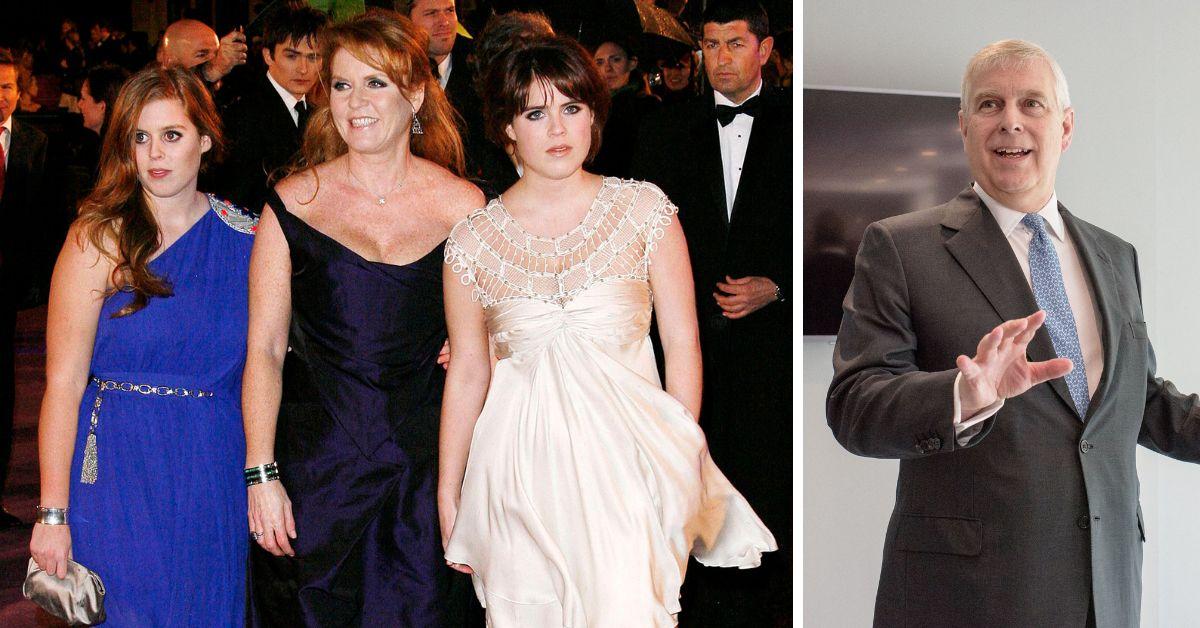 Beatrice and Eugenie have both been mentioned by royal analysts as viable choices to join the senior ranks of working royals now that the monarchy is shrinking. Both are styled as "HRH" and are princesses, which has been highlighted as more than enough experience to know the ins and outs of what it means to be a public-facing British royal.
Article continues below advertisement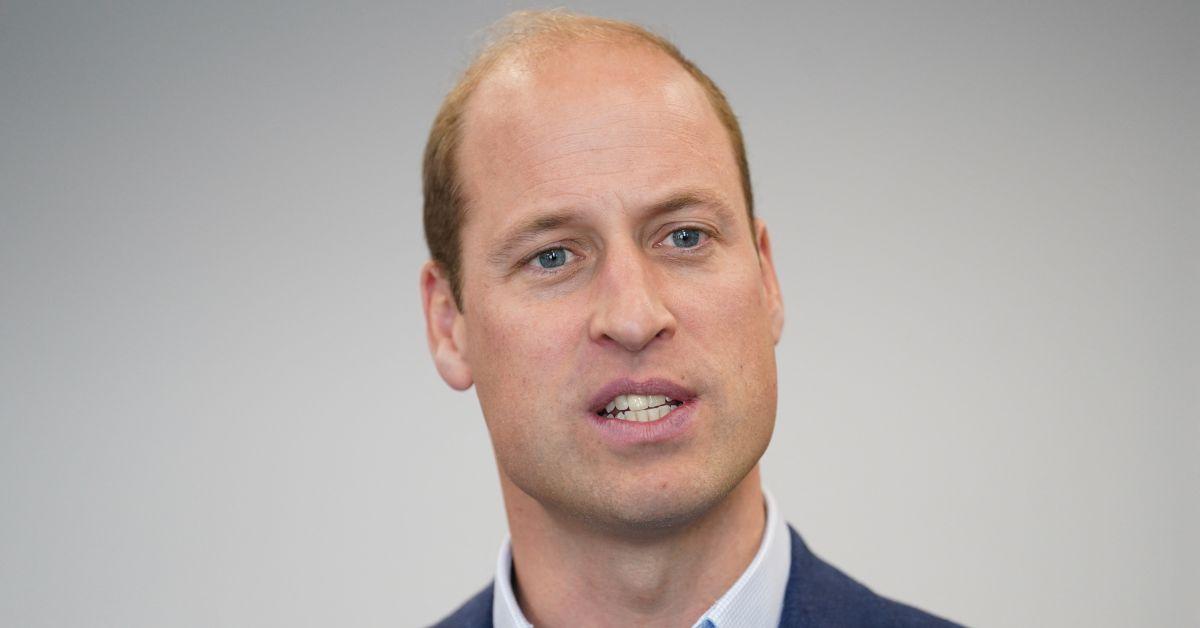 GBN reported on expert opinions.