Prince William Is 'Interested' In Using Royal Properties To Help The Homeless When He Becomes King, Source Claims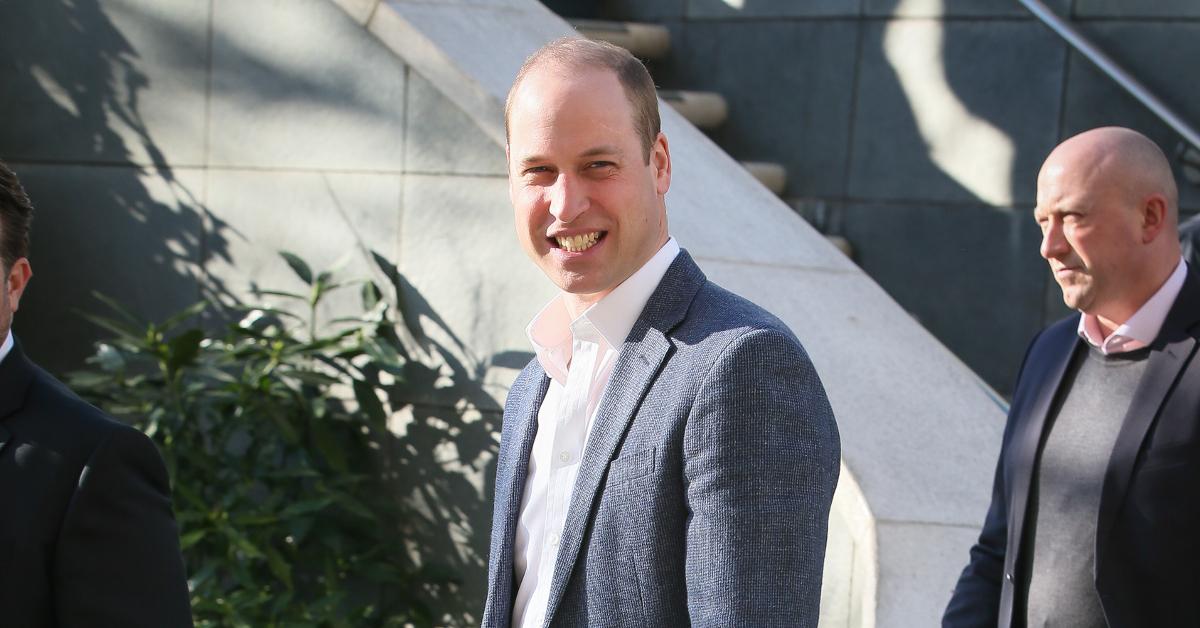 Even though Prince William isn't King just yet, he already has some tricks up his sleeve!
According to The Telegraph, the 39-year-old wants to use royal properties to help the homeless. "The Duke is interested in finding ways to help alleviate the homelessness situation in any way he can," a source told the outlet.
Article continues below advertisement
The dad-of-three wants to learn how the buildings that are part of the Duchy of Cornwall — "a private estate established in 1337 which funds the public, charitable and private activities of the Prince of Wales and his family," the website reads — can be used for people who really need a place to live.
The Duchy of Cornwall includes property in London and has more than 130,000 acres of land.
Article continues below advertisement
"I've started to think about how I will inherit the Duchy one day," William said in the 2019 program Prince Charles: Inside The Duchy of Cornwall. "Well, rest assured I'm not going to rock the boat; I'll do much the same as what my father's doing. I'm not so into the architecture — that's the only thing."
Article continues below advertisement
"It's not just a business — it encompasses everything he is passionate about, you know, it's the environment, it's sustainability, it's looking after the land, which I think it's generations of families who I think feel sort of looked after and cared for, and I think he minds desperately about that," Camilla, Duchess of Cornwall added on the show.
Article continues below advertisement
This is hardly the first time William has been focused on helping those in need — he is a patron of Centrepoint, a charity that provides housing and support to young people in the U.K., and he has seen more people become homeless amid the ongoing coronavirus pandemic, something he hopes will change in the future.
"The last 18 months of the pandemic have shown us how much we rely on each other to get by – and just how strong our communities can be when we work together to get things done," he previously said. "As we emerge from the pandemic, we now need to continue that collaboration to prevent and end homelessness."