Prince William Reveals Why Princess Charlotte & Prince George Get Into 'A Massive Fight In The Morning'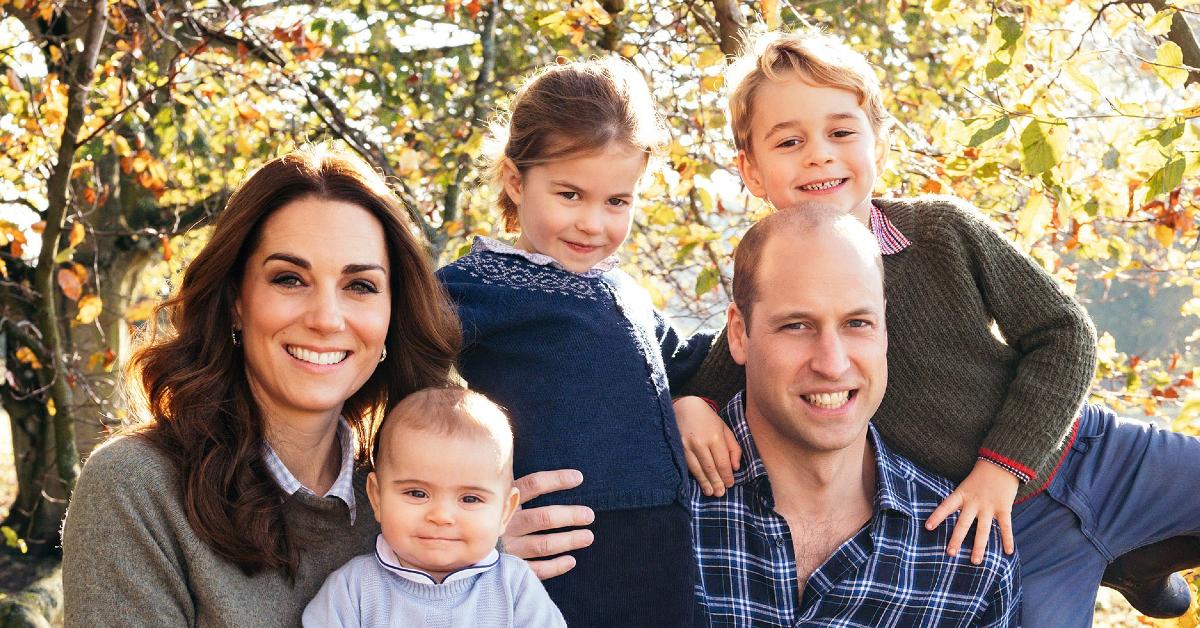 Sibling rivalry! While Prince William and Kate Middleton's children are typically well-behaved, there's one moment in particular where they get upset.
Article continues below advertisement
"Most mornings there's a massive fight between Charlotte and George as to what song is played in the morning," the dad-of-three, 39, said on a new episode of Apple Fitness+'s Time to Walk series, which premieres on December 6. "And I have to, now, basically prioritize that one day someone does this one, and another day it's someone else's turn. So George gets his go, then Charlotte gets her go. Such is the clamor for the music."
"One of the songs that the children are loving at the moment is Shakira's 'Waka Waka,'" William continued. "There's a lot of hip movements going along. There's a lot of dressing up. Charlotte, particularly, is running around the kitchen in her dresses and ballet stuff and everything," the proud dad says. "She goes completely crazy with Louis following her around trying to do the same thing. It's a really happy moment where the children just enjoy dancing, messing around, and, and singing."
Article continues below advertisement
Article continues below advertisement
"Walking has been a feature of my life during the good times and the bad, come rain or shine. For me, it provides an opportunity to clear my mind and gain some perspective," he wrote via Instagram. "It's a key part of how I manage my mental health. It can be a very sociable exercise or a moment of complete calm and isolation.In the hope of inspiring a few other people to get active and take some extra time for their own mental health – I wanted to share a few of my stories and favourite songs with you in an episode of Time to Walk."