Prince William & Prince Harry's Smiles During Reunion Were 'Genuine,' But The Day Was Only 'One Tiny Step' Towards A Reconciliation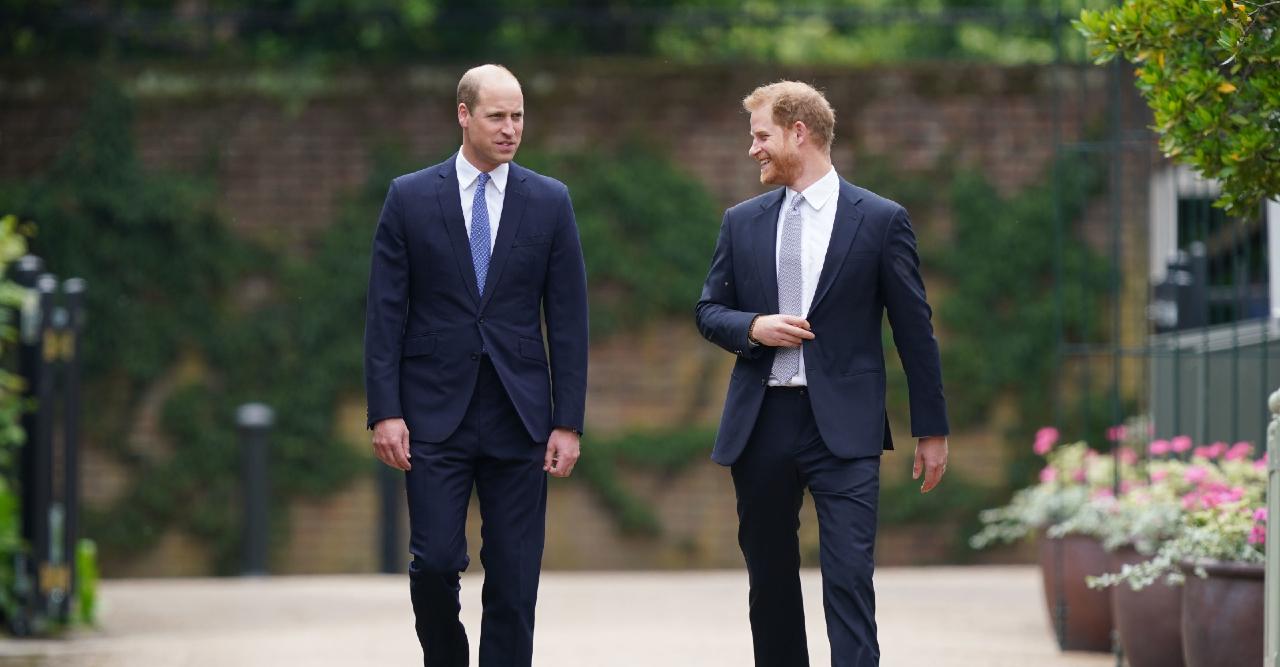 Coming together to honor their mother helped bring estranged brothers Prince William and Prince Harry closer together, but royal expert Omid Scobie believes that the siblings still have a long way to go before they truly reconcile.
Article continues below advertisement
While some thought they were putting on a front for the cameras as they unveiled a statue of Princess Diana on July 1, the author stated that their interactions looked authentic.
Article continues below advertisement
"I think what was so great about it was that, despite the huge amount of talk about the brothers' relationship leading up to that point, in the moment itself, it didn't really feel like it was about that at all," he noted. "It sort of went out of the window for the moment."
"No matter how you feel about someone, or how strained a relationship might be, it's impossible to still live in that when you're sharing such a special moment. Those smiles that we saw on their faces were very genuine," Scobie insisted. "I'm sure there was a huge amount of warmth between the brothers in that moment, simply by the act of what they were doing."
Article continues below advertisement
"That distance with the brothers remains there as Harry heads back to U.S. and William gets on with his life over here, but ... the moment we saw the brothers together was like the icebreaker that had not happened for over a year," Scobie shared. "What we saw was perhaps one tiny step forward, and time is always a healer."